About this webinar
Recorded: February 15, 2018
Le General Data Protection Regulation (GDPR) de l'UE,RGPD en français, revêt une grande importance pour les entreprises. Néanmoins, de nombreux responsables ne se préoccupent que très peu, voire aucunement des nouvelles règlementations destinées à renforcer la protection des données.
Il est nécessaire de trouver des solutions permettant d'établir un relevé des données existantes et d'identifier d'éventuelles lacunes. Netwrix Auditor permet de vous assister dans la mise en oeuvre du RGPD.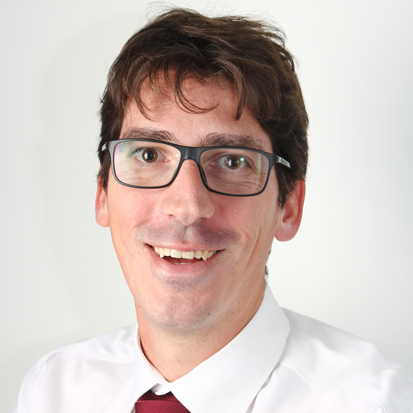 Thomas Limpens,
Ingénieur avant-vente South-West Europe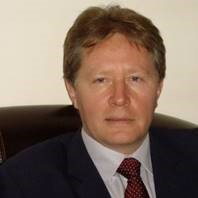 Michel Altazin,
Président de Naria Conseil
Netwrix Data Classification Demonstration
We are excited to showcase the functionality of our newest product — Netwrix Data Classification! This software reveals the true value of information you store and cures both your information security and governance headaches.
Join us for a live demo and learn how to:
Accurately identify sensitive information and reduce its exposure
Slash expenses on data storage by cleaning up obsolete or trivial information
Respond to legal requests without putting your business on hold
Streamline data management tasks by retaining, archiving or migrating only specific types of data