Active Directory 101: Install and Configure AD Domain Services
About this webinar
Recorded: April 24, 2019
This session focuses on effective installation and administration of Active Directory. In addition to providing step-by-step training from an AD expert, the session also explores the potential pitfalls of AD configuration and ways to ensure your configuration enhances the security of your IT environment.
Watch this on-demand webinar to learn:
How to install and configure domain controllers
Best practices for creating AD users and computers
How to effectively approach AD group and organizational unit management
How Netwrix Auditor's reporting functionality can help you identify security gaps in your AD configuration and maintain good IT hygiene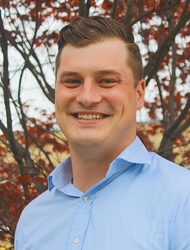 Mason Takacs,
Systems Engineer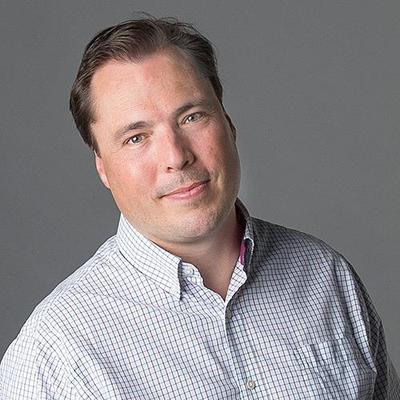 Sander Berkouwer,
Microsoft MVP and MCT
Netwrix MSP Partner Webinar: What's New in Netwrix MSP Offering: Netwrix Auditor 9.9 and Netwrix Discover
In this webinar, we'll show how the new features of the Netwrix Auditor platform enable you to help your customers to strengthen control over their data in multiple ways as well manage Netwrix Auditor configurations and monitor health of Netwrix deployments remotely.
Additionally, we'll present Netwrix Discover, a data discovery and classification tool crafted specifically to help MSPs like you generate interest for data security services by revealing customers' sensitive data and sell more services by starting the security conversation with your clients.
Join us to see how Netwrix Auditor and Netwrix Discover can help you:
Strengthen control over customers' sensitive data on SharePoint and Exchange Online mails
Configure alerts and subscriptions remotely from your RMM tool
Monitor the status of all your Netwrix deployments remotely from a RMM tool
Attract new clients by using Netwrix Discover
Automate incident management with Netwrix Auditor Add-on for ConnectWise Manage