AD Hardening : Comment sécuriser votre annuaire AD contre les attaques de malware
About this webinar
Recorded: January 31, 2019
L'histoire récente et les attaques de malwares en série nous démontrent que l'annuaire Active Directory demeure une brique essentielle de votre informatique globale, que vous soyez utilisateur du cloud ou non. Quelle que soit la taille de votre annuaire Active Directory il convient de mettre en place une stratégie de sécurité efficace afin de vous assurer de la continuité de service de votre informatique globale. Microsoft et l'ANSSI proposent un ensemble de recommandations vous permettant d'assurer un niveau de sécurité minimum, notamment pour lutter contre les intrusions volontaires ou contre les attaques de malwares.
Au travers de ce webinar, vous allez découvrir :
Comment paramétrer votre environnement Active Directory afin d'éviter les failles de sécurité courantes de ce type d'annuaire
Comment implémenter et contrôler au quotidien les recommandations de Microsoft et de l'ANSSI
Comment utiliser des outils de sécurité afin d'éviter les failles, les arrêts de production et la fuite d'information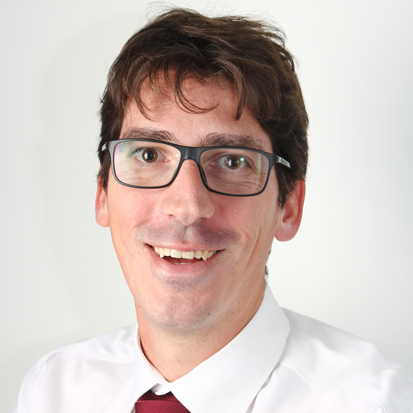 Thomas Limpens,
Ingénieur avant-vente South-West Europe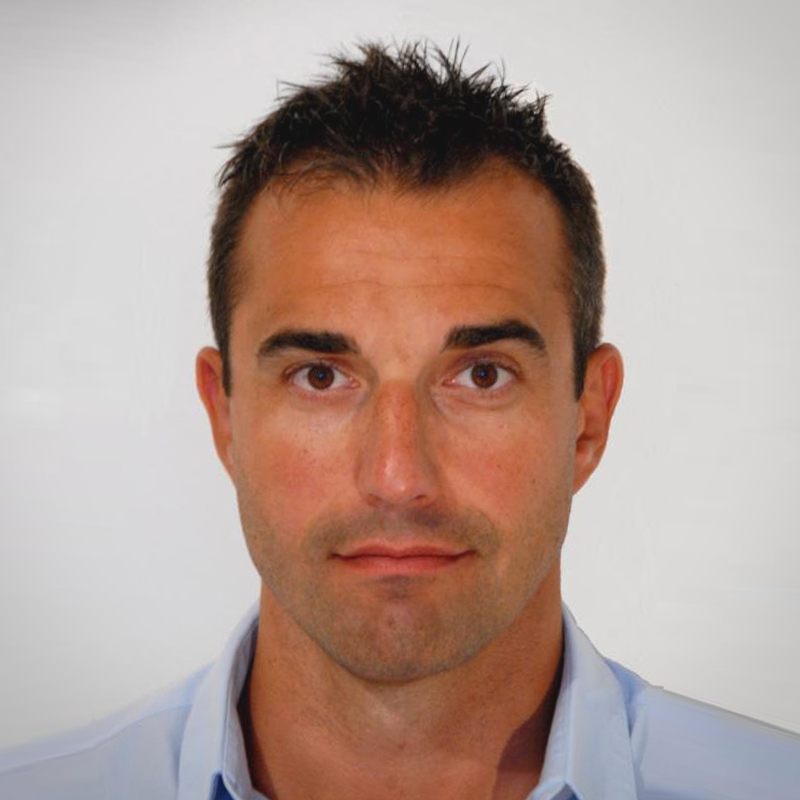 Sylvain Cortes,
IAM & CyberSecurity Market Expert / Microsoft MVP
Netwrix Auditor Product Demo
See what Netwrix Auditor has to offer, including how you can prevent data breaches by staying in control of your sensitive and regulated data. Join a Netwrix systems engineer as he demonstrates how to:
Identify and remediate your biggest security gaps using the IT Risk Assessment dashboard
Detect and investigate abnormal user behavior faster with alerts and Google-like search
Minimize response time to common incidents or anticipated threats with Automated Response
Pass compliance audits with far less effort using Data Discovery and Classification
And much more
Sign up for the live demo now!