AD Hardening : Comment sécuriser votre annuaire AD contre les attaques de malware
About this webinar
Recorded: January 31, 2019
L'histoire récente et les attaques de malwares en série nous démontrent que l'annuaire Active Directory demeure une brique essentielle de votre informatique globale, que vous soyez utilisateur du cloud ou non. Quelle que soit la taille de votre annuaire Active Directory il convient de mettre en place une stratégie de sécurité efficace afin de vous assurer de la continuité de service de votre informatique globale. Microsoft et l'ANSSI proposent un ensemble de recommandations vous permettant d'assurer un niveau de sécurité minimum, notamment pour lutter contre les intrusions volontaires ou contre les attaques de malwares.
Au travers de ce webinar, vous allez découvrir :
Comment paramétrer votre environnement Active Directory afin d'éviter les failles de sécurité courantes de ce type d'annuaire
Comment implémenter et contrôler au quotidien les recommandations de Microsoft et de l'ANSSI
Comment utiliser des outils de sécurité afin d'éviter les failles, les arrêts de production et la fuite d'information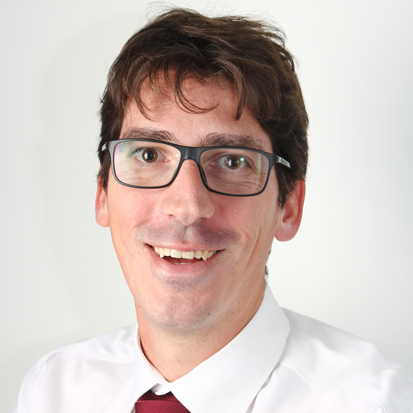 Thomas Limpens,
Ingénieur avant-vente South-West Europe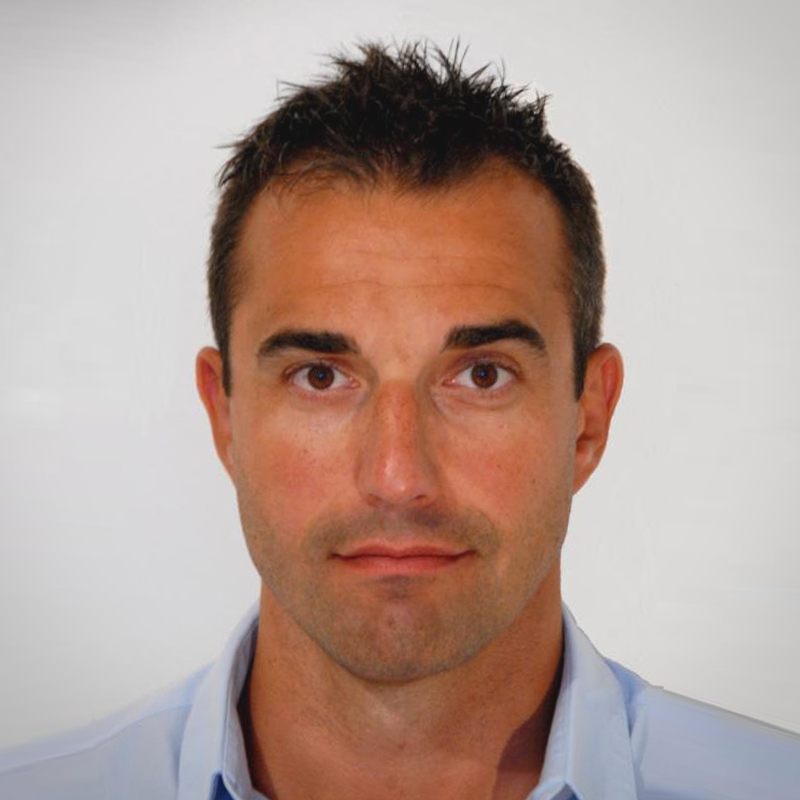 Sylvain Cortes,
IAM & CyberSecurity Market Expert / Microsoft MVP
Tips, Tools and Techniques for Overcoming Data Protection Challenges
Tighter data protection regulations have forced organizations to put data security at the top of their priority list. Join this panel of experts to discover why companies fail to ensure data security and how to avoid the same fate. They will discuss common data protection challenges: intellectual property theft, data loss, data breaches, system disruptions and compliance regulations.
Register now for a dynamic panel discussion:
Gain expert insight into tools and techniques for improving data security in your organization
Hear recommendations for how to justify investments in IT security
Get simple yet effective tips for enhancing data privacy and protection
Learn the key differences between compliance and security
Leave the event with a clear and realistic action plan for avoiding data breaches