AD Hardening : Comment sécuriser votre annuaire AD contre les attaques de malware
About this webinar
Recorded: January 31, 2019
L'histoire récente et les attaques de malwares en série nous démontrent que l'annuaire Active Directory demeure une brique essentielle de votre informatique globale, que vous soyez utilisateur du cloud ou non. Quelle que soit la taille de votre annuaire Active Directory il convient de mettre en place une stratégie de sécurité efficace afin de vous assurer de la continuité de service de votre informatique globale. Microsoft et l'ANSSI proposent un ensemble de recommandations vous permettant d'assurer un niveau de sécurité minimum, notamment pour lutter contre les intrusions volontaires ou contre les attaques de malwares.
Au travers de ce webinar, vous allez découvrir :
Comment paramétrer votre environnement Active Directory afin d'éviter les failles de sécurité courantes de ce type d'annuaire
Comment implémenter et contrôler au quotidien les recommandations de Microsoft et de l'ANSSI
Comment utiliser des outils de sécurité afin d'éviter les failles, les arrêts de production et la fuite d'information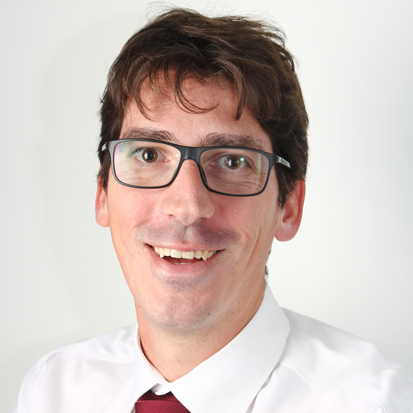 Thomas Limpens,
Ingénieur avant-vente South-West Europe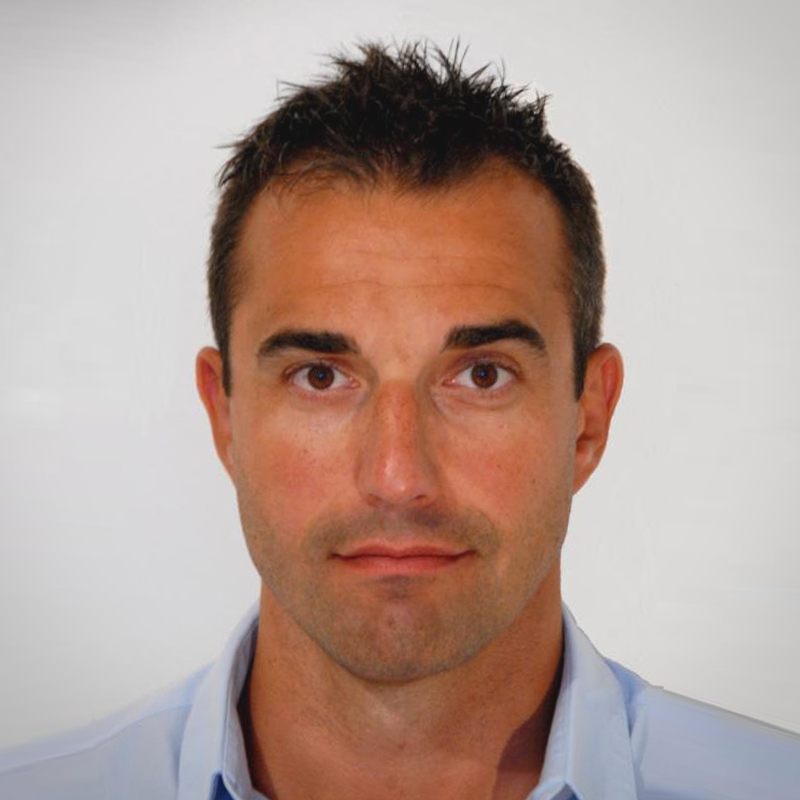 Sylvain Cortes,
IAM & CyberSecurity Market Expert / Microsoft MVP
Pro Tips for Defending Your Organization from Data Breaches
Data security analyst Bob Diachenko (@MayhemDayOne) will join us in this webinar to share his expert tips for reducing your risk of a data breach. To discover data leaks and vulnerabilities on the internet, Bob uses search engines like Shodan, BinaryEdge and Zoomeye, and simple dorks. No special software or active scanning, just 'bare hands' and some luck. If he can find your data, then anybody else in the world can, too.
Bob will provide some great insights based on recent data breaches in unsecured NoSQL databases caused by trusted staff and partners, including:
Which of your data assets are likely to be targeted by attackers
A checklist for minimizing the risk of a data breach
How to spot and remediate risks while adopting a cloud-first strategy
How to minimize the exposure of your sensitive data