Attaquer AD : Comment explorer le réseau et Active Directory pour recueillir les informations nécessaires
About this webinar
Recorded: May 29, 2019
Que vous soyez utilisateur de technologies Cloud ou non, Active Directory demeure une brique essentielle de votre informatique globale. Quelle que soit la taille de votre organisation il convient de mettre en place une stratégie de sécurité efficace afin de vous assurer de la continuité de service de votre outil de production.
Au travers du deuxième webinar, vous allez découvrir :
- Comment explorer votre réseau local et votre annuaire Active Directory depuis un point d'attaque
- Quels outils utiliser pour préparer l'élévation de privilège
- Les méthodes diverses permettant de prendre le contrôle des comptes à pouvoir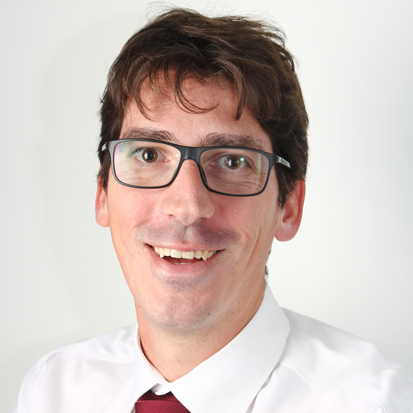 Thomas Limpens,
Ingénieur avant-vente South-West Europe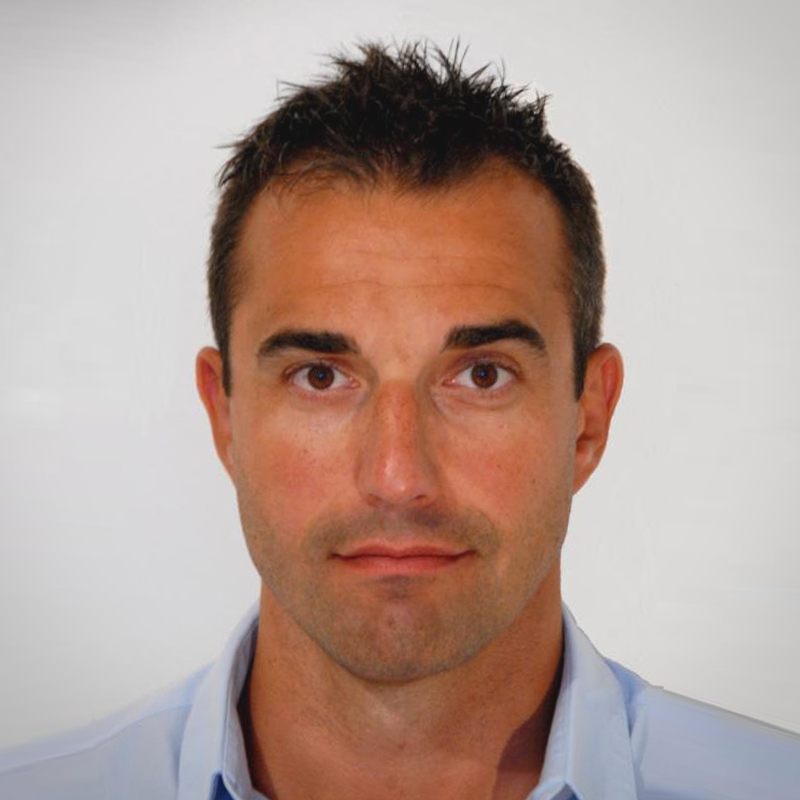 Sylvain Cortes,
IAM & CyberSecurity Market Expert / Microsoft MVP
How Attackers Exploit Office 365 Vulnerabilities
Office 365 has become the platform of choice for document collaboration and sharing. If you're using Office 365 or planning to migrate there, understanding the types of security attacks you can expect is imperative. Microsoft provides tools for testing your end users by simulating some of the most common attacks, so you can educate them as part of your broader defense strategy.
In this webinar, you'll discover:
Unconventional Office 365 attack techniques
How to test your end users
How to spot attacks in early stages so you can take steps to prevent a breach
How you can keep your executives mailboxes safe