Attaquer AD : Comment explorer le réseau et Active Directory pour recueillir les informations nécessaires
About this webinar
Recorded: May 29, 2019
Que vous soyez utilisateur de technologies Cloud ou non, Active Directory demeure une brique essentielle de votre informatique globale. Quelle que soit la taille de votre organisation il convient de mettre en place une stratégie de sécurité efficace afin de vous assurer de la continuité de service de votre outil de production.
Au travers du deuxième webinar, vous allez découvrir :
- Comment explorer votre réseau local et votre annuaire Active Directory depuis un point d'attaque
- Quels outils utiliser pour préparer l'élévation de privilège
- Les méthodes diverses permettant de prendre le contrôle des comptes à pouvoir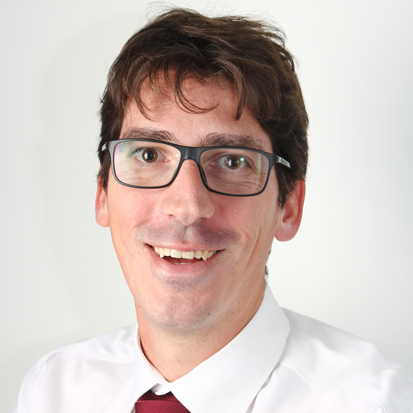 Thomas Limpens,
Ingénieur avant-vente South-West Europe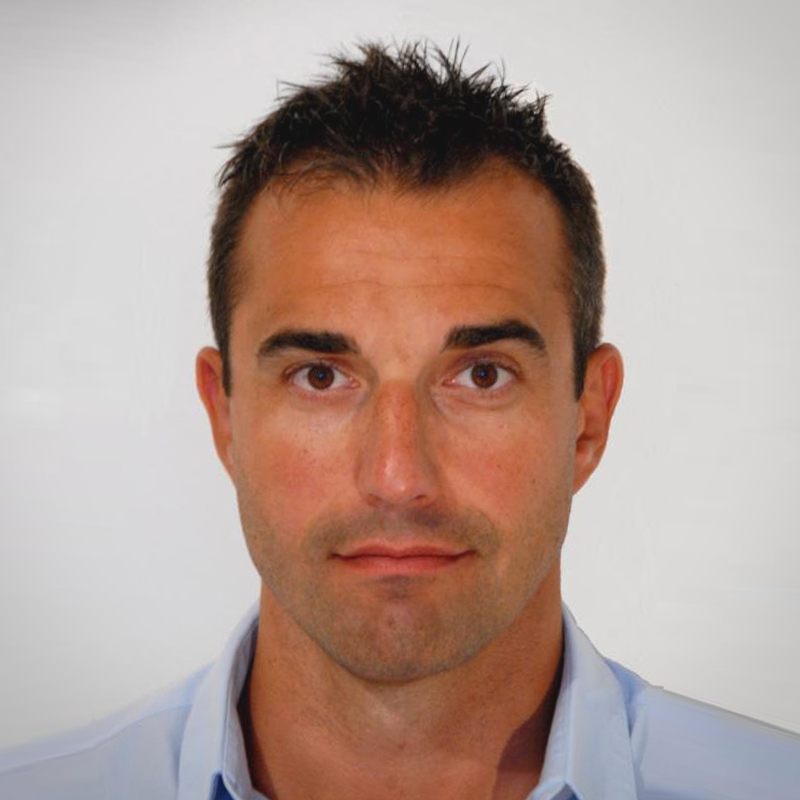 Sylvain Cortes,
IAM & CyberSecurity Market Expert / Microsoft MVP
Deep Dive: How to Reduce the Exposure of Your Critical Data
To reduce the overexposure of regulated and mission-critical data, it's not enough to understand where it resides; you also need to uncover any issues that put the data at risk and quickly remediate them. With solutions from Netwrix, you can reduce the exposure of your sensitive data by moving it to a safe location, deleting confidential pieces of content from it and more.
Join us and discover how Netwrix solutions enable you to:
Understand which data needs protection and how exposed it is
Automatically migrate overexposed data to quarantine before a breach occurs
Automatically redact sensitive content from documents
Identify and revoke excessive permissions
Increase the accuracy of your data loss prevention (DLP) tool