Attaquer AD : Comment prendre possession d'une workstation et commencer l'attaque
About this webinar
Recorded: May 29, 2019
Que vous soyez utilisateur de technologies Cloud ou non, Active Directory demeure une brique essentielle de votre informatique globale. Quelle que soit la taille de votre organisation il convient de mettre en place une stratégie de sécurité efficace afin de vous assurer de la continuité de service de votre outil de production.
Au travers du premier webinar, vous allez découvrir :
- Les méthodes utilisées pour obtenir le premier accès à une workstation de votre réseau
- Quels outils un attaquant utilisera pour se rendre Administrateur local de la machine
- Comment l'attaquant saura se rendre invisible pour ensuite explorer voter réseau et ses failles potentielles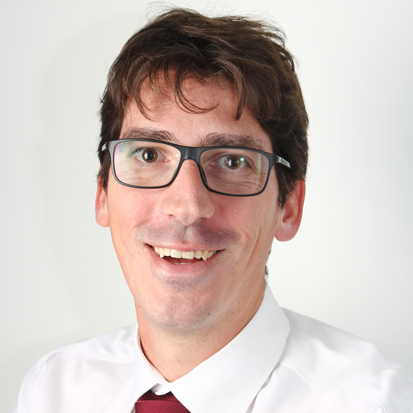 Thomas Limpens,
Ingénieur avant-vente South-West Europe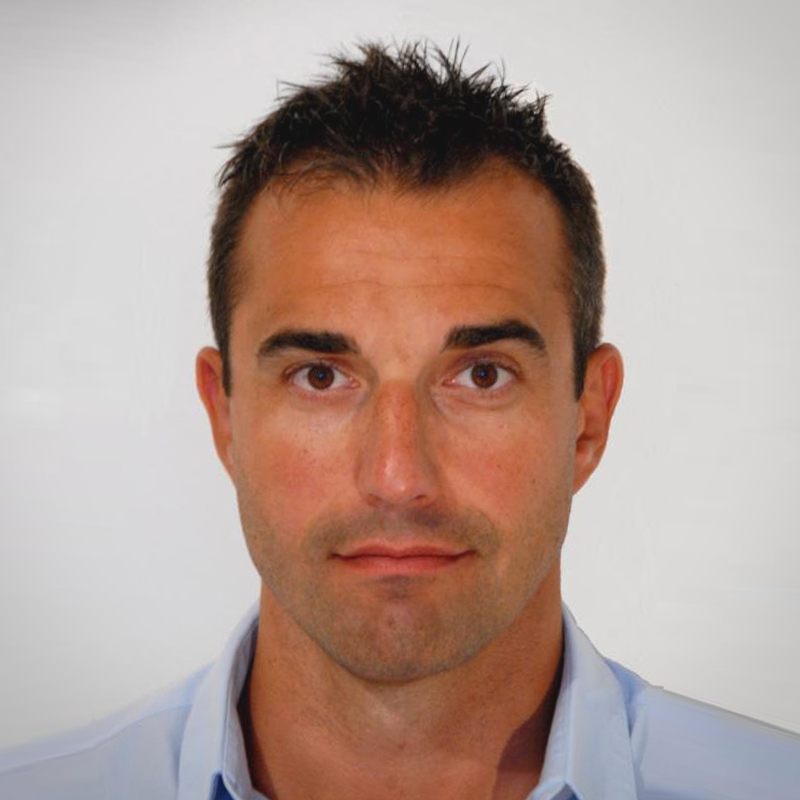 Sylvain Cortes,
IAM & CyberSecurity Market Expert / Microsoft MVP
Netwrix Data Classification Demonstration
We are excited to showcase the functionality of our newest product — Netwrix Data Classification! This software reveals the true value of information you store and cures both your information security and governance headaches.
Join us for a live demo and learn how to:
Accurately identify sensitive information and reduce its exposure
Slash expenses on data storage by cleaning up obsolete or trivial information
Respond to legal requests without putting your business on hold
Streamline data management tasks by retaining, archiving or migrating only specific types of data