Keep tabs on what users and admins are doing
in your Azure Active Directory
Advanced Azure AD reporting capabilities enable you to keep track of changes made to Azure AD groups, users, user passwords, directory roles, applications, service principals, devices, contacts and more. You can also track and report on both successful and failed sign-in attempts with full details, including client name
and client IP address.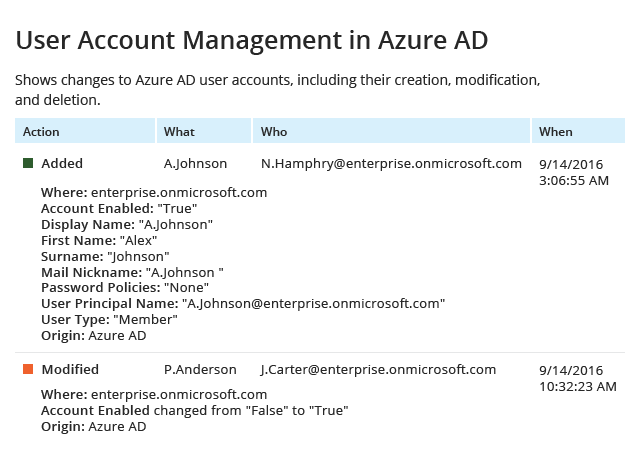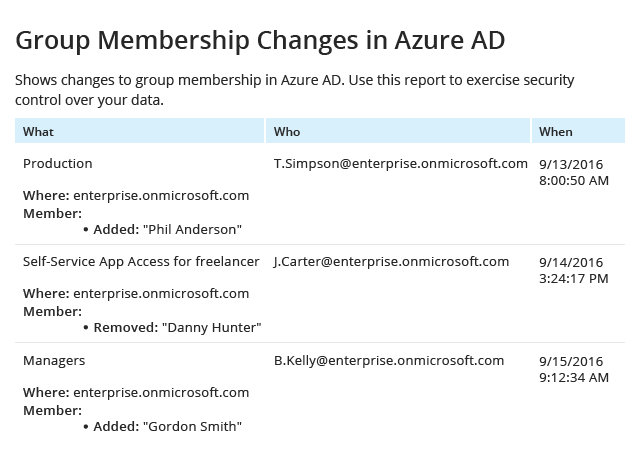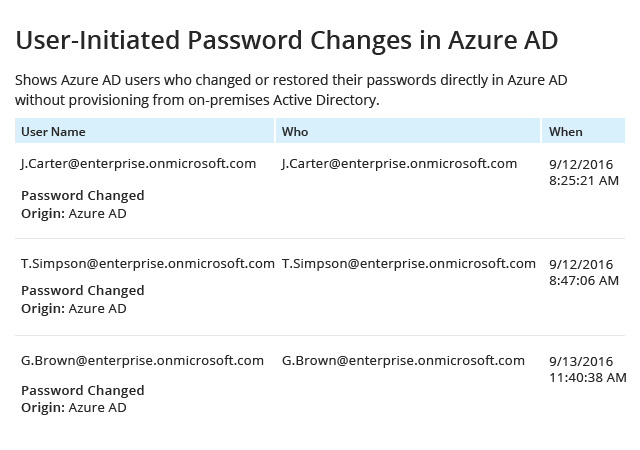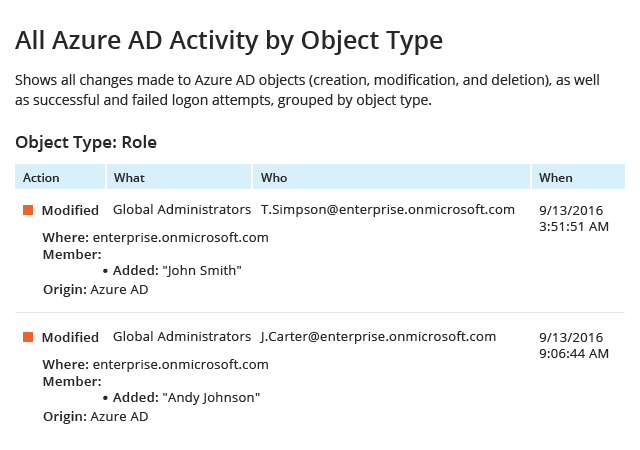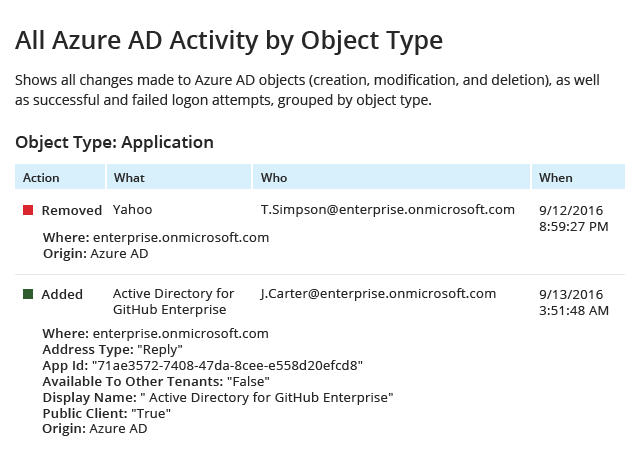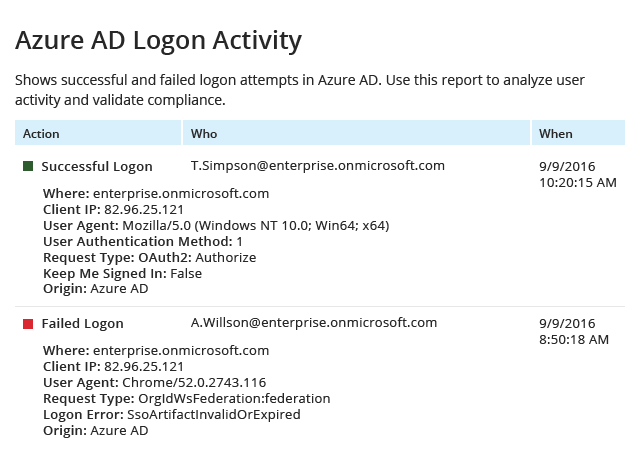 "Thanks to Netwrix Auditor, we have become proactive and more efficient in our
everyday work. We have enabled continuous user access to the IT systems
and with that have been able to provide a better
user experience."
Maria Fleischmann,
Technology Coordinator, Miles & Stockbridge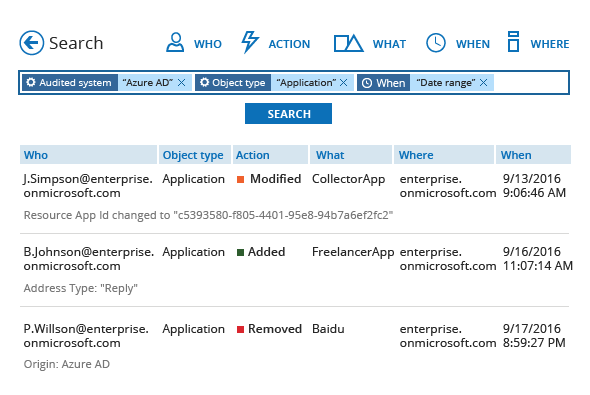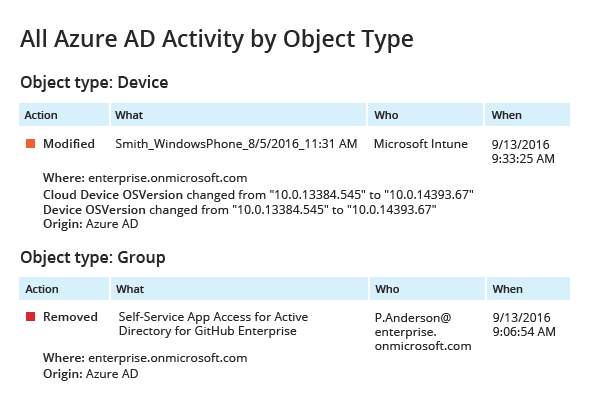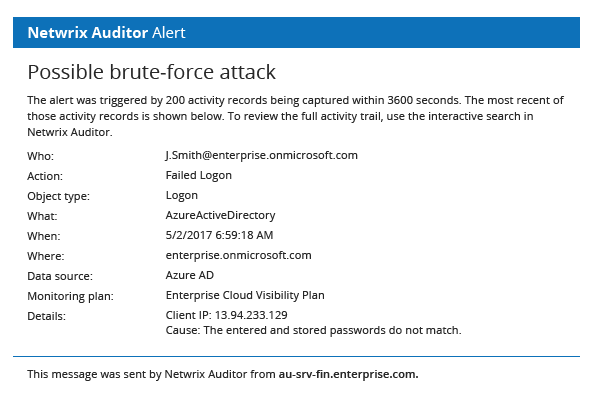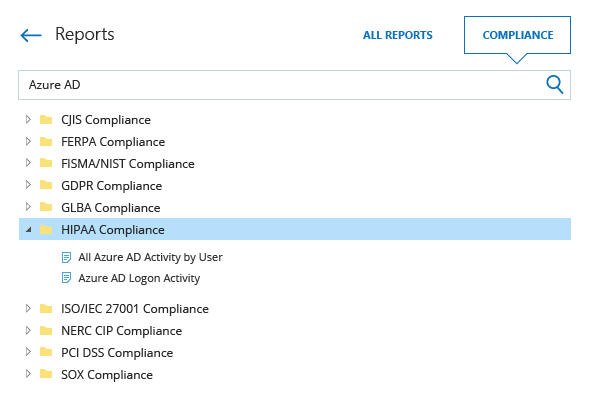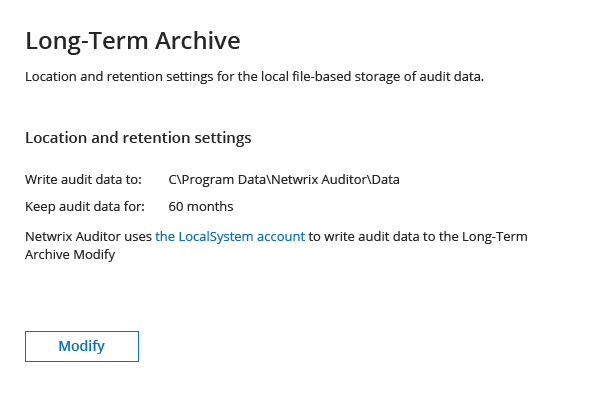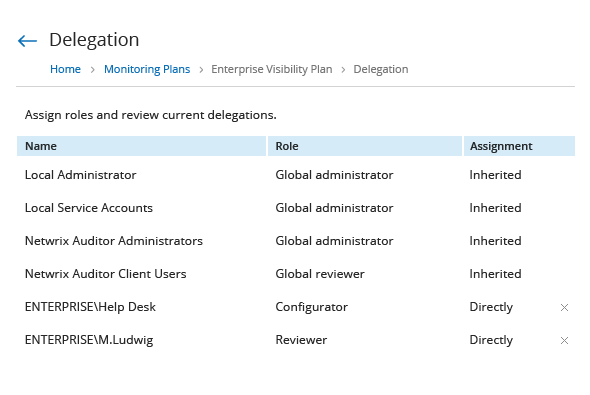 "Netwrix Auditor helped us solve a very specific auditing task that we could not perform easily with any other tool available. After installing Netwrix Auditor, we discovered the great range of data we can gather from our environment, which has opened our eyes for further possibilities of the software. We keep finding new ways of using
Netwrix Auditor."
Mads Lerager, IT Supporter,
Maersk Broker