Webinaire pour les partenaires : Data Discovery and Classification - quels avantages pour vos prospects ?
About this webinar
Recorded: April 10, 2019
Après avoir acquis Concept Searching, leader mondial dans la génération de métadonnées sémantiques, la fonctionnalité de Netwrix Auditor en terme de la classification et la découverte de données est devenue encore plus riche. Désormais Netwrix permet aux entreprises d'identifier, de classer et de sécuriser leurs données sensibles afin d'apporter encore plus de visibilité dans les infrastructures informatiques.
Regardez l'enregistrement de webinaire pour découvrir :
• Les fonctionnalités majeures de Netwrix Auditor concernant Data Discovery and Classification ;
• Data Discovery and Classification - quels avantages pour vos prospects ?
• Session de questions-réponses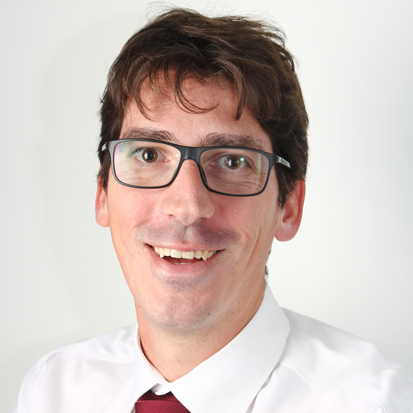 Thomas Limpens,
Ingénieur avant-vente South-West Europe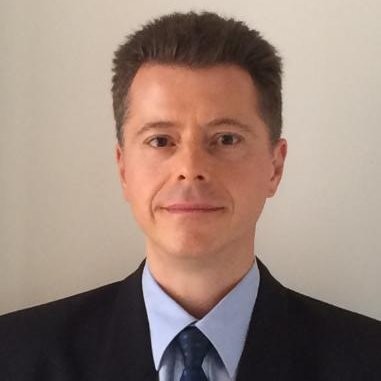 Pierre-Louis Lussan,
Directeur Europe du Sud-Ouest
Netwrix Auditor Product Demo
See what Netwrix Auditor has to offer, including how you can prevent data breaches by staying in control of your sensitive and regulated data. Join a Netwrix systems engineer as he demonstrates how to:
Identify and remediate your biggest security gaps using the IT Risk Assessment dashboard
Detect and investigate abnormal user behavior faster with alerts and Google-like search
Minimize response time to common incidents or anticipated threats with Automated Response
Pass compliance audits with far less effort using Data Discovery and Classification
And much more
Sign up for the live demo now!