Comment détecter les comportements anormaux des utilisateurs avant qu'ils entraînent une faille de sécurité
About this webinar
Recorded: February 12, 2019
Il est sage de supposer que votre environnement informatique va subir – tôt ou tard – une violation. Avec cette approche, les entreprises peuvent élaborer des stratégies de sécurité informatique actualisées qui dépassent la simple consolidation de périmètre pour se concentrer sur la détection rapide des violations et limiter leur impact. À quel point une détection précoce fait-elle une différence ? Selon l'étude Cost of a Data Breach du Ponemon Institute, les violations identifiées dans un délai de 100 jours coûtent en moyenne 5,12 millions d'euros. Mais lorsque les pirates ont pu rester plus longtemps dans l'infrastructure informatique, le coût moyen a grimpé jusqu'à 7,04 millions d'euros, soit près de 40 % de plus.
Durant ce webinar vous allez découvrir :
Comment détecter les comportements utilisateur anormaux qui peuvent entraîner des pertes de données ;
Comment atténuer le risque de vol de données ;
Comment minimiser les dommages qu'un attaquant peut causer.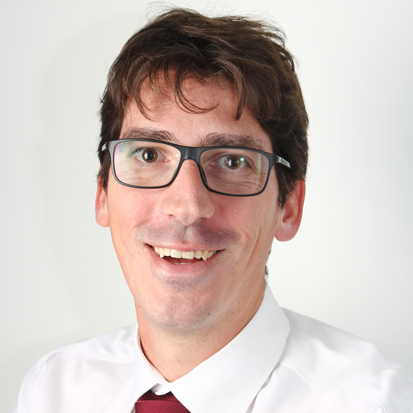 Thomas Limpens,
Ingénieur avant-vente South-West Europe
Netwrix Auditor Product Demo
See what Netwrix Auditor has to offer, including how you can prevent data breaches by staying in control of your sensitive and regulated data. Join a Netwrix systems engineer as he demonstrates how to:
Identify and remediate your biggest security gaps using the IT Risk Assessment dashboard
Detect and investigate abnormal user behavior faster with alerts and Google-like search
Minimize response time to common incidents or anticipated threats with Automated Response
Pass compliance audits with far less effort using Data Discovery and Classification
And much more
Sign up for the live demo now!