Comment détecter les comportements anormaux des utilisateurs avant qu'ils entraînent une faille de sécurité
About this webinar
Recorded: February 12, 2019
Il est sage de supposer que votre environnement informatique va subir – tôt ou tard – une violation. Avec cette approche, les entreprises peuvent élaborer des stratégies de sécurité informatique actualisées qui dépassent la simple consolidation de périmètre pour se concentrer sur la détection rapide des violations et limiter leur impact. À quel point une détection précoce fait-elle une différence ? Selon l'étude Cost of a Data Breach du Ponemon Institute, les violations identifiées dans un délai de 100 jours coûtent en moyenne 5,12 millions d'euros. Mais lorsque les pirates ont pu rester plus longtemps dans l'infrastructure informatique, le coût moyen a grimpé jusqu'à 7,04 millions d'euros, soit près de 40 % de plus.
Durant ce webinar vous allez découvrir :
Comment détecter les comportements utilisateur anormaux qui peuvent entraîner des pertes de données ;
Comment atténuer le risque de vol de données ;
Comment minimiser les dommages qu'un attaquant peut causer.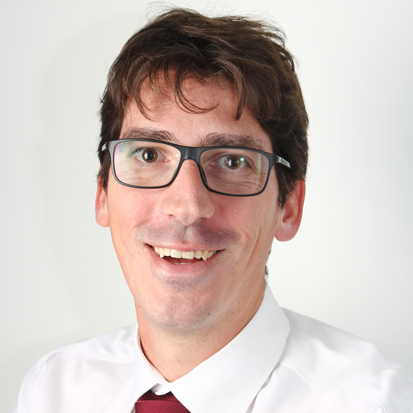 Thomas Limpens,
Ingénieur avant-vente South-West Europe
Pro Tips for Defending Your Organization from Data Breaches
Data security analyst Bob Diachenko (@MayhemDayOne) will join us in this webinar to share his expert tips for reducing your risk of a data breach. To discover data leaks and vulnerabilities on the internet, Bob uses search engines like Shodan, BinaryEdge and Zoomeye, and simple dorks. No special software or active scanning, just 'bare hands' and some luck. If he can find your data, then anybody else in the world can, too.
Bob will provide some great insights based on recent data breaches in unsecured NoSQL databases caused by trusted staff and partners, including:
Which of your data assets are likely to be targeted by attackers
A checklist for minimizing the risk of a data breach
How to spot and remediate risks while adopting a cloud-first strategy
How to minimize the exposure of your sensitive data