Comment lutter contre le vol de données lors du départ d'un collaborateur ?
About this webinar
Recorded: April 2, 2019
Votre entreprise organise-t-elle une fête lorsqu'un de ses employés prend sa retraite ? Tout le monde passe un bon moment, le PDG remercie le héros du jour pour son travail et sa loyauté envers l'entreprise et lui offre peut-être même un cadeau. Cependant, les mérites de cet employé ne doivent pas constituer une raison de le ménager lors du processus de départ. Il représente une menace pour la sécurité de votre entreprise, car il en sait beaucoup et il a probablement copié certains fichiers qu'il croit lui appartenir.
Regardez notre webinaire pour savoir :
- Comment tracer les activités anormales d'un employé démissionnaire ?
- Comment prévenir les vols de données sensibles ?
- Comment améliorer la gestion des droits et accès collaborateurs ?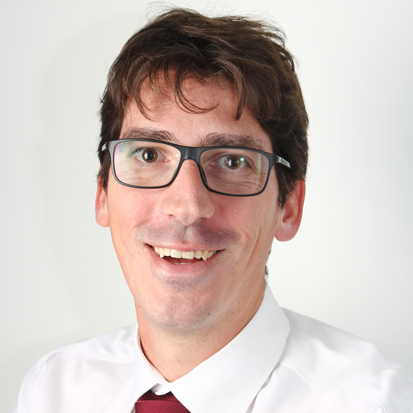 Thomas Limpens,
Ingénieur avant-vente South-West Europe
Tips, Tools and Techniques for Overcoming Data Protection Challenges
Tighter data protection regulations have forced organizations to put data security at the top of their priority list. Join this panel of experts to discover why companies fail to ensure data security and how to avoid the same fate. They will discuss common data protection challenges: intellectual property theft, data loss, data breaches, system disruptions and compliance regulations.
Register now for a dynamic panel discussion:
Gain expert insight into tools and techniques for improving data security in your organization
Hear recommendations for how to justify investments in IT security
Get simple yet effective tips for enhancing data privacy and protection
Learn the key differences between compliance and security
Leave the event with a clear and realistic action plan for avoiding data breaches