Comment lutter contre le vol de données lors du départ d'un collaborateur ?
About this webinar
Recorded: April 2, 2019
Votre entreprise organise-t-elle une fête lorsqu'un de ses employés prend sa retraite ? Tout le monde passe un bon moment, le PDG remercie le héros du jour pour son travail et sa loyauté envers l'entreprise et lui offre peut-être même un cadeau. Cependant, les mérites de cet employé ne doivent pas constituer une raison de le ménager lors du processus de départ. Il représente une menace pour la sécurité de votre entreprise, car il en sait beaucoup et il a probablement copié certains fichiers qu'il croit lui appartenir.
Regardez notre webinaire pour savoir :
- Comment tracer les activités anormales d'un employé démissionnaire ?
- Comment prévenir les vols de données sensibles ?
- Comment améliorer la gestion des droits et accès collaborateurs ?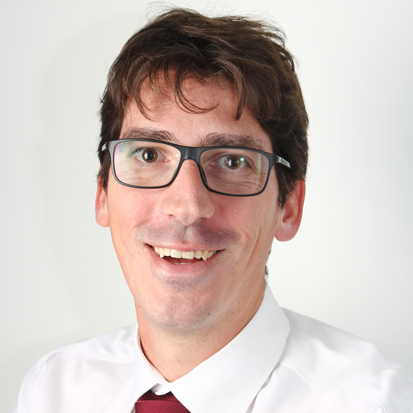 Thomas Limpens,
Ingénieur avant-vente South-West Europe
How Attackers Exploit Office 365 Vulnerabilities
Office 365 has become the platform of choice for document collaboration and sharing. If you're using Office 365 or planning to migrate there, understanding the types of security attacks you can expect is imperative. Microsoft provides tools for testing your end users by simulating some of the most common attacks, so you can educate them as part of your broader defense strategy.
In this webinar, you'll discover:
Unconventional Office 365 attack techniques
How to test your end users
How to spot attacks in early stages so you can take steps to prevent a breach
How you can keep your executives mailboxes safe