Comment lutter contre le vol de données lors du départ d'un collaborateur ?
About this webinar
Recorded: April 2, 2019
Votre entreprise organise-t-elle une fête lorsqu'un de ses employés prend sa retraite ? Tout le monde passe un bon moment, le PDG remercie le héros du jour pour son travail et sa loyauté envers l'entreprise et lui offre peut-être même un cadeau. Cependant, les mérites de cet employé ne doivent pas constituer une raison de le ménager lors du processus de départ. Il représente une menace pour la sécurité de votre entreprise, car il en sait beaucoup et il a probablement copié certains fichiers qu'il croit lui appartenir.
Regardez notre webinaire pour savoir :
- Comment tracer les activités anormales d'un employé démissionnaire ?
- Comment prévenir les vols de données sensibles ?
- Comment améliorer la gestion des droits et accès collaborateurs ?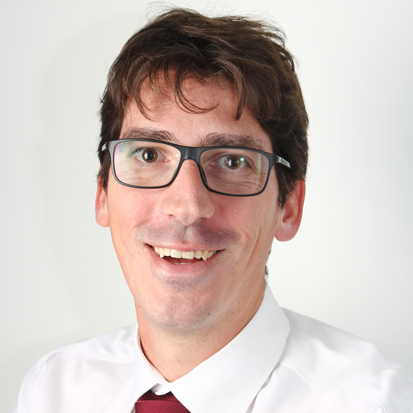 Thomas Limpens,
Ingénieur avant-vente South-West Europe
Active Directory 101: Install and Configure AD Domain Services
This webinar covers the first section of Exam 70-742, which focuses on effective installation and administration of Active Directory. In addition to providing step-by-step training from an AD expert, the session also explores the potential pitfalls of AD configuration and ways to ensure your configuration enhances the security of your IT environment.
Register for this session to learn:
How to install and configure domain controllers (DCs)
Best practices for creating AD users and computers
How to effectively approach AD group and organizational unit (OU) management
How Netwrix Auditor's reporting functionality can help you identify security gaps in your AD configuration and maintain good IT hygiene