Comment lutter contre le vol de données lors du départ d'un collaborateur ?
About this webinar
Recorded: April 2, 2019
Votre entreprise organise-t-elle une fête lorsqu'un de ses employés prend sa retraite ? Tout le monde passe un bon moment, le PDG remercie le héros du jour pour son travail et sa loyauté envers l'entreprise et lui offre peut-être même un cadeau. Cependant, les mérites de cet employé ne doivent pas constituer une raison de le ménager lors du processus de départ. Il représente une menace pour la sécurité de votre entreprise, car il en sait beaucoup et il a probablement copié certains fichiers qu'il croit lui appartenir.
Regardez notre webinaire pour savoir :
- Comment tracer les activités anormales d'un employé démissionnaire ?
- Comment prévenir les vols de données sensibles ?
- Comment améliorer la gestion des droits et accès collaborateurs ?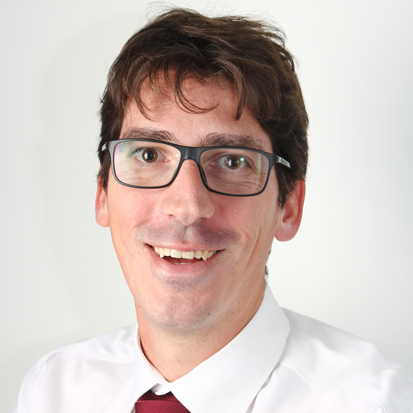 Thomas Limpens,
Ingénieur avant-vente South-West Europe
Deep Dive: How to Reduce the Exposure of Your Critical Data
To reduce the overexposure of regulated and mission-critical data, it's not enough to understand where it resides; you also need to uncover any issues that put the data at risk and quickly remediate them. With solutions from Netwrix, you can reduce the exposure of your sensitive data by moving it to a safe location, deleting confidential pieces of content from it and more.
Join us and discover how Netwrix solutions enable you to:
Understand which data needs protection and how exposed it is
Automatically migrate overexposed data to quarantine before a breach occurs
Automatically redact sensitive content from documents
Identify and revoke excessive permissions
Increase the accuracy of your data loss prevention (DLP) tool