Mitigating IT Risks with Data Classification and Access Control
About this webinar
Recorded: June 22, 2018
Your company may maintain terabytes of data. Your reputation and financial future remain at stake if someone steals personally identifiable information (PII) from a single unaccounted-for file. Your organization may need to pass compliance audits; what controls do you have in place to identify, classify, and secure your data?
Watch this webinar hosted by industry analyst Tim Warner and Netwrix Systems Engineer Jeff Melnick to learn how to start a corporate data classification and protection scheme right now.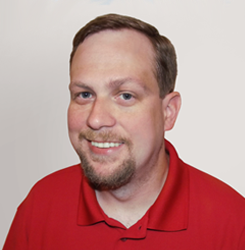 Jeff Melnick,
Solutions engineer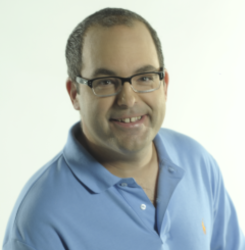 Tim Warner,
Industry Analyst
Netwrix Auditor Product Demo
See what Netwrix Auditor has to offer, including how you can prevent data breaches by staying in control of your sensitive and regulated data. Join a Netwrix systems engineer as he demonstrates how to:
Identify and remediate your biggest security gaps using the IT Risk Assessment dashboard
Detect and investigate abnormal user behavior faster with alerts and Google-like search
Minimize response time to common incidents or anticipated threats with Automated Response
Pass compliance audits with far less effort using Data Discovery and Classification
And much more
Sign up for the live demo now!