Présentation de Netwrix Data Classification
About this webinar
Recorded: September 11, 2019
Nous sommes ravis de vous présenter les fonctionnalités de notre nouveau produit : Netwrix Data Classification ! Ce logiciel révèle la véritable valeur des informations que vous stockez et vous libère de vos tracas en matière de sécurité et de gouvernance des informations.
Durant ce webinaire, vous allez découvrir comment :
Identifier précisément les informations sensibles et réduire leur exposition
Répondre aux exigences légales sans suspendre vos activités
Réduire les dépenses relatives au stockage des données en nettoyant les informations obsolètes ou insignifiantes
Obtenir des informations supplémentaires sur les autorisations et détecter les activités suspectes qui concernent vos données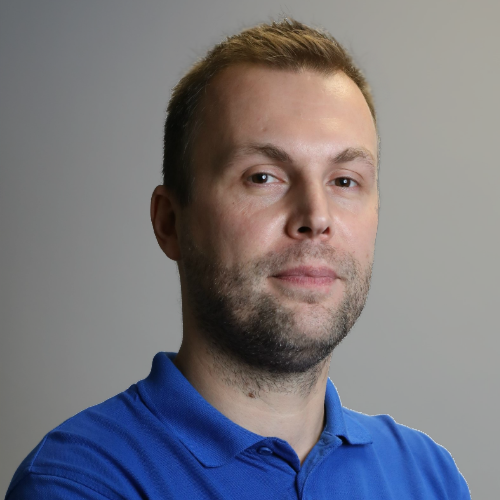 Damien Ecrohart,
Systems Engineer, France
Netwrix Auditor Product Demo
See what Netwrix Auditor has to offer, including how you can prevent data breaches by staying in control of your sensitive and regulated data. Join a Netwrix systems engineer as he demonstrates how to:
Identify and remediate your biggest security gaps using the IT Risk Assessment dashboard
Detect and investigate abnormal user behavior faster with alerts and Google-like search
Minimize response time to common incidents or anticipated threats with Automated Response
Pass compliance audits with far less effort using Data Discovery and Classification
And much more
Sign up for the live demo now!