Présentation de Netwrix Data Classification
About this webinar
Recorded: September 11, 2019
Nous sommes ravis de vous présenter les fonctionnalités de notre nouveau produit : Netwrix Data Classification ! Ce logiciel révèle la véritable valeur des informations que vous stockez et vous libère de vos tracas en matière de sécurité et de gouvernance des informations.
Durant ce webinaire, vous allez découvrir comment :
Identifier précisément les informations sensibles et réduire leur exposition
Répondre aux exigences légales sans suspendre vos activités
Réduire les dépenses relatives au stockage des données en nettoyant les informations obsolètes ou insignifiantes
Obtenir des informations supplémentaires sur les autorisations et détecter les activités suspectes qui concernent vos données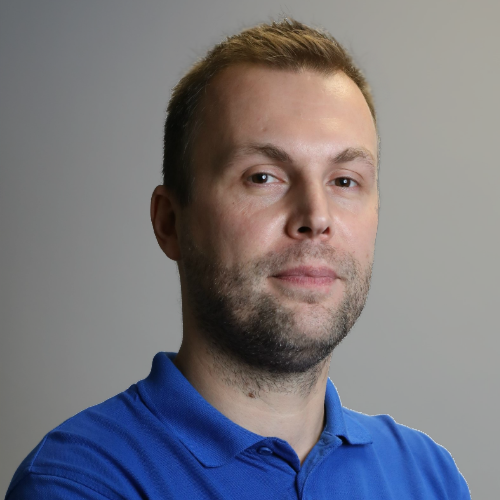 Damien Ecrohart,
Systems Engineer, France
Weekly Netwrix MSP Webinar
Every Tuesday, we host an online session in which we explain how MSPs can grow their businesses, remain trusted IT advisors for their customers, and either differentiate their offerings with advanced security services or make a full transition from MSP to managed security services provider (MSSP).
Join the MSP team as we demonstrate how Netwrix enables you to:
Generate interest for data security services
Sell more services by starting the security conversation
Provide efficient incident management to prevent data breaches
Improve your clients' security posture with automated IT risk assessment
Sign up for the most convenient session now!