Stay in control of what's going on across your
Oracle Database
Don't let any critical action slip by in the high volume of activity your databases handle every day. With the Oracle Database reporting provided by Netwrix Auditor, you can stay up to date on logon activity, data access, and changes to roles, permissions, tables, records, views, triggers and more. This advanced Oracle Database monitoring delivers the complete visibility across your database environment you need to protect your critical assets and ensure
database availability.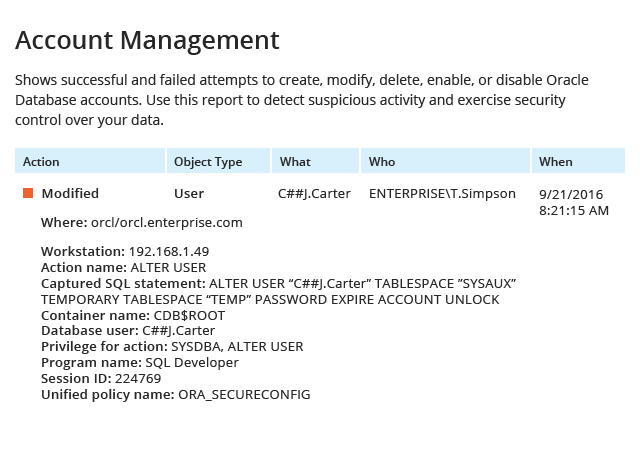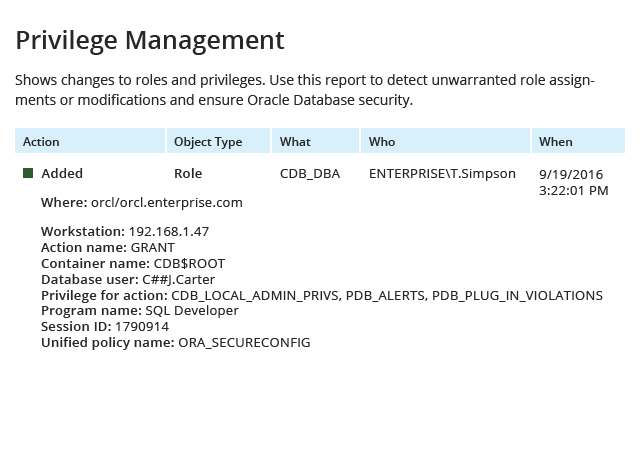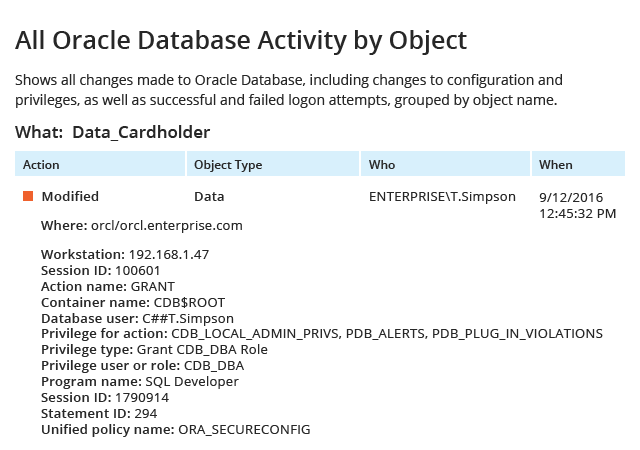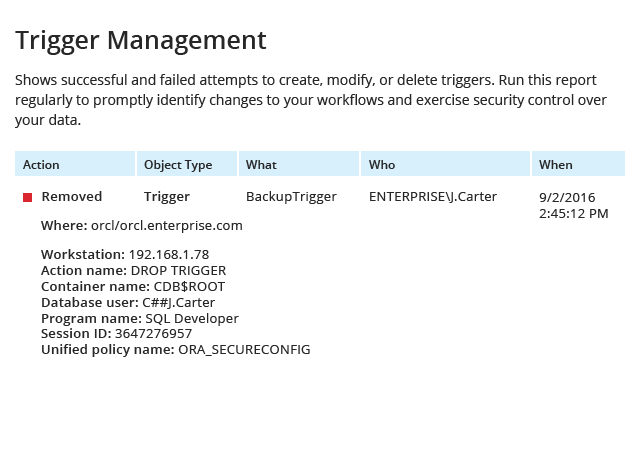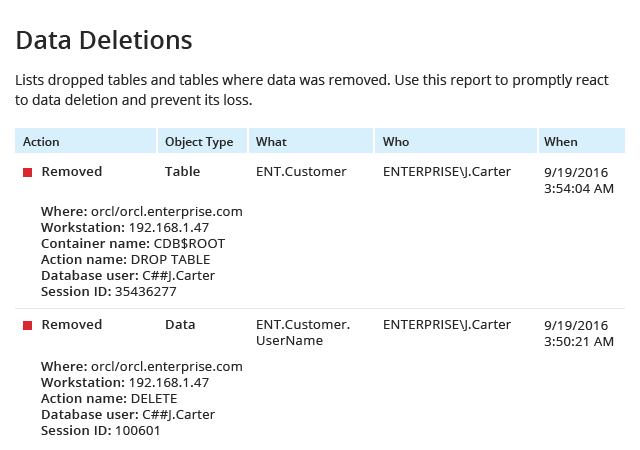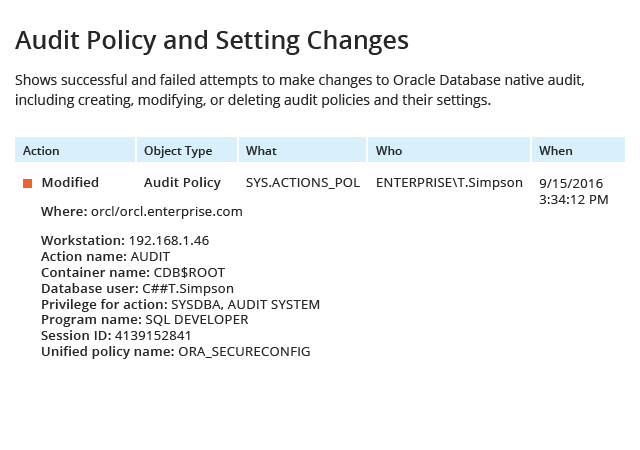 "By enabling visibility into what is happening in our IT environment and allowing us to be proactive, Netwrix Auditor really strengthens security and makes our job so much
more efficient."
Michael Jensen,
Director of Information Technology, Mid Carolina Credit Union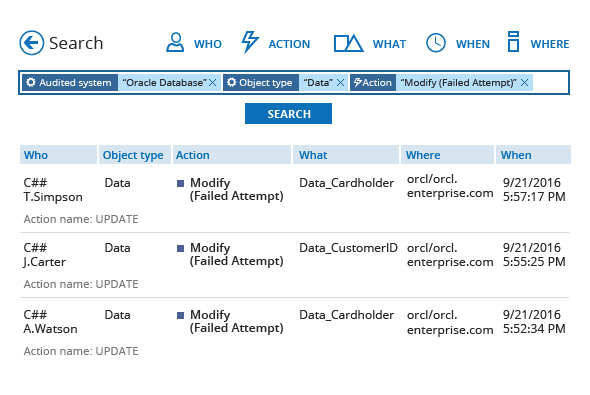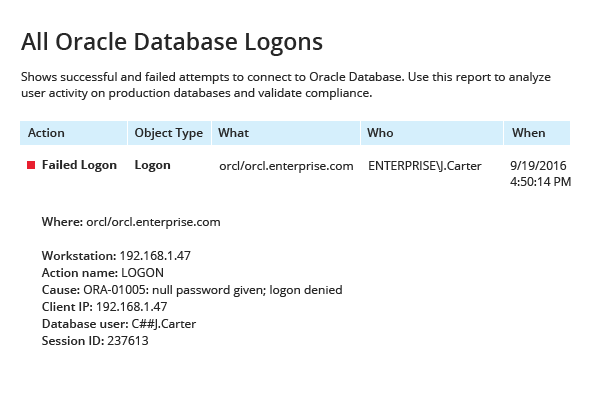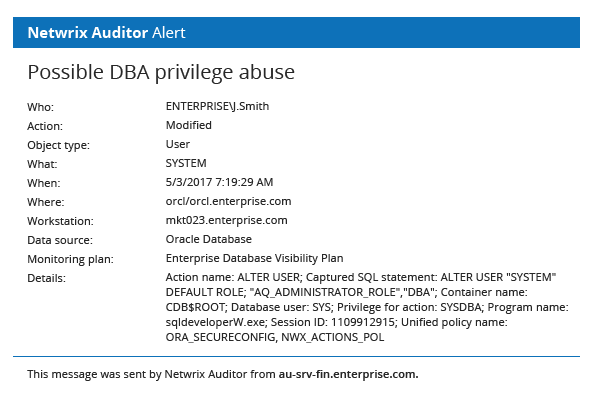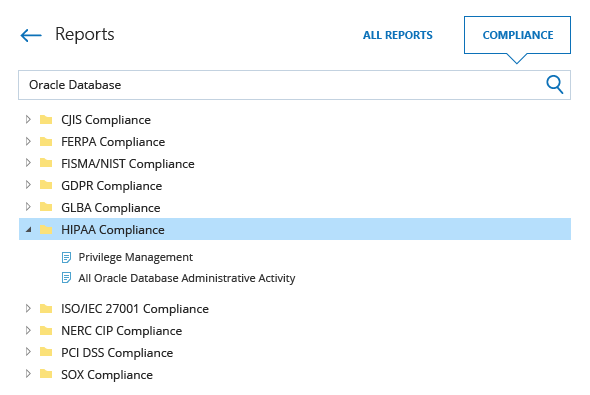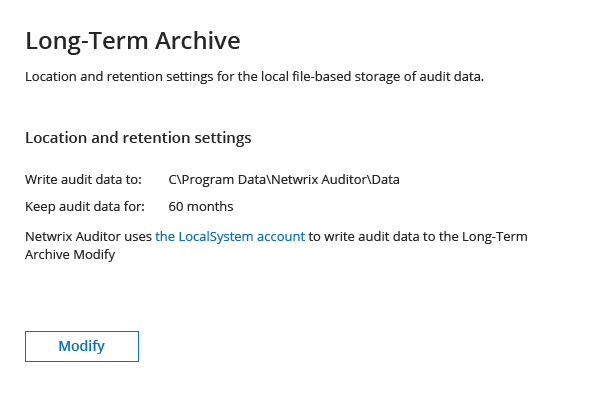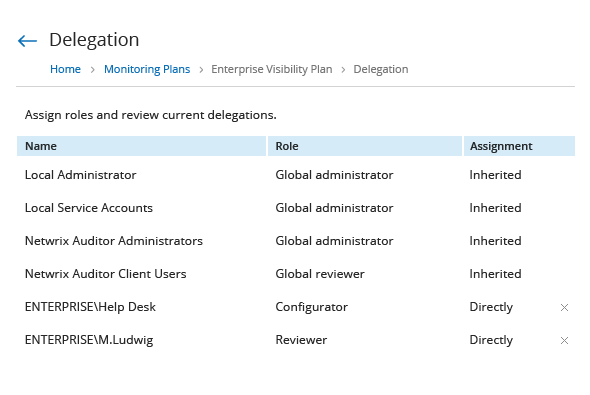 "Netwrix Auditor provides us with all the necessary information so we can take proactive steps to prevent a significant negative impact on overall security and make sure that no sensitive data
is compromised."
John Cantarella
Network Manager, Clairvaux MacKillop College