Meilleures pratiques de prévention des menaces internes
About this webinar
Recorded: October 9, 2019
Le concept de "protection globale" fait son entrée dans le monde professionnel. Parmi les différentes formes de menaces pouvant peser sur les entreprises, le risque endogène est bien souvent sous-estimé, voire ignoré. Pourtant, détournements d'actifs, cyber-criminalité, fraude aux achats, destructions, vols, sont des réalités, et plus encore en nette augmentation. Durant notre webinaire, nous allons analyser les point clés de ce phénomène et définir une stratégie pour mieux s'en prémunir.
Regardez l'enregistrement de notre webinaire pour apprendre à :
- Identifier les menaces
- Analyser les vulnérabilités de l'entreprise
- Définir des pistes de réduction des risques, notamment au niveau de l'infrastructure informatique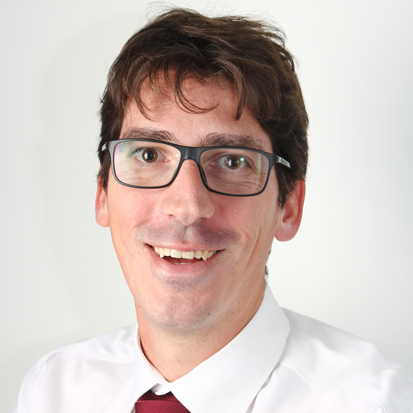 Thomas Limpens,
Ingénieur avant-vente South-West Europe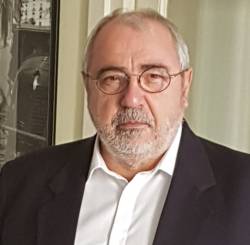 Claude Cadario,
Consultant en droit appliqué à la protection des données et risk management
Pro Tips for Defending Your Organization from Data Breaches
Data security analyst Bob Diachenko (@MayhemDayOne) will join us in this webinar to share his expert tips for reducing your risk of a data breach. To discover data leaks and vulnerabilities on the internet, Bob uses search engines like Shodan, BinaryEdge and Zoomeye, and simple dorks. No special software or active scanning, just 'bare hands' and some luck. If he can find your data, then anybody else in the world can, too.
Bob will provide some great insights based on recent data breaches in unsecured NoSQL databases caused by trusted staff and partners, including:
Which of your data assets are likely to be targeted by attackers
A checklist for minimizing the risk of a data breach
How to spot and remediate risks while adopting a cloud-first strategy
How to minimize the exposure of your sensitive data