Questions les plus fréquentes à propos de Windows File Servers
About this webinar
Recorded: August 21, 2018
Pour satisfaire aux réglementations externes et assurer la sécurité des données, les entreprises doivent auditer leurs serveurs de fichiers Windows. Effectuer l'audit des fichiers Windows permet de détecter les fuites et les modifications non autorisées aux données sensibles.
Voulez-vous toujours rester informé de toutes les modifications apportées aux fichiers, aux dossiers, partages et autorisations ? Nous vous montrerons le moyen le plus facile pour le realiser !
Durant ce webinaire vous allez découvrir :
Comment détecter qui a accès à quelles données sur les serveurs de fichers Windows ?
Comment définir qui a modifié un fichier dans les dossiers partagés ?
Comment détecter qui a supprimé un fichier de votre Serveur de Fichiers Windows ?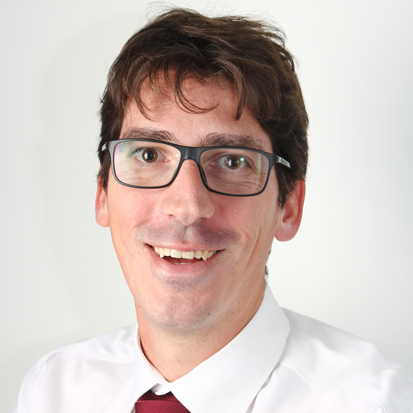 Thomas Limpens,
Ingénieur avant-vente South-West Europe
Deep Dive: How to Reduce the Exposure of Your Critical Data
To reduce the overexposure of regulated and mission-critical data, it's not enough to understand where it resides; you also need to uncover any issues that put the data at risk and quickly remediate them. With solutions from Netwrix, you can reduce the exposure of your sensitive data by moving it to a safe location, deleting confidential pieces of content from it and more.
Join us and discover how Netwrix solutions enable you to:
Understand which data needs protection and how exposed it is
Automatically migrate overexposed data to quarantine before a breach occurs
Automatically redact sensitive content from documents
Identify and revoke excessive permissions
Increase the accuracy of your data loss prevention (DLP) tool