Questions les plus fréquentes à propos de Windows File Servers
About this webinar
Recorded: August 21, 2018
Pour satisfaire aux réglementations externes et assurer la sécurité des données, les entreprises doivent auditer leurs serveurs de fichiers Windows. Effectuer l'audit des fichiers Windows permet de détecter les fuites et les modifications non autorisées aux données sensibles.
Voulez-vous toujours rester informé de toutes les modifications apportées aux fichiers, aux dossiers, partages et autorisations ? Nous vous montrerons le moyen le plus facile pour le realiser !
Durant ce webinaire vous allez découvrir :
Comment détecter qui a accès à quelles données sur les serveurs de fichers Windows ?
Comment définir qui a modifié un fichier dans les dossiers partagés ?
Comment détecter qui a supprimé un fichier de votre Serveur de Fichiers Windows ?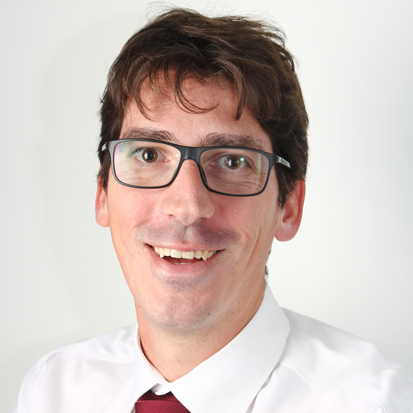 Thomas Limpens,
Ingénieur avant-vente South-West Europe
Tips, Tools and Techniques for Overcoming Data Protection Challenges
Tighter data protection regulations have forced organizations to put data security at the top of their priority list. Join this panel of experts to discover why companies fail to ensure data security and how to avoid the same fate. They will discuss common data protection challenges: intellectual property theft, data loss, data breaches, system disruptions and compliance regulations.
Register now for a dynamic panel discussion:
Gain expert insight into tools and techniques for improving data security in your organization
Hear recommendations for how to justify investments in IT security
Get simple yet effective tips for enhancing data privacy and protection
Learn the key differences between compliance and security
Leave the event with a clear and realistic action plan for avoiding data breaches