Questions les plus fréquentes à propos de Windows File Servers
About this webinar
Recorded: August 21, 2018
Pour satisfaire aux réglementations externes et assurer la sécurité des données, les entreprises doivent auditer leurs serveurs de fichiers Windows. Effectuer l'audit des fichiers Windows permet de détecter les fuites et les modifications non autorisées aux données sensibles.
Voulez-vous toujours rester informé de toutes les modifications apportées aux fichiers, aux dossiers, partages et autorisations ? Nous vous montrerons le moyen le plus facile pour le realiser !
Durant ce webinaire vous allez découvrir :
Comment détecter qui a accès à quelles données sur les serveurs de fichers Windows ?
Comment définir qui a modifié un fichier dans les dossiers partagés ?
Comment détecter qui a supprimé un fichier de votre Serveur de Fichiers Windows ?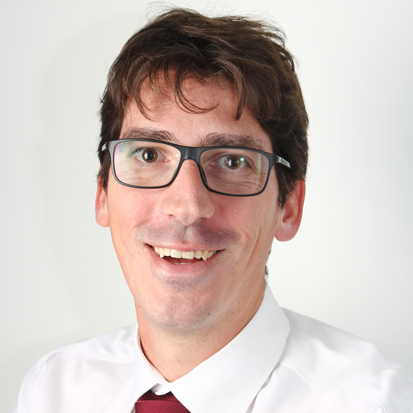 Thomas Limpens,
Ingénieur avant-vente South-West Europe
How Attackers Exploit Office 365 Vulnerabilities
Office 365 has become the platform of choice for document collaboration and sharing. If you're using Office 365 or planning to migrate there, understanding the types of security attacks you can expect is imperative. Microsoft provides tools for testing your end users by simulating some of the most common attacks, so you can educate them as part of your broader defense strategy.
In this webinar, you'll discover:
Unconventional Office 365 attack techniques
How to test your end users
How to spot attacks in early stages so you can take steps to prevent a breach
How you can keep your executives mailboxes safe