Vue d'expert Comprendre et respecter le RGPD
About this webinar
Recorded: September 14, 2017
Le General Data Protection Regulation (GDPR) de l'UE, RGPD en français, revêt une grande importance pour les entreprises.
Dans le cas d'une violation de données à caractère personnel, l'amende peut se monter jusqu'à 4% du chiffre d'affaires mondial annuel de la société ou de € 20 millions, selon ce qui est le plus élevé. Il est nécessaire de trouver des solutions permettant d'établir un relevé des données existantes et d'identifier d'éventuelles lacunes.
Regardez notre webinar pour découvrir l'approche exceptionnel d'expert au Règlement Général sur la Protection des Données de l'UE. Ce webinar vous aidera à préparer la conformité de votre organisation au RGPD.
Présentateur : Jean-Pierre Gasnier, Avocat associé Akheos
Professeur associé et Directeur de la Chaire Innovation & Brevets Université d'Aix-Marseille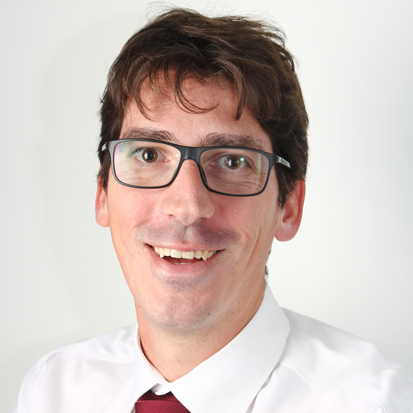 Thomas Limpens,
Ingénieur avant-vente South-West Europe
Active Directory 101: Install and Configure AD Domain Services
This webinar covers the first section of Exam 70-742, which focuses on effective installation and administration of Active Directory. In addition to providing step-by-step training from an AD expert, the session also explores the potential pitfalls of AD configuration and ways to ensure your configuration enhances the security of your IT environment.
Register for this session to learn:
How to install and configure domain controllers (DCs)
Best practices for creating AD users and computers
How to effectively approach AD group and organizational unit (OU) management
How Netwrix Auditor's reporting functionality can help you identify security gaps in your AD configuration and maintain good IT hygiene