Vue d'expert Comprendre et respecter le RGPD
About this webinar
Recorded: September 14, 2017
Le General Data Protection Regulation (GDPR) de l'UE, RGPD en français, revêt une grande importance pour les entreprises.
Dans le cas d'une violation de données à caractère personnel, l'amende peut se monter jusqu'à 4% du chiffre d'affaires mondial annuel de la société ou de € 20 millions, selon ce qui est le plus élevé. Il est nécessaire de trouver des solutions permettant d'établir un relevé des données existantes et d'identifier d'éventuelles lacunes.
Regardez notre webinar pour découvrir l'approche exceptionnel d'expert au Règlement Général sur la Protection des Données de l'UE. Ce webinar vous aidera à préparer la conformité de votre organisation au RGPD.
Présentateur : Jean-Pierre Gasnier, Avocat associé Akheos
Professeur associé et Directeur de la Chaire Innovation & Brevets Université d'Aix-Marseille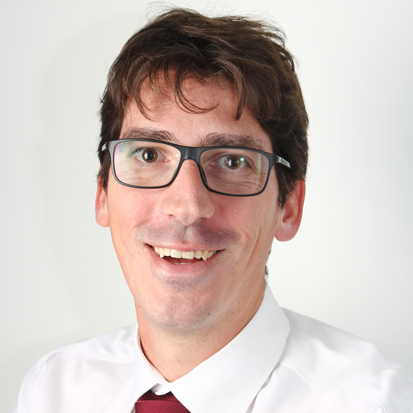 Thomas Limpens,
Ingénieur avant-vente South-West Europe
Netwrix Data Classification Demonstration
We are excited to showcase the functionality of our newest product — Netwrix Data Classification! This software reveals the true value of information you store and cures both your information security and governance headaches.
Join us for a live demo and learn how to:
Accurately identify sensitive information and reduce its exposure
Slash expenses on data storage by cleaning up obsolete or trivial information
Respond to legal requests without putting your business on hold
Streamline data management tasks by retaining, archiving or migrating only specific types of data