Netwrix pour vous aider à la conformité RGPD
About this webinar
Recorded: January 31, 2018
Le Règlement Général de la Protection des Données (RGPD) est un acte juridique du Parlement Européen et du Conseil (règlement (UE) 2016/679) qui entrera en vigueur le 25 mai 2018. Il est nécessaire de trouver des solutions permettant d'établir un relevé des données existantes et d'identifier d'éventuelles lacunes.
Vous allez découvrir :
Les objectifs du Règlement général sur la protection des données
Qui est chargé de veiller au respect du RGPD ?
Comprendre et respecter le Règlement général sur la protection des données de l'UE
Netwrix Auditor permet de vous assister dans la mise en œuvre du RGPD
Et beaucoup plus !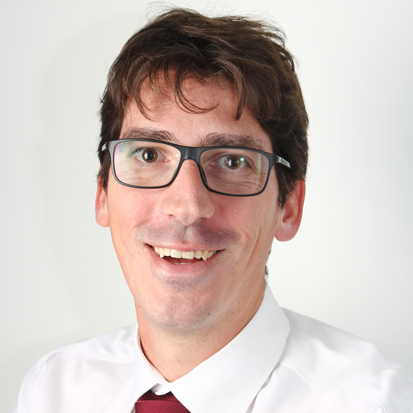 Thomas Limpens,
Ingénieur avant-vente South-West Europe
Active Directory 101: Manage and Maintain AD Domain Services
Once you have your DCs and AD groups set up, it's time to learn how to configure security policies, maintain AD, and spot changes that could jeopardize security or availability. Watch this webinar to prepare for the second section of Exam 70-742, which is dedicated to continuous management of Active Directory.
During this session, you will learn:
Techniques for configuring service authentication and account policies
Methods for maintaining Active Directory
How to configure Active Directory in a complex enterprise environment
How to detect and investigate improper changes to your Active Directory with Netwrix Auditor