"I Wish I'd Known About This
A Year Ago!

"

Don't wait until your company gets breached — identify and mitigate your risks now.

Number of sensitive files shared with "Everyone"

Action required

Stale permissions to sensitive files

Needs attention

Inactive accounts with access to sensitive files

Action required

Accounts with "Password never expires" and access to sensitive files

Within range
Risk Insights So Actionable, You'll
Be Willing To Pay
For Them
But you won't need to.
This one is on us.
Reducing the risk of a data breach has never been easy, and 2020 only added to
the challenge. Netwrix wants to help. To thank you for being a loyal customer,
we're giving you a solution that will help you better understand your security
posture and keep risks under control.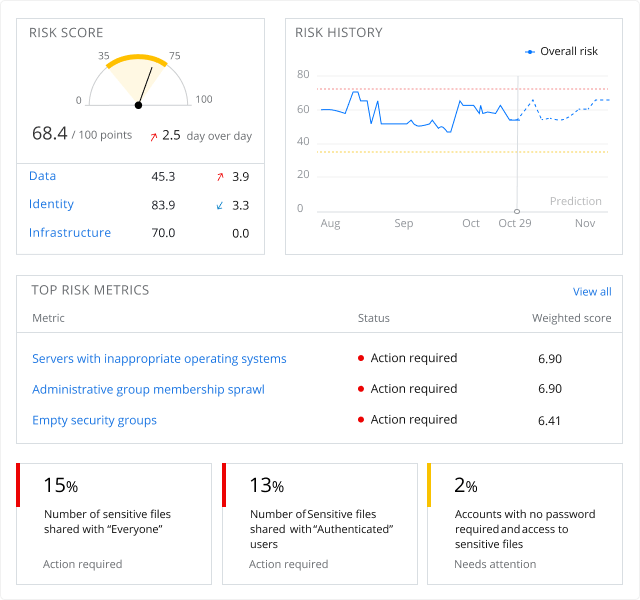 Understand your biggest security gaps at a glance

Assess your security posture using a cloud dashboard with risks indicators backed by the NIST

cybersecurity framework.

With great power comes great responsibility

Get actionable intelligence that shows exactly what you need to do to close security gaps

and reduce risk.

Started from the bottom, now we're here

Track how the risk changed over time and showcase the awesome results of your work

to senior management.

Rated E for Everyone

Speed up your reporting routines with ready-to-use data and charts that decision-makers will

actually understand.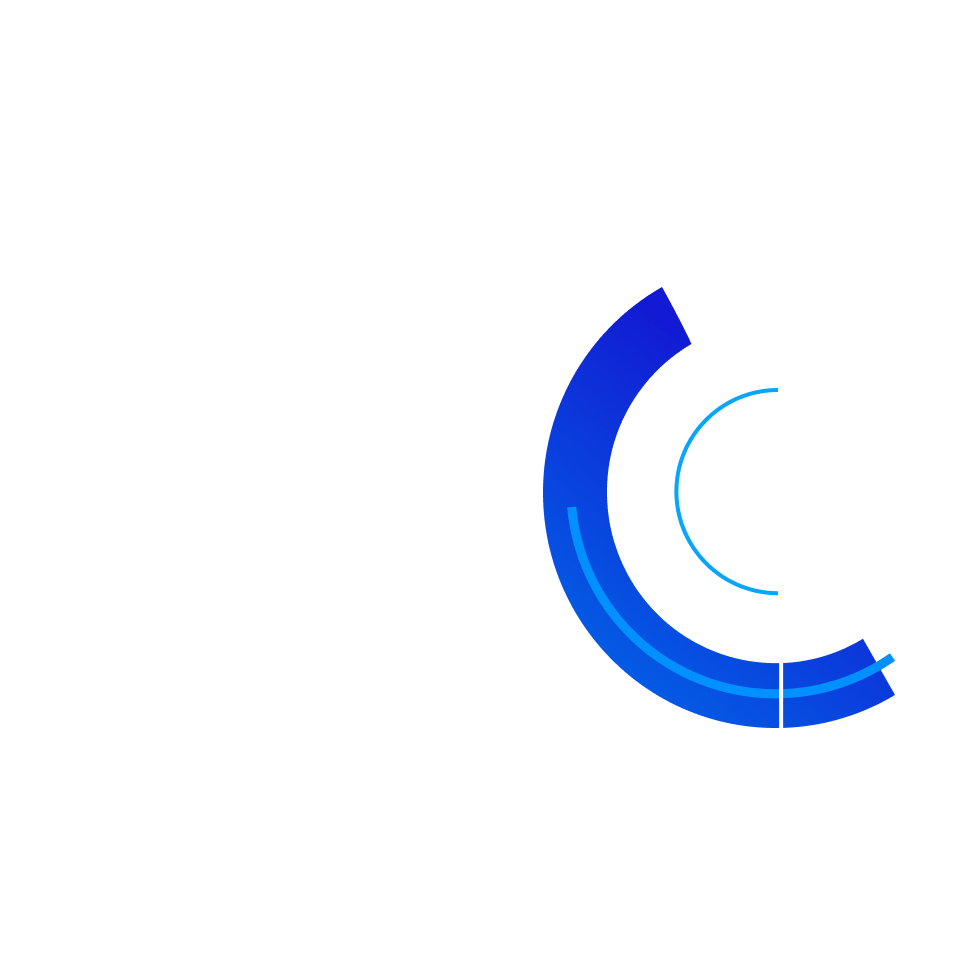 Have questions about Netwrix
Risk Insight?
Join Netwrix CTO Michael Paye for an in-depth demo of Netwrix Risk Insight. Learn how you can understand and continuously improve your security posture using the brand-new risk analytics dashboard from Netwrix.
Watch Now