NETWRIX RISK INSIGHT
Let Risk Analytics Do the Selling
for You
Contact Me
"Just How Bad Is Our Security Posture?"
Most organizations have at least some sensitive files open to all employees and don't even know it. Show your
prospects how exposed their critical data really is and how much they need your services.
Number of sensitive files shared with "Everyone"
Action required
Stale permissions to sensitive files
Needs attention
Inactive accounts with access to sensitive files
Action required
Accounts with "Password never expires" and access to sensitive files
Within range
Low-cost, High-value Practice For
Your Customers
A data security risk assessment is a great way to justify and guide a data security program, but it often takes a lot
of time and costs a lot of money. That's why many organizations are eager to have someone else to do it for them.
We want that someone else to be you. Get Netwrix Risk Insight for free for 6 months so you can quickly run initial risk
assessments that will help you acquire new customers faster and get the intelligence you need to sell risk management services at scale.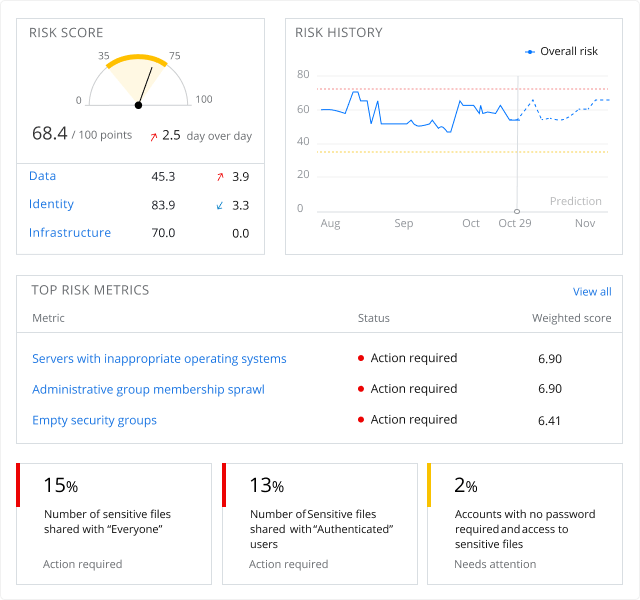 Get a bird's eye view of risk in all managed tenants

Analyze risk posture across your entire client base and easily see which customers require your

immediate attention.

Convert risk into revenue

Use actionable risk remediation intelligence backed by the NIST Cybersecurity Framework to create an action plan for generating

additional revenue.

Prove your value

Track how risk changed over time for each tenant to showcase the value of your services and keep your

customers happy.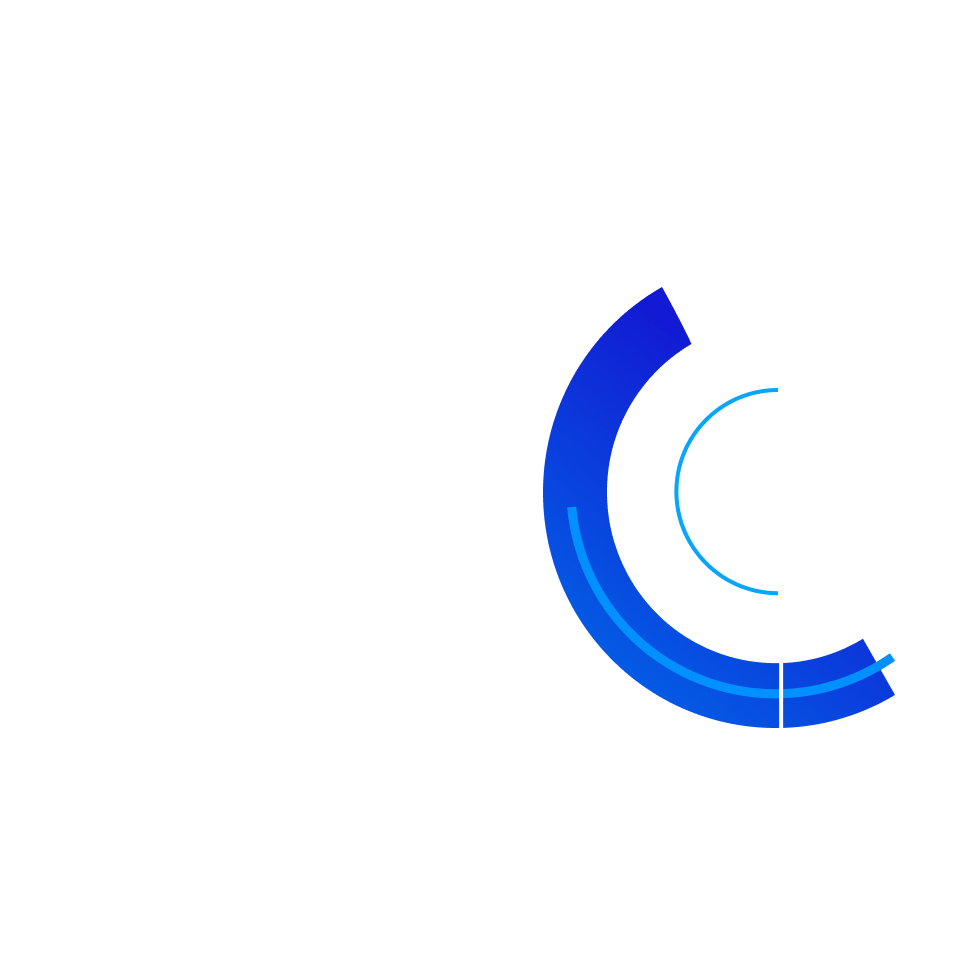 Have questions about Netwrix
Risk Insight?
Watch Netwrix MSP Director Ken Tripp and other members of the Netwrix team deliver an in-depth demo of Netwrix Risk Insight tailored to the needs of MSPs. Learn how you can use this brand-new risk analytics dashboard to sell risk management services at scale and acquire new customers in an instant. You will have the opportunity to ask your questions at the end.
Watch Now