Surviving Pitfalls: A Step-by-Step Guide for HIPAA Risk Analysis
About this webinar
Recorded: September 25, 2019
HIPAA security risk analysis remains a top source of confusion and concern among IT pros. HIPAA-covered entities keep generating large volumes of data and PHI, IT systems are increasingly complex, and cyber threats continue to evolve. How can you ensure HIPAA compliance in the face of what seems like an endless number of challenges?
To help, we've put together the key concepts around risk analysis and the steps for getting started. Tune into this webinar with renowned HIPAA expert David Ginsberg to discover:
The differences between risk analysis and risk assessment for HIPAA
How to spot and remediate risks while adopting a cloud-first strategy
A checklist for your business associates to minimize the risk of a third-party data breach
How to minimize the exposure of your PHI by automatically redacting sensitive data from files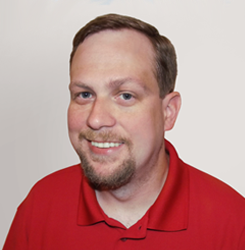 Jeff Melnick,
Solutions engineer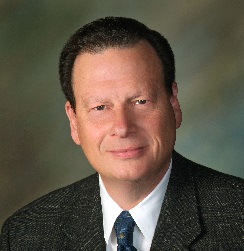 David Ginsberg,
President, PrivaPlan
Weekly Netwrix MSP Webinar
Every Tuesday, we host an online session in which we explain how MSPs can grow their businesses, remain trusted IT advisors for their customers, and either differentiate their offerings with advanced security services or make a full transition from MSP to managed security services provider (MSSP).
Join the MSP team as we demonstrate how Netwrix enables you to:
Generate interest for data security services
Sell more services by starting the security conversation
Provide efficient incident management to prevent data breaches
Improve your clients' security posture with automated IT risk assessment
Sign up for the most convenient session now!