The Ocean Won't Save You: the GDPR Implications for the US Business
About this webinar
Recorded: August 10, 2017
The European General Data Protection Regulation (GDPR) comes into force on May 25, 2018, and applies to all companies processing the personal data of the EU residents, regardless of the company's location. Thereby, compliance with the new EU regulation is a top data protection priority for 92% of the U.S. organizations in 2017, according to PwC. After all, businesses that do not comply with the GDPR will face a potential fine up to 4% of their global revenues. Nevertheless, while many organizations have already begun their compliance preparations, many are still trying to figure out what to start with.
Watch our recorded webinar and learn how to prepare for the GDPR and avoid surprises in 2018!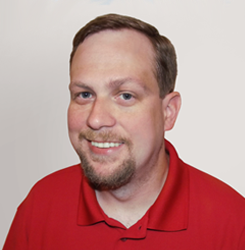 Jeff Melnick,
Solutions engineer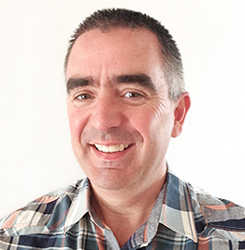 Russell McDermott,
Systems Engineer
Securing Your Network Devices in the Era of Cyber Threats
The last several years have seen a massive proliferation of network devices. Despite their benefits, any single device could act as an entry point for hackers or malware. Network administrators must take a hard look at routers, access points, IoT devices and a variety of other network devices to safeguard them from cyber threats. The result can be clear visibility into network activity for maximum security and performance. In this informative webinar, you will learn:
Strategies for performing device risk assessments.
Methods to spot and remediate unauthorized changes or change errors.
Why identity is a critical factor in maintaining device security.
Actionable strategies you can use right now to secure your network devices.