INTRODUCING NETWRIX

AUDITOR X
This could be another 9.985, 9.991,
9.992. But whatever.
Learn about Netwrix Auditor X minus all that
marketing mumbo-jumbo.
This version is for those who are sick
of all that marketing.
SWITCH PLAYER:
Custom home screen: It's finally here!
2003 called and thanked us for allowing you to customize your home screen.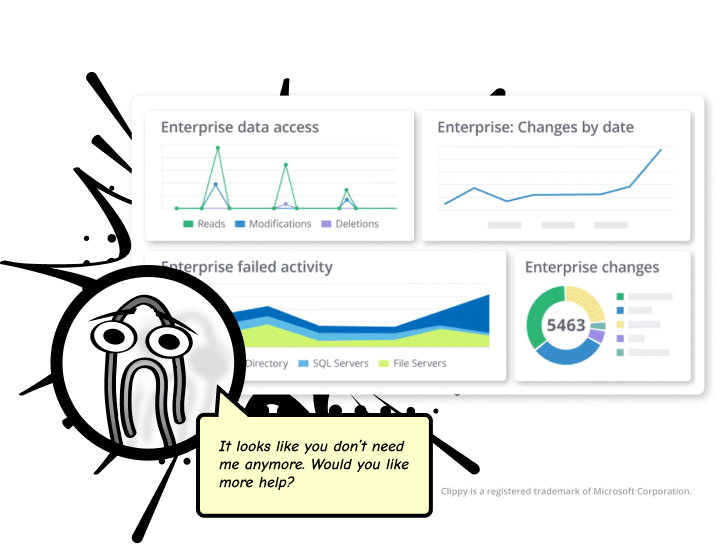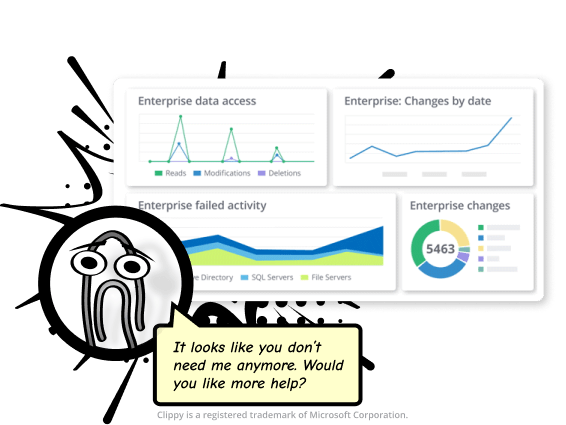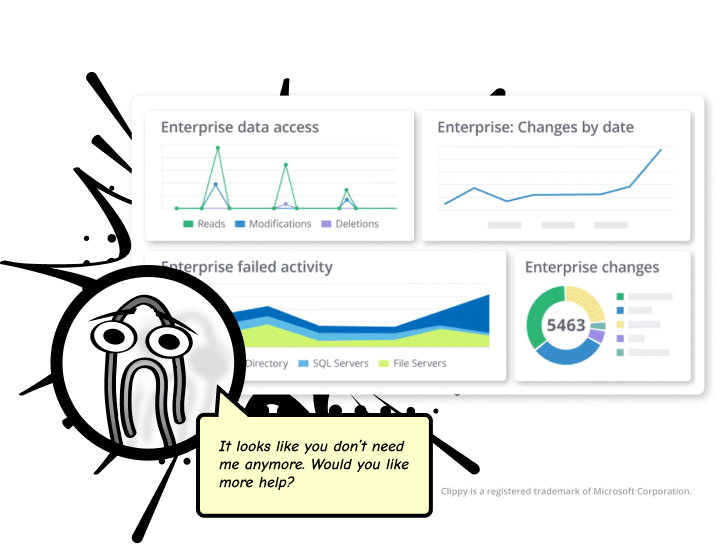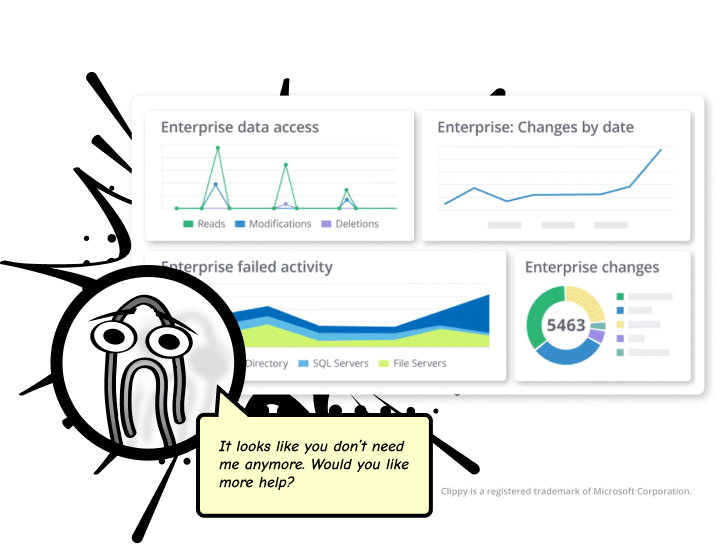 Reports on Azure AD users and roles: Isn't it fashionable to be late to the party?
The leader in Microsoft support: AD, Azure AD, Beta AD, Gamma AD, Microsoft 165, 265, 365 and soon to be 465.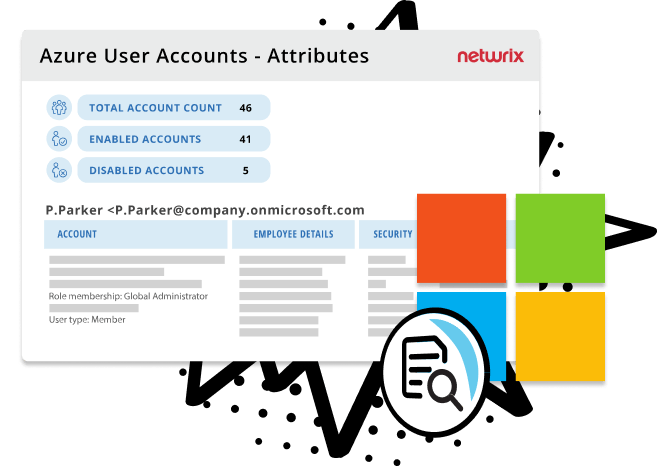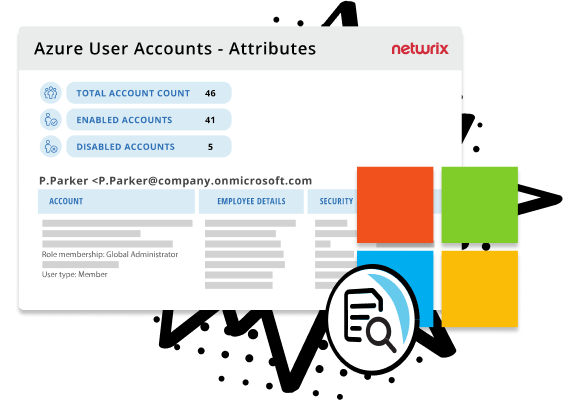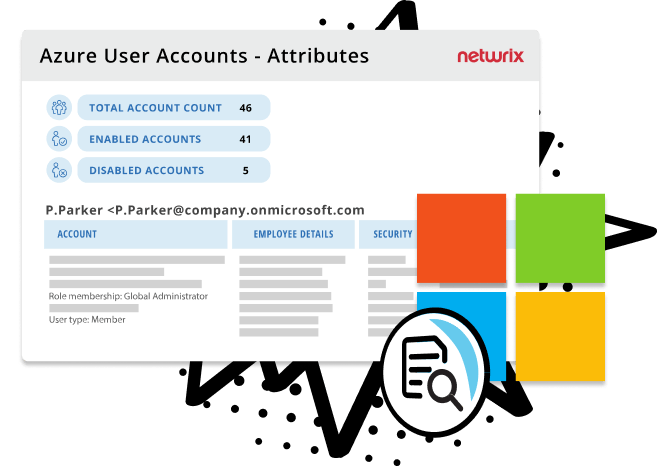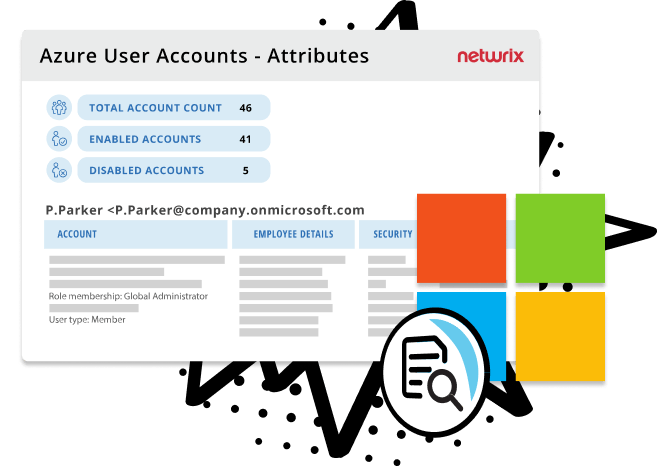 Reports on SQL Server data reads: We took some time to test it on Oracle data reads, apparently.
Buckle up, we finally figured out how to report on SQL Server reads! You're welcome!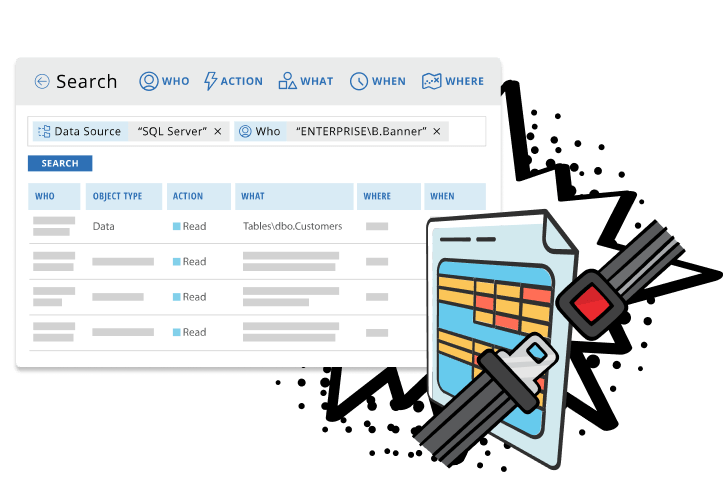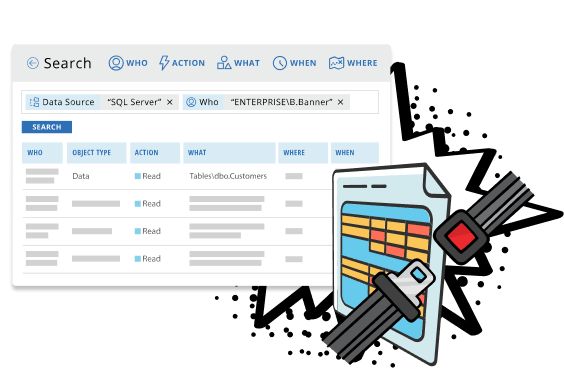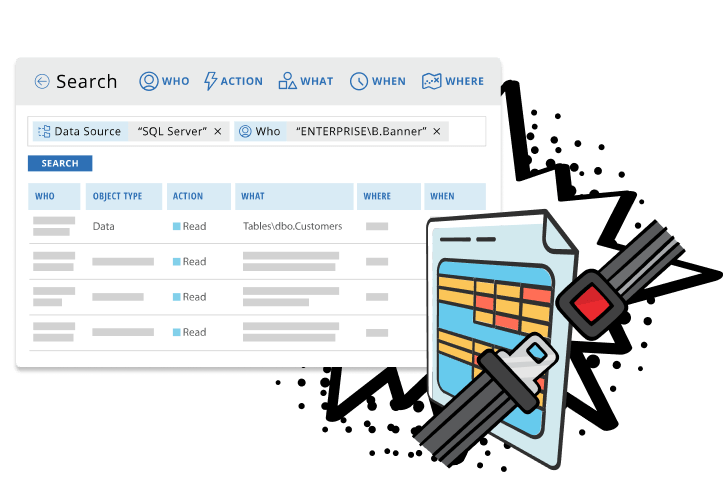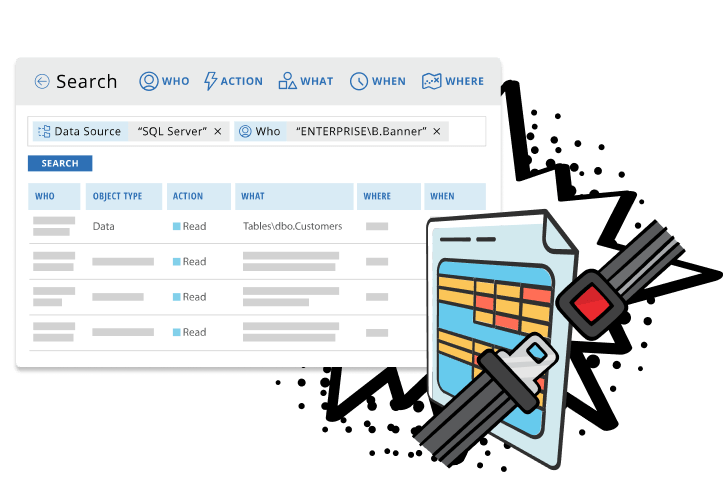 A legit integration with Netwrix Data Classification, after only two years.
An appetizing integration entrée to satisfy the most discriminating palate.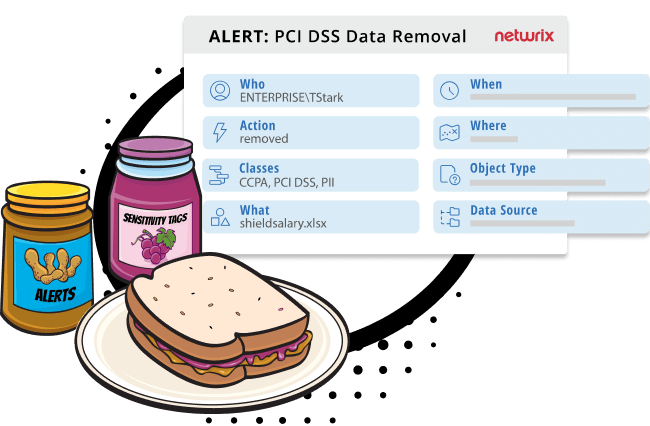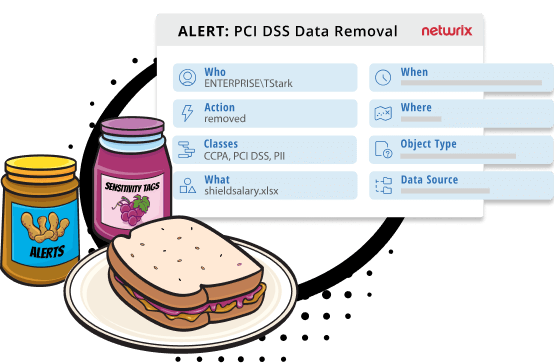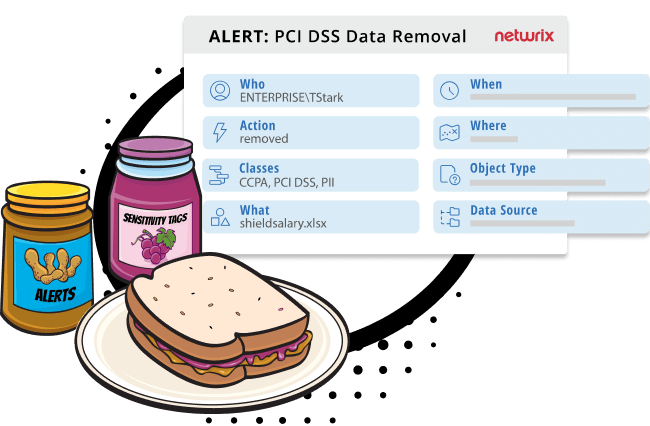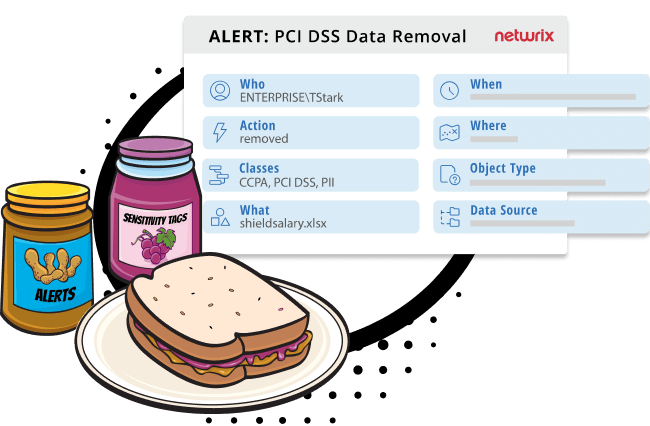 Meanwhile...
Now in view is a humble veteran called X, not V,
cast as a victor, not villain as might be
denoted
by the letter V by the vagaries of Fate.
V
erily, let me simply state that you may
call me
X
, which in
Roman numerals is
worth twice as much as the
v
enerable,
v
ulnerable,
v
ainglorious
V
.
The lawyers won't let us comment on this one
publicly for a
V
ariety of reasons.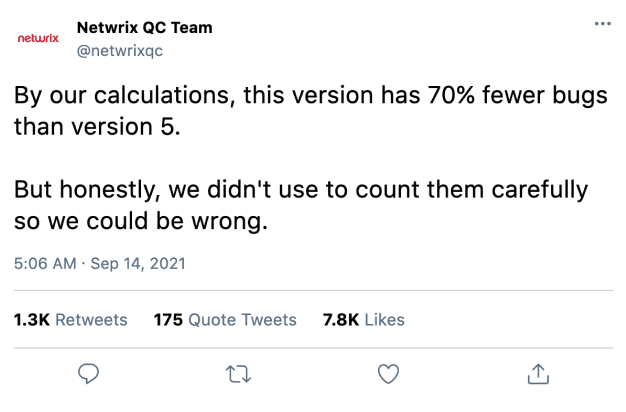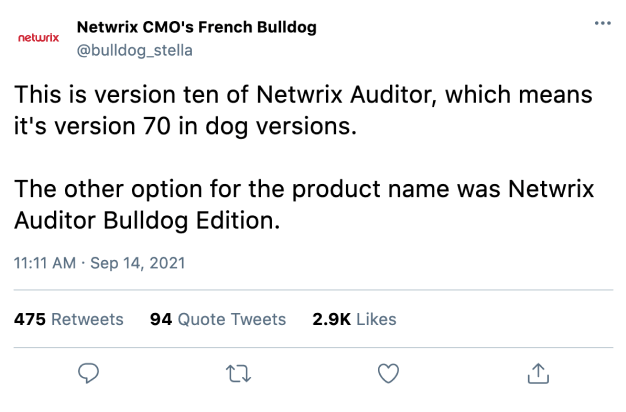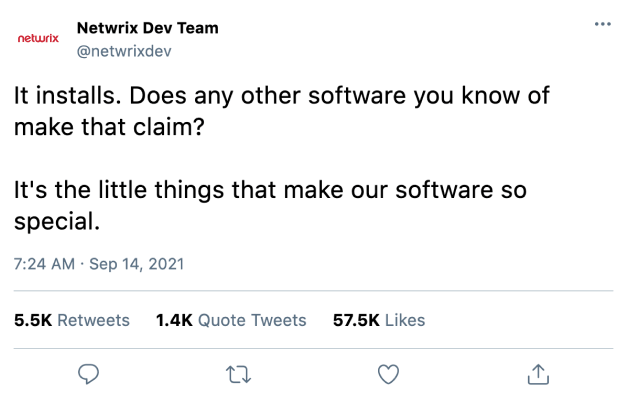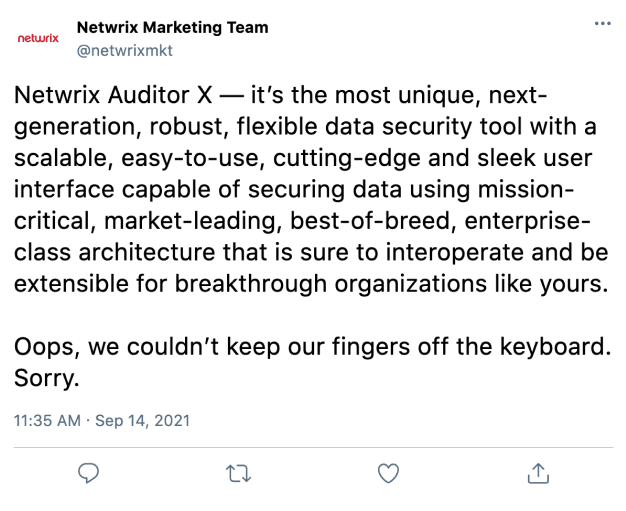 NOW GO enjoy netwrix auditor x!
NOT QUITE READY FOR THE RIDE?
TRY THIS: