ACTIVATE YOUR
TEAM'S SECURITY

X-FACTOR
Introducing Netwrix Auditor

X
This version is for managers
SWITCH PLAYER:
ALERTS ON SENSITIVE DATA
Arm your team to spot the true villains in your midst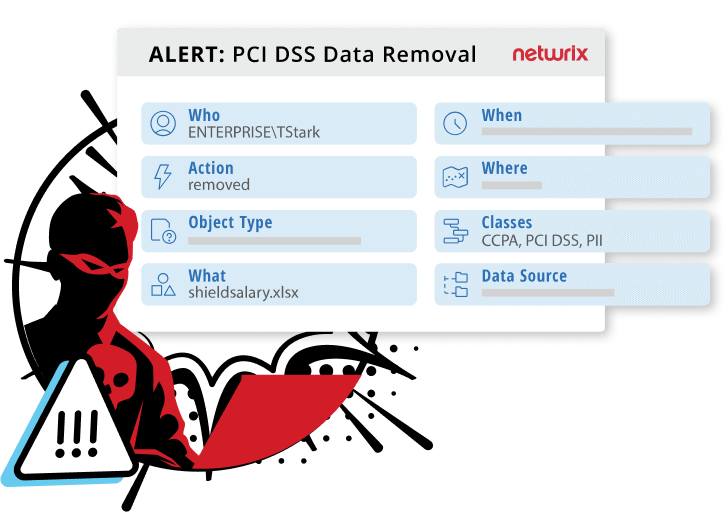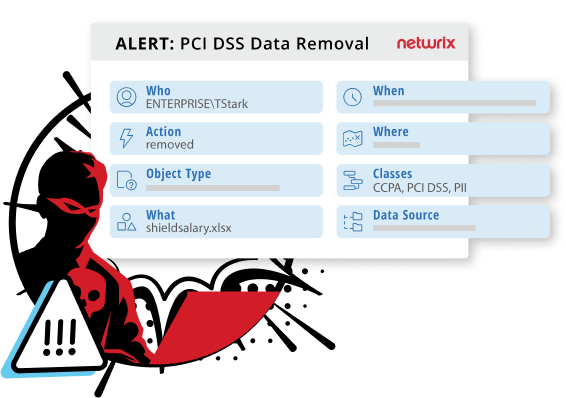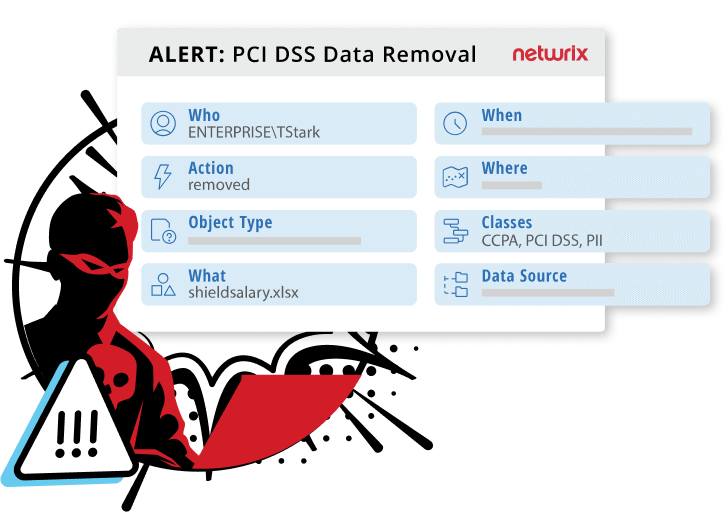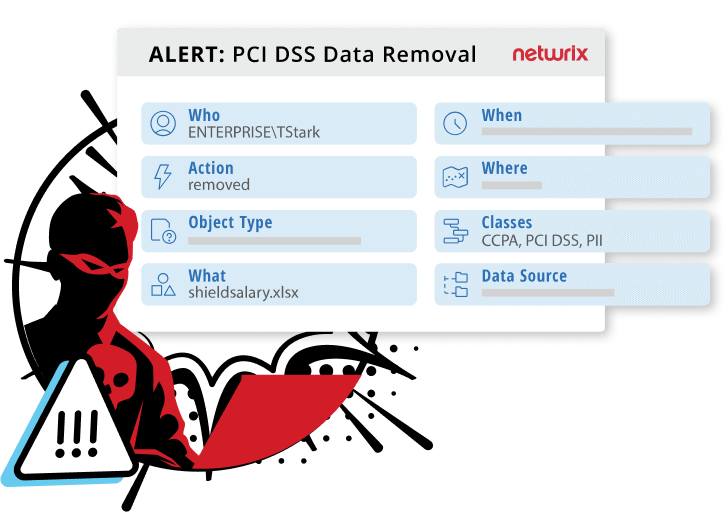 CUSTOM HOME SCREEN
Get the best of your Netwrix Auditor X experience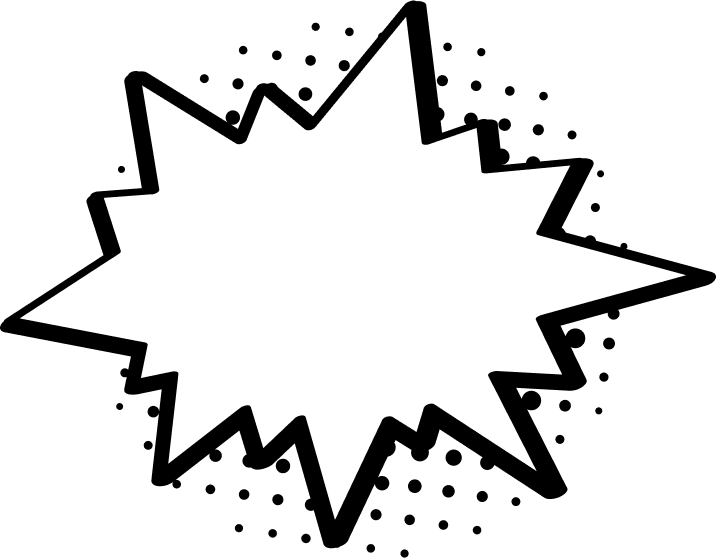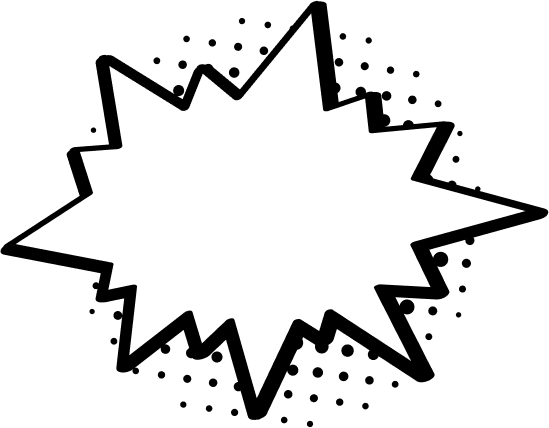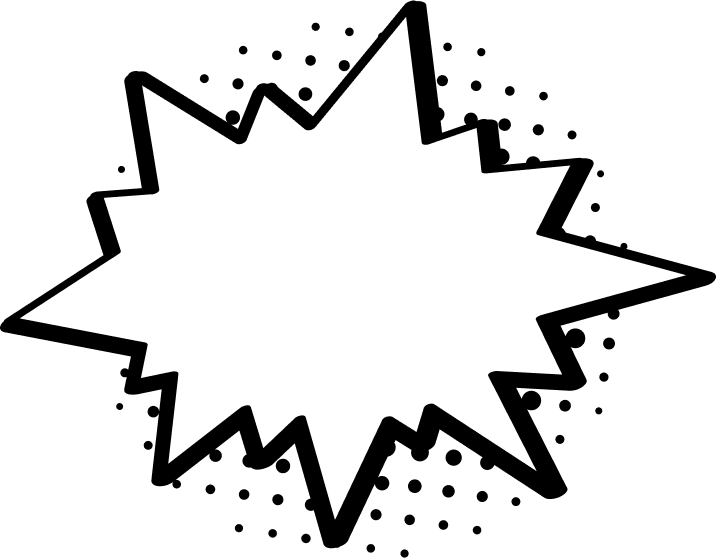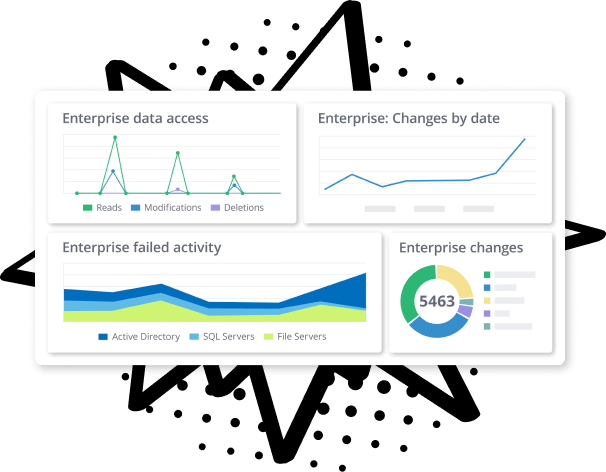 reports on azure ad users and roles
Discover the security gaps in your Azure AD — before your enemies do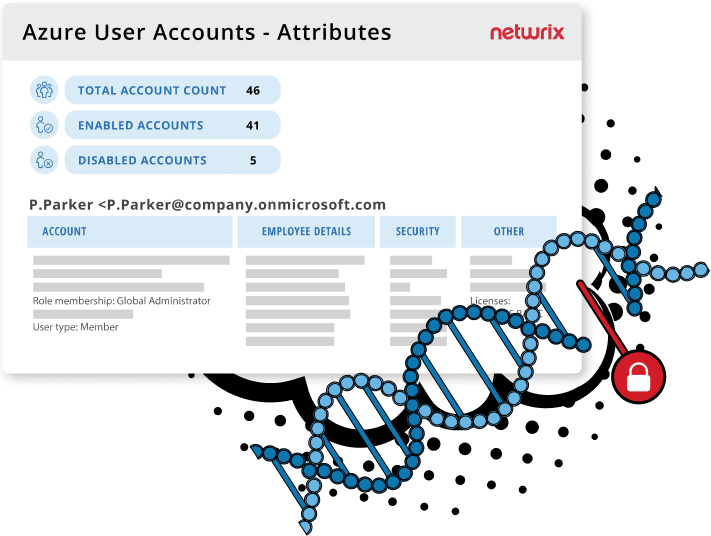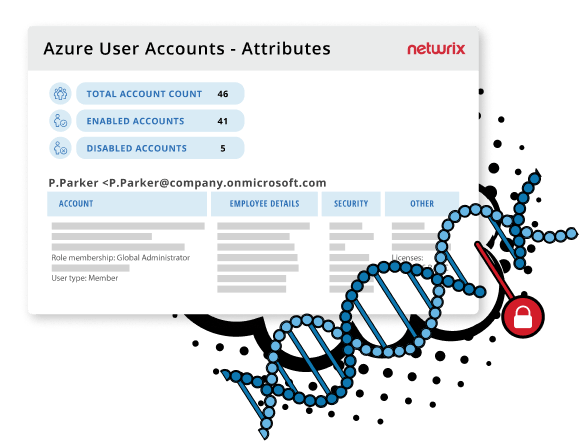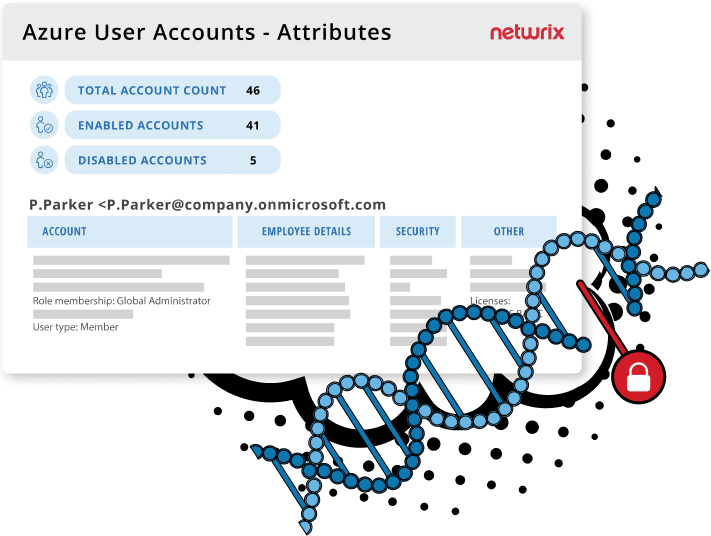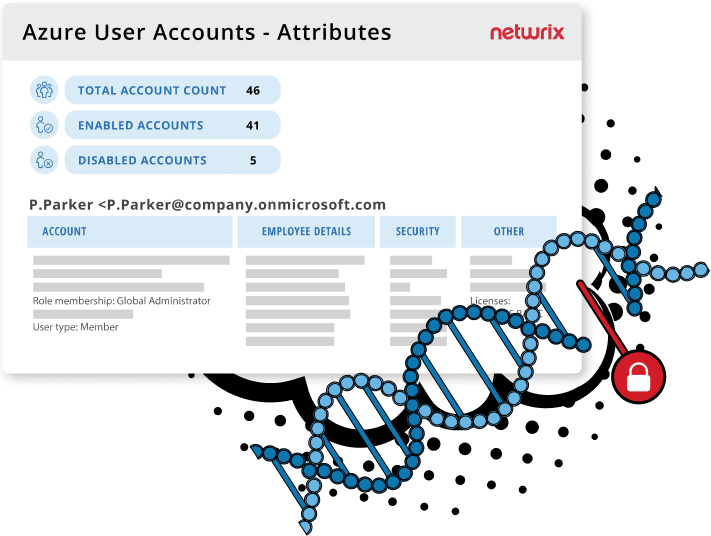 REPORTS ON SQL SERVER DATA READS
What are your admins reading?
Point. Click. Know.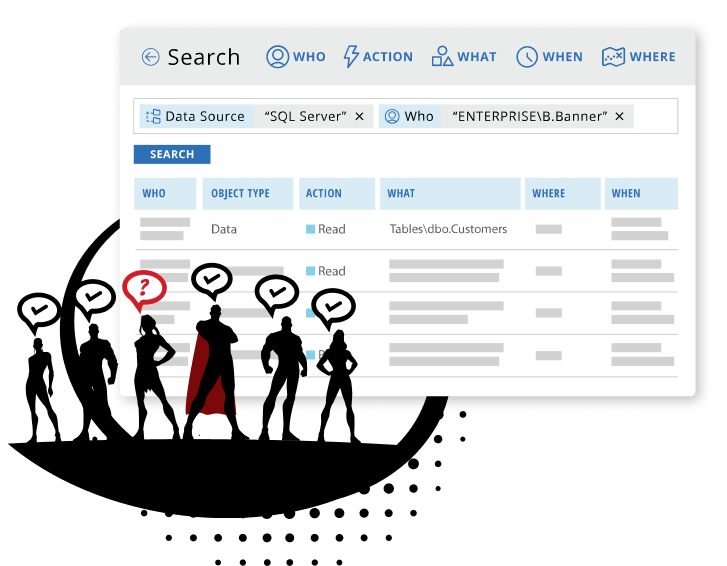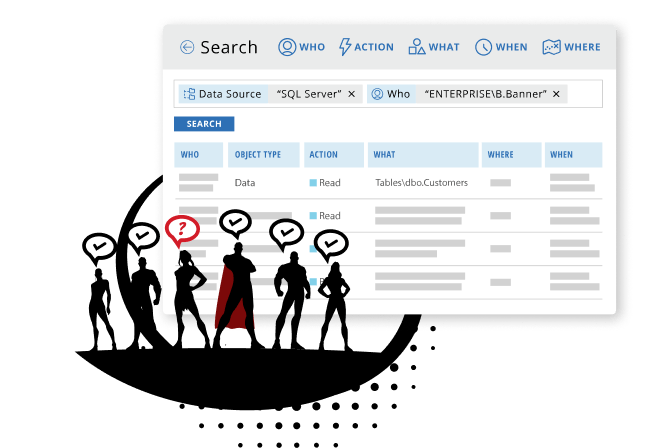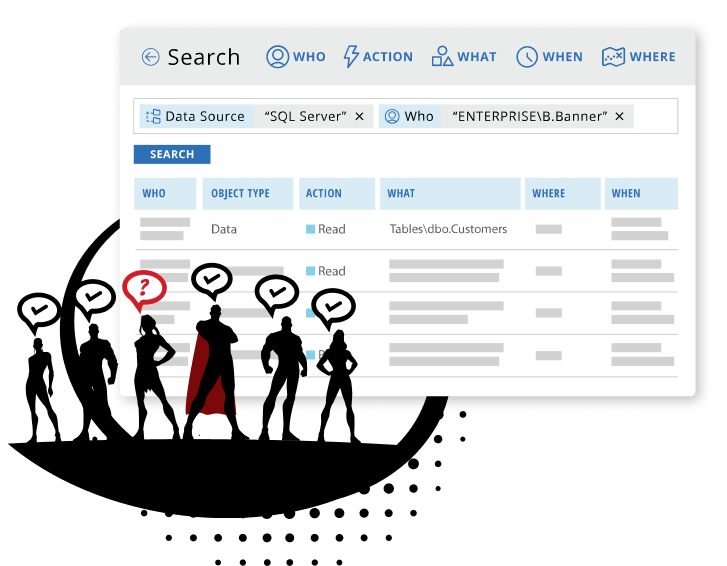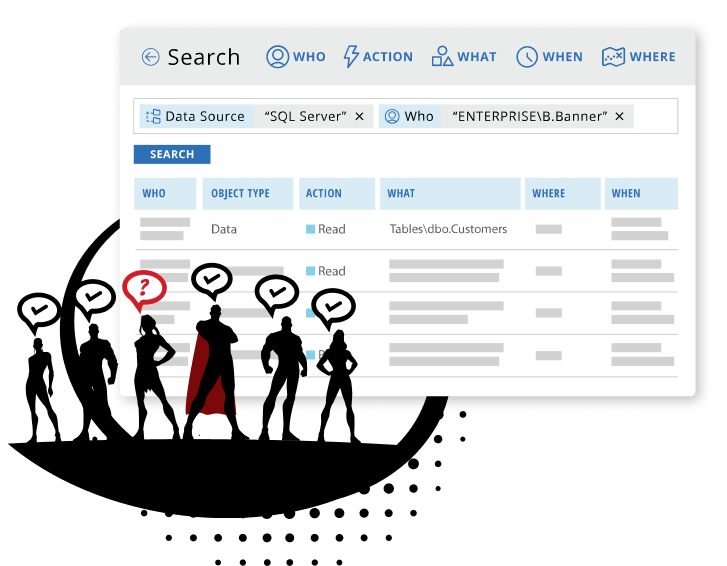 Now transform
your team into superheroes!
NOT YET READY TO CLAIM YOUR
RIGHTFUL POWERS?
NEXT STEPS