Meeting PCI DSS Requirements with Netwrix Change Tracker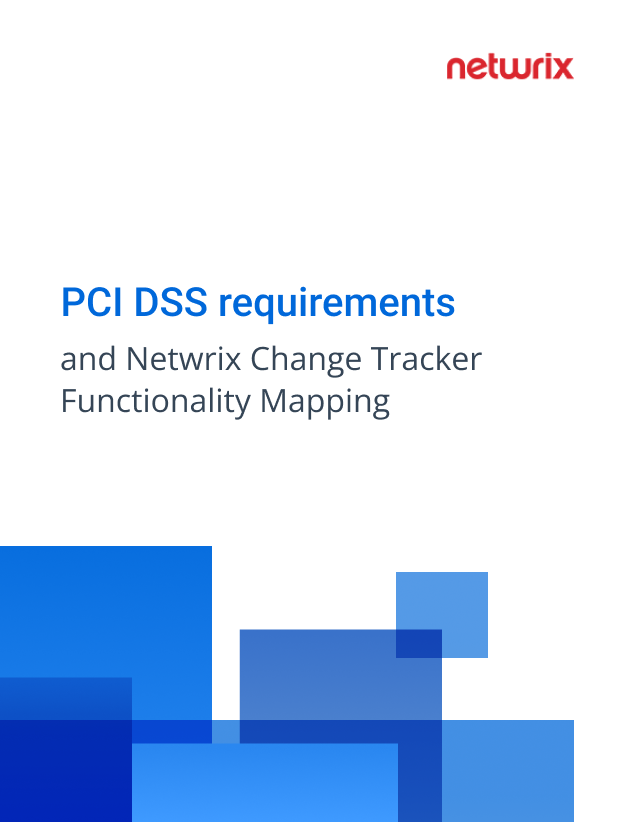 PCI DSS security standard is designed to protect cardholder data by requiring organizations to have an appropriate combination of policies, procedures, technical measures, administrative efforts and physical security.

Netwrix Change Tracker helps you achieve and maintain compliance with PCI DSS requirements by delivering enterprise-wide visibility into your on-premises and cloud-based applications and systems, as well as deep insight into your sensitive data.

In addition to helping you establish the security controls required to protect cardholder data, this PCI DSS compliance software enables you to provide evidence that those security controls are aligned with the regulatory requirements.