CIS Critical Security Controls and Netwrix Functionality Mapping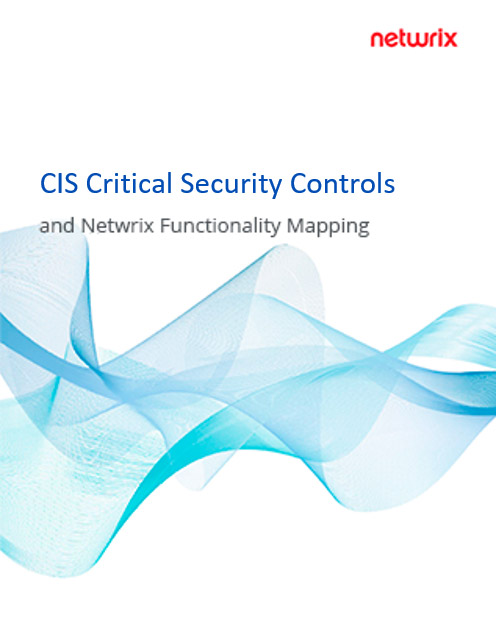 The CIS Critical Security Controls (CSC) are a set of best practices for securing information systems and data from cyberattacks. The controls were developed by an international consortium of commercial forensics experts, individual penetration testers, and contributors from U.S. government agencies and academic institutions. Based on information from actual attacks, the 20 controls are intended to present the best defensive techniques for safeguarding private and public organizations against cyber threats.
This document maps the CIS CSC to Netwrix product functionality to help organizations achieve and prove their compliance with the standard more easily. With this guidance, you can:
Learn more about the standard's controls.
Leverage Netwrix functionality to implement many requirements of the CIS CSC.