Cyber Chief Magazine
Cyber Risks 2019: Challenge Accepted?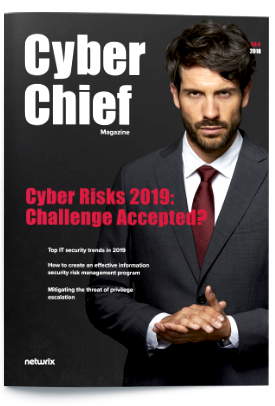 This edition of Cyber Chief Magazine provides the top IT security trends that will define the way organizations address cybersecurity risks in 2019 and shares strategies that will help them act proactively while securing their sensitive data.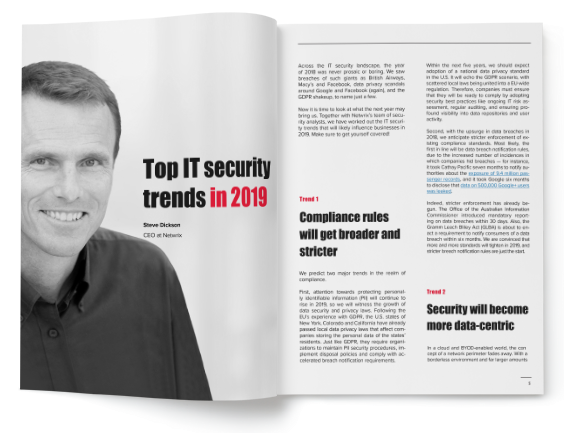 In this issue
Top IT security trends in 2019
Lessons learned from the 3 of world's biggest data breaches
How to create an effective information security risk management program
5 things you need to know about IT risk assessment
And more!
Cyber Chief Magazine is and will
always be free.
Download your copy and we'll subscribe you
to receive all
future editions!