Cyber Chief Magazine
Cybersecurity 2023: Reinforcing Defenses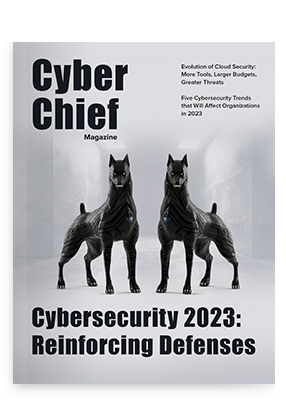 Despite substantial increases in cybersecurity defenses around the globe, 2022 was another year of high-profile cyberattacks. Moreover, today's economic and geopolitical uncertainty are adding to the risks that organizations face.
In order to adjust to these realities, in 2023, companies will shift their cybersecurity priorities. According to Forrester, at least 10% of budgets will move from transformation to resilience. A key strategy will be understanding the most business-critical security risks.
This edition of Cyber Chief Magazine dives into the key trends that will affect organizations of all sizes in 2023 and shares strategies that will help cybersecurity leaders prepare for the challenges and seize the opportunities.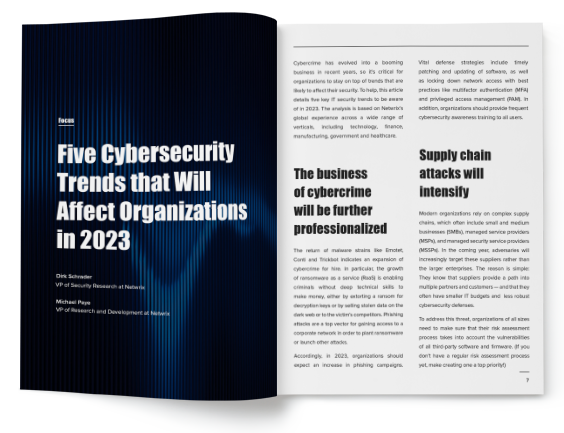 In this issue
5 cybersecurity trends that will affect organizations in 2023
Evolution of cloud security: larger budgets, greater threats
Bouncing back after a cyberattack: A cyber resilience checklist
Cyber Chief Magazine is and will
always be free.
Download your copy and we'll subscribe you
to receive all
future editions!