Fast Track to Office 365: Controlling Access and Protecting Data
About this webinar
Recorded: March 28, 2019
Microsoft's Security & Compliance Center is designed to help you manage compliance features across the platform and implement advanced threat protection, including data loss prevention (DLP). Liam will show how DLP looks for messages, files, and documents that contain sensitive information and advise you about how to configure and apply DLP policies to control the flow of data. Then Bob will demonstrate how Netwrix Auditor delivers more accurate classification results, with lower false positives/negatives than standard Office 365 rules.

In this session, you will learn how to:
Secure access to the Security and Compliance Center
Navigate the Security and Compliance Center
Review, customise and apply existing DLP policies and create new ones
Get more accurate classification results using Netwrix Data Classification for Office 365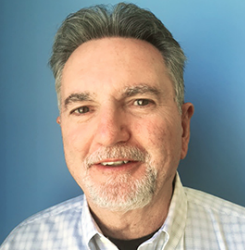 Bob Cordisco,
Systems Engineer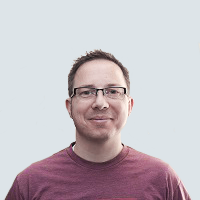 Liam Cleary,
Microsoft MVP
Active Directory 101: Manage and Maintain AD Domain Services
Once you have your DCs and AD groups set up, it's time to learn how to configure security policies, maintain AD, and spot changes that could jeopardize security or availability. Watch this webinar to prepare for the second section of Exam 70-742, which is dedicated to continuous management of Active Directory.
During this session, you will learn:
Techniques for configuring service authentication and account policies
Methods for maintaining Active Directory
How to configure Active Directory in a complex enterprise environment
How to detect and investigate improper changes to your Active Directory with Netwrix Auditor