Pass Compliance Audits
with More Confidence and Less Expense
and Secure Customer Financial Data
Financial institutions that
rely on us
Eliminate the stress and save
time and money on preparing
for regular compliance audits.
Impress regulatory
auditors and improve your
compliance ratings.
Strengthen the security
posture and be confident about
the
safety
of sensitive data
.
Always be prepared for a regulatory audit
Meet auditors' expectations and find answers to their questions on the spot. You no longer have to spend weeks or months preparing for a
compliance audit.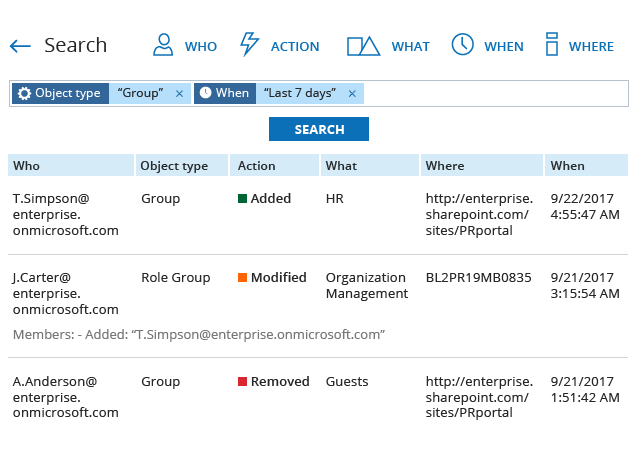 Establish enterprise-wide 360-degree visibility
Gain a high-level understanding of what's going on across your whole IT environment and identify abnormal activity that might indicate a threat to your customers'
confidential data.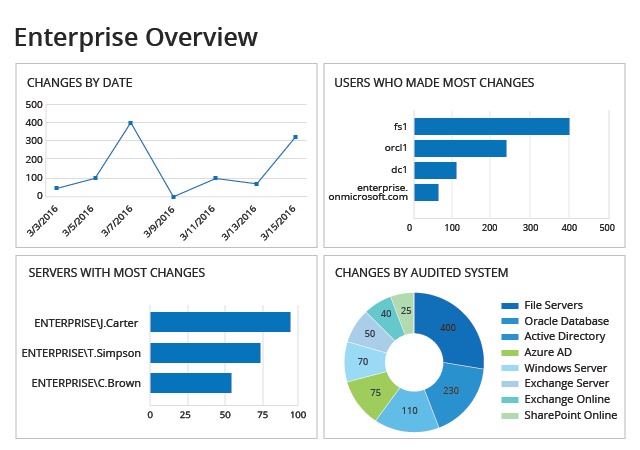 Enable strict control over accounts
Keep close track of all changes to user and computer accounts, and regularly review their purpose and status to make sure that they are not used maliciously to access confidential
customer data.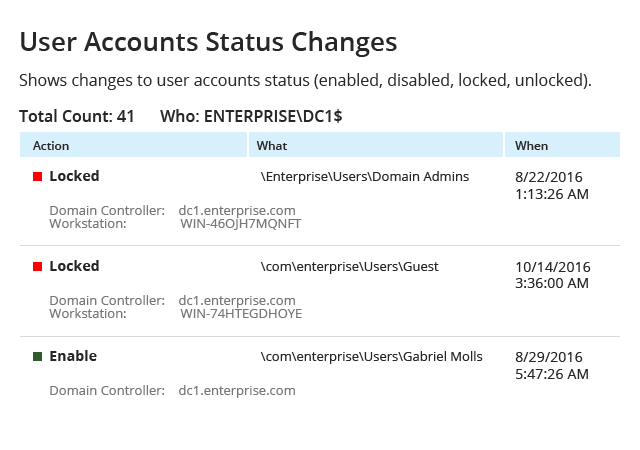 Troubleshoot the IT problems stifling your
critical business activity
Prevent system downtime or other disruption to your critical processes by staying aware of the most critical configuration changes and holding individuals accountable
for their actions.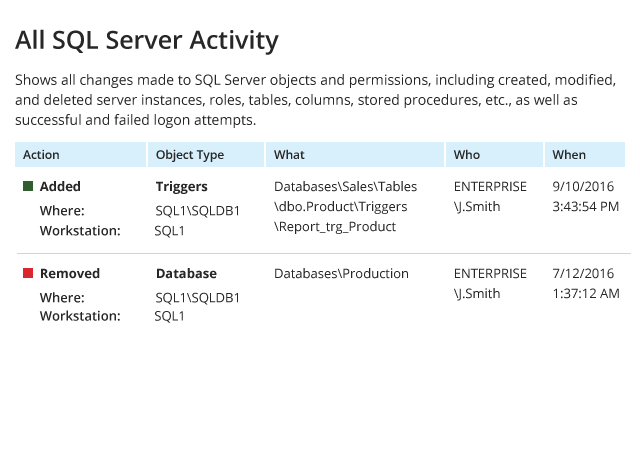 Recorded webcast
Preparing for audits used to take more
than two weeks. With Netwrix Auditor,
we need only about four days to meet
and exceed compliance requirements.
Trevor Doyle from Midwest Bank
explains the key
IT challenges financial institutions are facing
and shares how Netwrix Auditor helps him address
those challenges.
eBook
Visibility into what is happening in the IT environment is a core component of a
solid security strategy for any financial
services organization.
This eBook gives insights into various ways Netwrix Auditor can help you meet the stringent
security requirements
in the
financial sector.
CUSTOMER SUCCESS
See how over 850 financial institutions
leverage Netwrix
Auditor to streamline their compliance and
security efforts
With Netwrix Auditor, we keep our
entire membership data secure and confidential, and maintain accessibility of that data from
our branches.
Find out exactly how your organization can use
Netwrix Auditor to
prove compliance