Group Policy Changes - What You Don't Know Can Hurt You
About this webinar
Recorded: October 26, 2018
Group Policy is more important than ever. One errant change, and 1, 2 or 1000 machines may not be in compliance any longer. Windows has some built in protections to tell you when Group Policy changes occur, but does it go far enough?
Watch this webinar on-demand as Jeremy Moskowitz, one of only twelve Microsoft Group Policy MVPs in the world, explains how to overcome the limitations of built-in Windows tools and answers all your questions about managing Group Policy changes:
Who can make changes to your Group Policy?
What audit data is available to you?
How can you detect improper changes made by IT staff?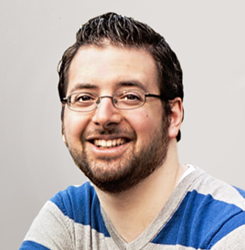 Adam Stetson,
Systems Engineer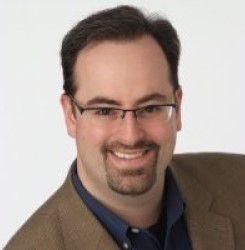 Jeremy Moskowitz,
Microsoft Group Policy MVP
Deep Dive: Insider Threat Detection
Do organizations battle insider threats? They try to. Are they successful at mitigating the risk? Not so much. It's a real challenge to spot malicious insiders before they cause damage, and even well-meaning users sometimes forget or ignore established information sharing and data protection protocols, especially those that seem arbitrary or inconvenient.
Join us in our new 25-minute deep dive demo to learn how to:
Determine whether your organization should be concerned about insider threats
Get concrete evidence of privilege abuse incidents
Be notified about high-risk insider threat patterns
Identify security weak spots so you can remediate them before they are exploited