Group Policy Changes - What You Don't Know Can Hurt You
About this webinar
Recorded: October 26, 2018
Group Policy is more important than ever. One errant change, and 1, 2 or 1000 machines may not be in compliance any longer. Windows has some built in protections to tell you when Group Policy changes occur, but does it go far enough?
Watch this on-demand webinar as Jeremy Moskowitz, one of only twelve Microsoft Group Policy MVPs in the world, explains how to overcome the limitations of built-in Windows tools and answers the questions about managing Group Policy changes:
Who can make changes to your Group Policy?
What audit data is available to you?
How can you detect improper changes made by IT staff?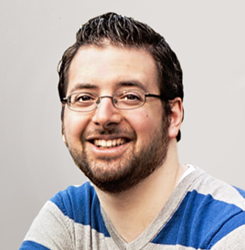 Adam Stetson,
Systems engineer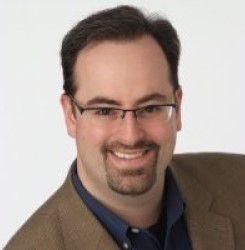 Jeremy Moskowitz,
Microsoft Group Policy MVP
Deep Dive: How to Reduce the Exposure of Your Critical Data
To reduce the overexposure of regulated and mission-critical data, it's not enough to understand where it resides; you also need to uncover any issues that put the data at risk and quickly remediate them. With solutions from Netwrix, you can reduce the exposure of your sensitive data by moving it to a safe location, deleting confidential pieces of content from it and more.
Join us and discover how Netwrix solutions enable you to:
Understand which data needs protection and how exposed it is
Automatically migrate overexposed data to quarantine before a breach occurs
Automatically redact sensitive content from documents
Identify and revoke excessive permissions
Increase the accuracy of your data loss prevention (DLP) tool