Group Policy Changes - What You Don't Know Can Hurt You
Group Policy is more important than ever. One errant change, and 1, 2 or 1000 machines may not be in compliance any longer. Windows has some built in protections to tell you when Group Policy changes occur, but does it go far enough?
Watch this on-demand webinar as Jeremy Moskowitz, one of only twelve Microsoft Group Policy MVPs in the world, explains how to overcome the limitations of built-in Windows tools and answers the questions about managing Group Policy changes:
Who can make changes to your Group Policy?
What audit data is available to you?
How can you detect improper changes made by IT staff?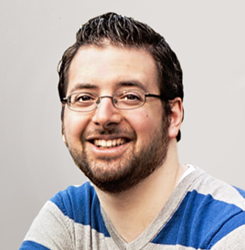 Adam Stetson, Solutions engineer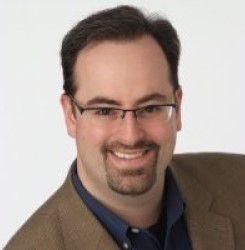 Jeremy Moskowitz, Microsoft Group Policy MVP