A Hacker Explains: How Attackers Break in
About this webinar
Recorded: April 21, 2018
Today, hacking tools are so easy to find and use that attackers no longer need specialized skills and knowledge; they simply deploy the tool of their choice. As a result, attacks are more frequent than ever, and it's critical for internal information technology and security teams to spot them quickly. The key to protecting your environment is knowing what types of attacks to look for.
In this webinar, you will learn:
What common attack methods can be used to compromise a network, server or device
How to identify the threats to your information security space
How to mitigate the risk of the attacks
What tools can help you to identify attacks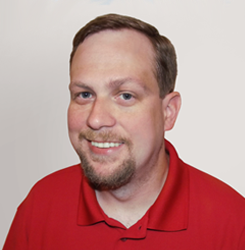 Jeff Melnick,
Systems Engineer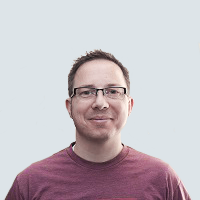 Liam Cleary,
Microsoft MVP
Behind the Scenes: 4 Ways Your Organization Can Be Hacked
If you had a hacker sneaking around your network right now, how would you know? In this webinar, Brian Johnson from 7 Minute Security will reveal some of the top security gaps that attackers can use to breach an organization's IT perimeter. Then Jeff Melnick from Netwrix will show how Netwrix Auditor can catch attackers red-handed before they can take control of your systems.
The session will uncover:
How to access a network using a foothold on a compromised machine
How to gain remote physical access using a hacking tool such as LAN Turtle
How to brute-force a local workstation's admin account
How to detect suspicious activity in its early stages to prevent a breach
Come see what some real-world attacks look like — and how to stop them in their tracks!