A Hacker Explains: How Attackers Break in
About this webinar
Recorded: April 21, 2018
Today, hacking tools are so easy to find and use that attackers no longer need specialized skills and knowledge; they simply deploy the tool of their choice. As a result, attacks are more frequent than ever, and it's critical for internal information technology and security teams to spot them quickly. The key to protecting your environment is knowing what types of attacks to look for.
In this webinar, you will learn:
What common attack methods can be used to compromise a network, server or device
How to identify the threats to your information security space
How to mitigate the risk of the attacks
What tools can help you to identify attacks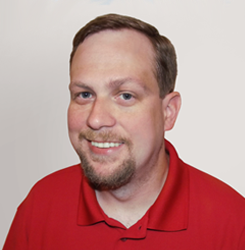 Jeff Melnick,
Solutions engineer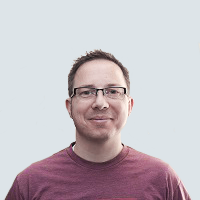 Liam Cleary,
Microsoft MVP
Securing Your Network Devices in the Era of Cyber Threats
The last several years have seen a massive proliferation of network devices. Despite their benefits, any single device could act as an entry point for hackers or malware. Network administrators must take a hard look at routers, access points, IoT devices and a variety of other network devices to safeguard them from cyber threats. The result can be clear visibility into network activity for maximum security and performance. In this informative webinar, you will learn:
Strategies for performing device risk assessments.
Methods to spot and remediate unauthorized changes or change errors.
Why identity is a critical factor in maintaining device security.
Actionable strategies you can use right now to secure your network devices.