A Hacker Explains: How Attackers Exploit Office 365 Vulnerabilities
About this webinar
Recorded: August 17, 2018
Office 365 has become the platform of choice for document collaboration and sharing. If you're using Office 365 or planning to migrate there, understanding the types of security attacks you can expect is imperative. Microsoft provides tools for testing your end users by simulating some of the most common attacks, so you can educate them as part of your broader defense strategy.
In this webinar, you'll discover:
Some of the most common Office 365 security attacks
How to use the Attack Simulator to test your end users
How to spot attacks in early stages so you can take steps to prevent a breach
---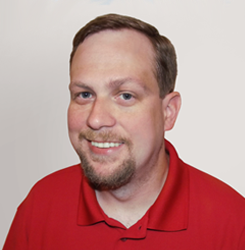 Jeff Melnick,
Solutions engineer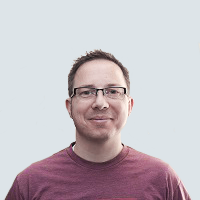 Liam Cleary,
Office Apps and Services MVP
What's New in Netwrix Auditor 9.9
See the new Netwrix Auditor in action! In this webinar, we'll demonstrate how the new features and enhancements in Netwrix Auditor 9.9 empower you to stop attackers from sneaking around in your IT kingdom.
Join us to learn how to:
Further enhance the security of SharePoint Online and Exchange Online, even if you have a tangled permissions layout
Increase the resilience of your VMware environment and ensure your business stays continuously afloat
Keep privileged users accountable for their actions in your CyberArk Privileged Access Security environment