A Hacker Explains: How Attackers Exploit Office 365 Vulnerabilities
About this webinar
Recorded: August 17, 2018
Office 365 has become the platform of choice for document collaboration and sharing. If you're using Office 365 or planning to migrate there, understanding the types of security attacks you can expect is imperative. Microsoft provides tools for testing your end users by simulating some of the most common attacks, so you can educate them as part of your broader defense strategy.
In this webinar, you'll discover:
Some of the most common Office 365 security attacks
How to use the Attack Simulator to test your end users
How to spot attacks in early stages so you can take steps to prevent a breach
---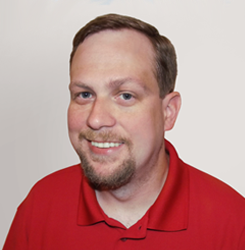 Jeff Melnick,
Solutions engineer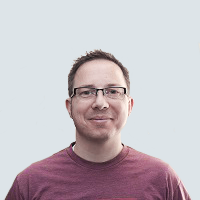 Liam Cleary,
Office Apps and Services MVP
Netwrix Data Classification Demonstration
We are excited to showcase the functionality of our newest product — Netwrix Data Classification! This software reveals the true value of information you store and cures both your information security and governance headaches.
Join us for a live demo and learn how to:
Accurately identify sensitive information and reduce its exposure
Slash expenses on data storage by cleaning up obsolete or trivial information
Respond to legal requests without putting your business on hold
Streamline data management tasks by retaining, archiving or migrating only specific types of data