[Ask an Expert] How CCPA Will Impact Your Organization
About this webinar
Recorded: October 11, 2019
Despite a major lobbying push by Big Tech, the California Consumer Protection Act (CCPA) will go into effect in just 3 months, which will have significant effects on both U.S. businesses and privacy norms. In this webinar, Liz Harding, privacy and technology licensing attorney at Polsinelli, will outline the law for you and explain the steps you should take to help your organization comply with its requirements.
If you are like most of us, still confused about the new law, join this session and discover:
What the CCPA entails and how to prepare in time
Ways the new law could be violated and how to reduce your risks
Similarities and key differences between the CCPA and the GDPR
Which specific CCPA requirements you can address with Netwrix solutions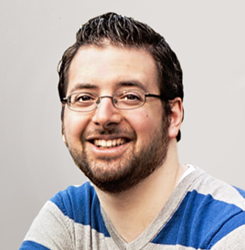 Adam Stetson,
Systems engineer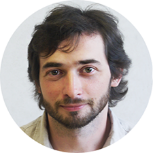 Ilia Sotnikov,
Vice President, Product Management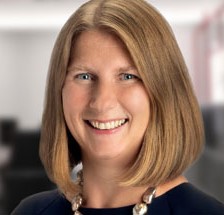 Liz Harding,
Shareholder at Polisnelli
Pro Tips for Defending Your Organization from Data Breaches
Data security analyst Bob Diachenko (@MayhemDayOne) will join us in this webinar to share his expert tips for reducing your risk of a data breach. To discover data leaks and vulnerabilities on the internet, Bob uses search engines like Shodan, BinaryEdge and Zoomeye, and simple dorks. No special software or active scanning, just 'bare hands' and some luck. If he can find your data, then anybody else in the world can, too.
Bob will provide some great insights based on recent data breaches in unsecured NoSQL databases caused by trusted staff and partners, including:
Which of your data assets are likely to be targeted by attackers
A checklist for minimizing the risk of a data breach
How to spot and remediate risks while adopting a cloud-first strategy
How to minimize the exposure of your sensitive data