ISO 27001 Requirements and Netwrix Functionality Mapping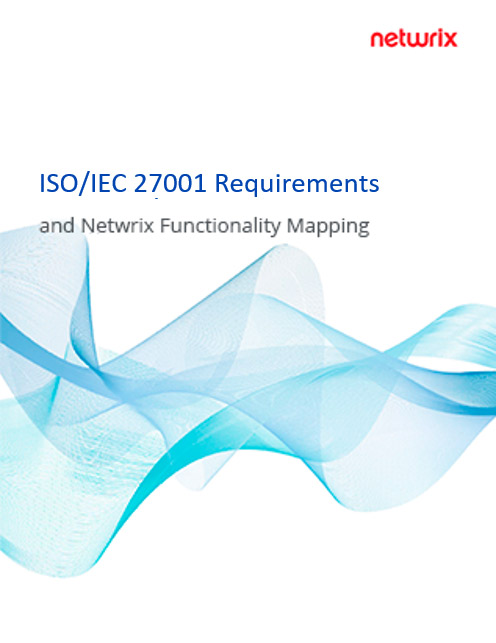 The international standard ISO/IEC 27001 aims to help organizations establish, implement, maintain and continuously improve an Information Security Management System (ISMS). Its best practices help organizations manage their information security by addressing people and processes as well as technology.
This document maps ISO requirements to Netwrix product functionality to empower organizations to slash preparation time and avoid audit findings. With this guidance, you can:
Understand the key provisions of ISO 27001.
Leverage Netwrix product functionality to achieve compliance with those provisions.