Detection and prevention of security breaches
on file servers and storage appliances:
Complete visibility into who has access to which files across multiple file servers, EMC devices and NetApp filers
Analysis and comparison of file system state and permissions for any point in time
Enhanced screen activity recording of privileged users allows to capture, search and review all user activity, even if users have multiple monitors.
Over 30 enhancements to improve scalability, performance and usability of Active Directory and file server change auditing.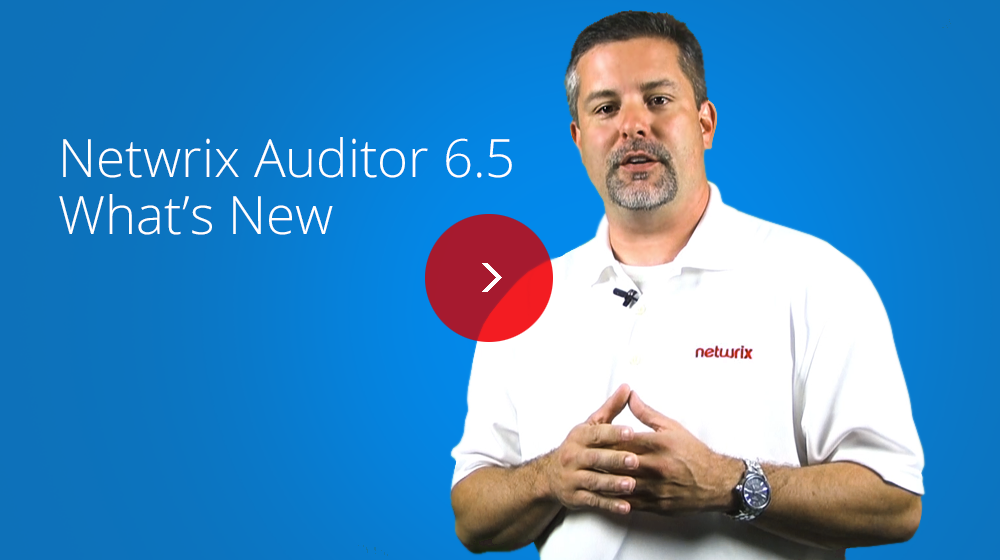 Detect Suspicious Activity at Early Stages

Get high-level overview of employee activity across your IT infrastructure with Enterprise Overview Dashboards. See how often changes are made, which users are making changes, which systems are affected, and more.
See Who Has Permissions to What

Make sure that only the right people have access to the right data by getting a complete picture of the effective permissions for a specific file folder.
Be Notified About File Access Attempts

Find out who's trying to access confidential files by subscribing to daily reports. Whether it's tax reports, medical records or financial statement, Netwrix Auditor will show who tried to read/modify those files, when and where.
See System Configurations at Any Time

State-in-time™ reports allow you to see configuration settings at any point in time, for example – see group memberships or password policies as they were configured a year ago. With this type of information, you can ensure your systems are "locked down" and less prone to risk.
Receive Alerts on Critical Changes

Use alerts to notify yourself of unauthorized configuration changes as they happen. Prevent security breaches by knowing exactly when a critical change occurs, for example – get notified of when someone is added to the Enterprise Admins/Domain Admins group.
Ensure Сontinuous Сompliance

Netwrix Auditor 6.5 helps ensure continuous compliance with PCI DSS, HIPAA, SOX, FISMA/NIST800-53, COBIT, ISO27001, and others by helping with implementation and validation of internal control and providing reports required to pass audits.
Detect the Undetectable

Maintain visibility of any system or application, even if it does not produce any logs, via screen activity recording of privileged users with ability to search and replay or via tracking configurations stored in databases.
Document & Store Audit Data for Years

The AuditArchive™ allows you to keep audit data archived for historic e-discovery, forensic analysis or security investigations. If a security breach does occur, remain assured that you can access Who, What, When, Where details and before/after values of changes for up to and beyond 10 years.
Thousands of Protected Customers Worldwide
Feedback From Those You Trust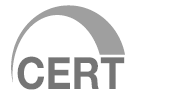 ...detection of configuration changes is one of the key tactics that all enterprises should consider incorporating into their standard security practices...

...full five out of five stars and recommended to anyone with an AD environment give the product a whirl...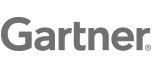 ...configuration auditing tools help you analyze your configurations according to best practices, enforce configuration standards and adhere to regulatory requirements...

...auditing is generally a rather difficult task, especially if done manually. All of the many details you need to consider and remember are taken care of by Netwrix Auditor...

...best Active Directory/Group Policy product and Best Auditing/Compliance product 4 years in a row...

Simple

Efficient

Affordable