NIST SP 800-53 Controls and Netwrix Functionality Mapping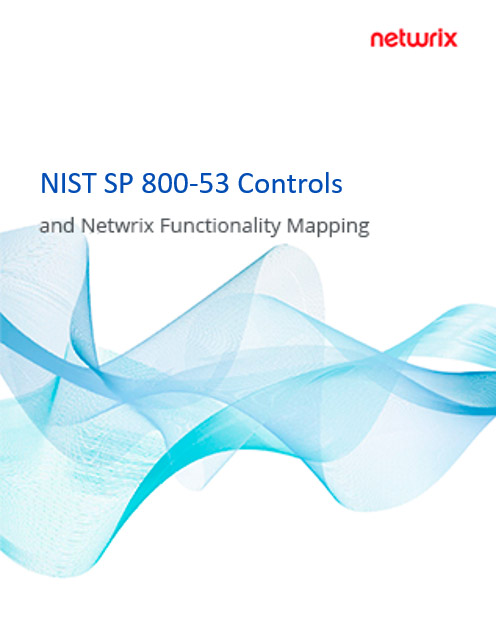 The National Institute of Standards and Technology (NIST) is a non-regulatory agency of the U.S. Commerce Department, tasked with researching and establishing standards across all federal agencies. NIST SP 800-53 defines standards and guidelines for federal agencies to architect and manage their information security systems in order to protect both agency data and the private data of citizens.
This document maps NIST SP 800-53 requirements to Netwrix product functionality to help organizations pass NIST SP 800-53 audits on their first try. With this guidance, you can:
Understand the NIST families of security controls, such as Access Control, Audit and Accountability, Configuration Management, and Risk Assessment.
Leverage Netwrix product functionality to implement many NIST SP 800-53 requirements.