PCI DSS Requirements and Netwrix Functionality Mapping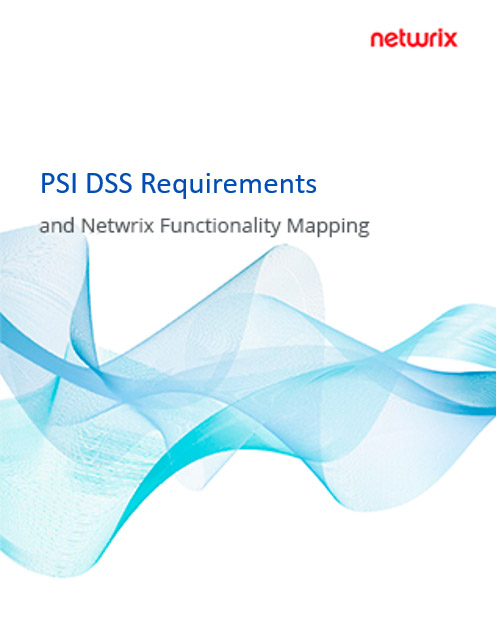 The Payment Card Industry Data Security Standard (PCI DSS) was developed to encourage and enhance cardholder data security globally. It is mandated by the major card brands and applies to all entities involved in payment card processing, including not just merchants, processors and service providers but all other entities that store, process or transmit cardholder data or sensitive authentication data.
This document maps PCI DSS requirements to Netwrix product functionality to help organizations prove compliance with the standard and avoid further audit findings. With this guidance, you can:
Understand the key provisions of PCI DSS.
Leverage Netwrix product functionality to achieve compliance with those provisions.