Introducing StealthAUDIT 11.5
COMPLETE YOUR CLOUD SECURITY PUZZLE. WE HAVE THE MISSING PIECES.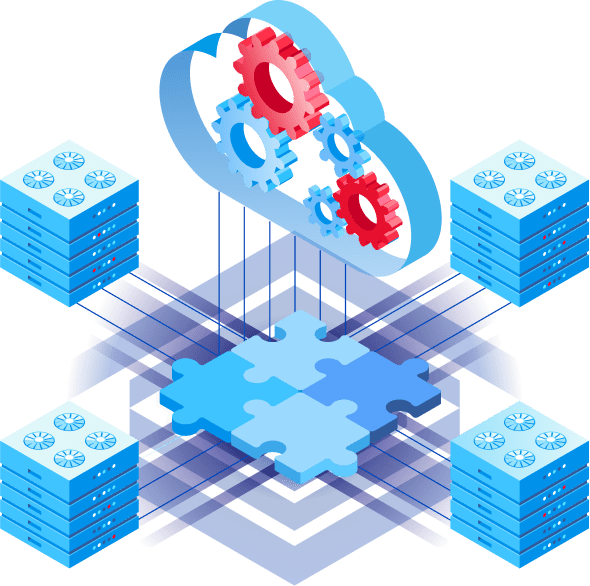 Know what sensitive data is stored in your cloud databases who has access to it, so you can minimize the risk of data breaches.
Strengthen the security of your OneDrive, SharePoint and Teams environments with deep visibility into access, content and user activity.
Focus your security efforts on what's sensitive, regardless of which cloud storages you use.
Enhance the security of your databases
in the cloud
Your databases store plenty of confidential and critical data. Leaving such a vital element of your infrastructure without proper security monitoring can be fatal for the business. How do you make sure no sensitive data is stored outside of secure locations? How much time do you need to untangle permissions to your cloud databases? Relieve the stress of landing on the breach headlines, by getting exact answers to your pressing questions.
Level up your M365 security
Business users today generate and share huge amounts of content in Microsoft Teams, OneDrive and SharePoint — and security pros are desperately trying to ensure they handle this data properly. Stop worrying about data breaches by increasing visibility into your Microsoft 365 environment and automating critical security processes.
Expand your security controls into more cloud data storages
While adopting more cloud storage options can be beneficial for productivity, keeping them secure can quickly become a nightmare for IT pros. Relieve the stress by knowing exactly what sensitive information you store in the cloud and being sure you're in control of the data. StealthAUDIT offers easy-to-use, lightweight connectors to support:
Learn more about enhancements in StealthAUDIT 11.5 that improve usability, performance and stability.
Already
a customer?
Ready to get started?
NEXT STEPS