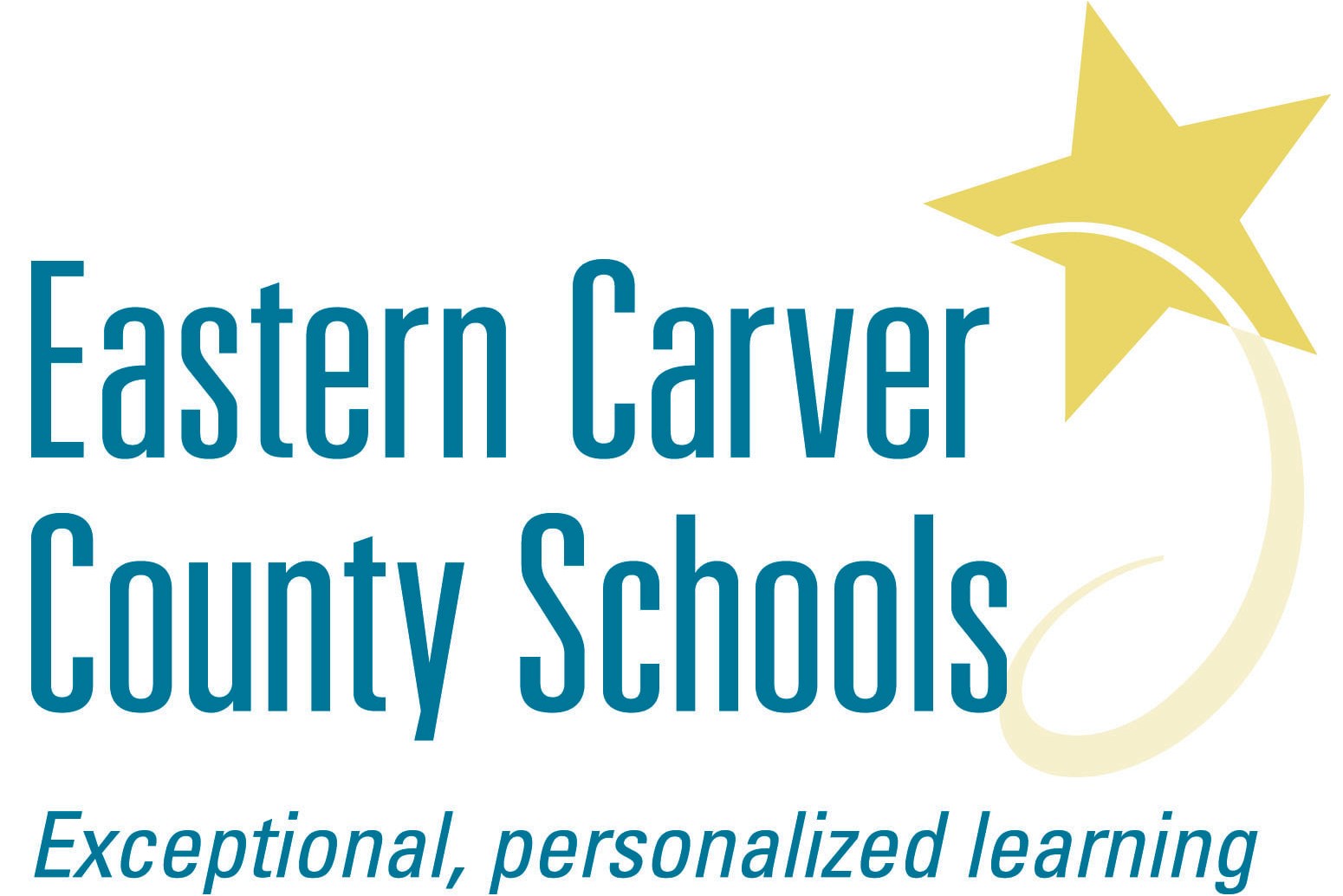 Eastern Carver County Schools
Eastern Carver County Schools Maintains Least Privilege Principle to Secure Data of 9,300 Students
Netwrix Privilege Secure is so simple to install and get running that we could not have solved our privileged account management problem without it. With Netwrix Privilege Secure we implemented privileged access management for our critical systems in days instead of months and it seamlessly integrated with our current systems and security controls.

Craig Larsen, Information Systems Administrator, Eastern Carver County Schools
Recent audits and pen tests exposed some weaknesses in the IT security, like the ability of a Red Team to gain access to critical systems EVERYTIME because of over provisioned privileged access.
Admins of their systems had privileges to the IT systems attached to their accounts. Traditional strategies such as the "A" accounts still left accounts with privileges sitting around which could be and were used in places where they shouldn't.
Eastern Carver County Schools were not ready to invest in complicated, elaborate, and expensive projects due to the limited IT staff.
Overall we are very pleased with what we are seeing and Netwrix Privilege Secure is going a long way to help us maintain least privilege access for my systems admins.

Craig Larsen, Information Systems Administrator, Eastern Carver County Schools
Craig Larsen and team opted for Netwrix Privilege Secure, because it addressed the problem of vulnerable standing privileged accounts. "The concept of temporary elevation, or just-in-time access, make so much sense as the admin is granted access on the fly and access is removed when no longer needed. On top of this, you also have the RDP proxy and included the monitoring and logging," said Craig Larsen.
Just in time access. Craig was able to eliminate the abundance of privileged accounts, and instead grant access on the fly with the use of temporary accounts, which are removed once the task is complete, therefore improving the security of privileged activity.
Leverage existing access manager. The team integrated Netwrix Privilege Secure with their current access manager to reduce the risk of privileged credentials being compromised or misused, which also enabled the rest of the employees to work with the software they got used to.
Simplify compliance audits. Having implemented the new workflow, the team has met the requirements of the external auditors. Now they are able to prove that they know about all the admin, service and other privileged accounts in their IT ecosystem at any given moment, and that there are no outstanding privileges.
Get faster time to value. Unlike traditional PAM solutions, Netwrix Privilege Secure was easy to deploy and implement, which was ideal due to the limited IT resources. Craig commented: "Honestly, Netwrix Privilege Secure is so simple to install and get running that we probably could have done it ourselves."
Enforce least privilege policy. Moving forward the team has expanded the use of Netwrix Privilege Secure to control admin access to Network Switch Management, VMware vCenter, security cameras, local admin accounts for Windows laptops/desktops, etc.
Key Benefits
Minimized security risk
Stress-free audits
Less routine work
Eastern Carver County Schools comprises 9,300 students and more than 2,000 staff members at multiple public high schools, middle schools, and elementary schools serving the growing suburbs of Minneapolis/St. Paul, Minnesota area. These schools offer standards-based personalized learning experiences grounded in flexibility for how each individual learns.