SysAdmin Magazine
I'm a SysAdmin; What's Your Superpower?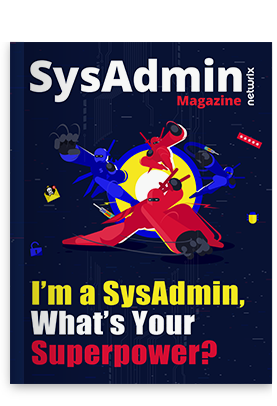 Being a sysadmin is definitely not for the average human being. You have to always be ready to help people, fight criminals (aka hackers), use advanced tech gadgets ... actually, a sysadmin's typical day sounds a lot like the life of a superhero!
To make this life on the edge a bit easier, we've designed a secret device for you — a special edition of SysAdmin Magazine. Packed with proven career advices and ultimate lists of the best IT management tools, this issue is a true weapon in the fight for a better IT world.
Content in this issue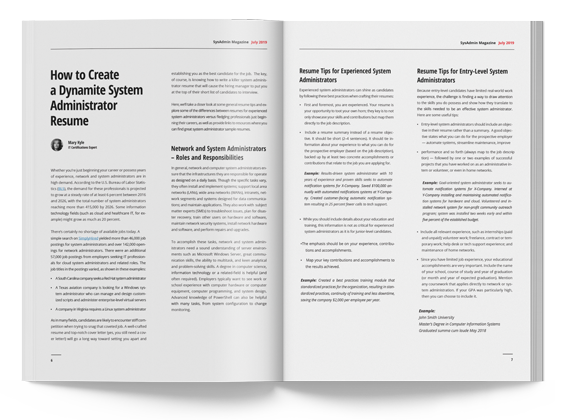 How to Create a Dynamite System Administrator Resume
10 Best Free Active Directory Management Tools
Senior System Administrator: Job Description, Salary, Certificates
10 Best Windows Server Monitoring Software Tools
SysAdmin Magazine is and will always be free. Download your copy and we'll subscribe you to receive all future editions!