SysAdmin Magazine July 2019:
I'm a SysAdmin; What's Your Superpower?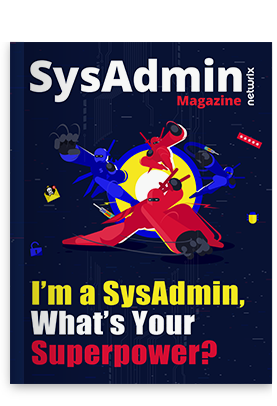 Being a sysadmin is definitely not for the average human being. You have to always be ready to help people, fight criminals (aka hackers), use advanced tech gadgets ... actually, a sysadmin's typical day sounds a lot like the life of a superhero!
To make this life on the edge a bit easier, we've designed a secret device for you — a special edition of SysAdmin Magazine. Packed with proven career advices and ultimate lists of the best IT management tools, this issue is a true weapon in the fight for a better IT world.
Content in this issue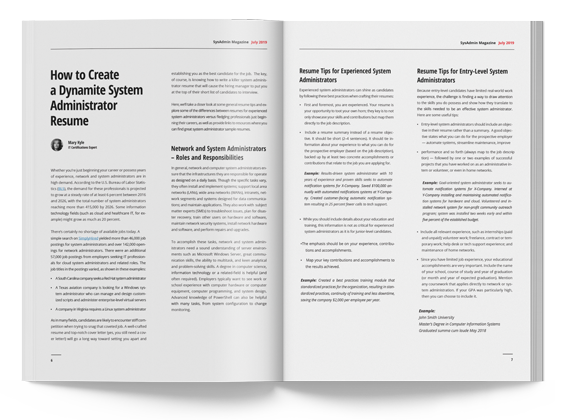 How to Create a Dynamite System Administrator Resume
10 Best Free Active Directory Management Tools
Senior System Administrator: Job Description, Salary, Certificates
10 Best Windows Server Monitoring Software Tools