SysAdmin Magazine
Top Tools for Top Sysadmins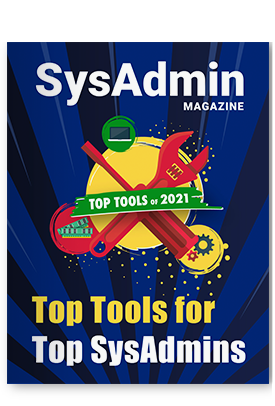 Captain America has a Vibranium shield, Master Yoda has a lightsaber — and you deserve a powerful tool as well! On this very special occasion, Sysadmin Day, we're giving you proven tools that will help you effectively manage your AD, monitor your network, keep your servers healthy and enhance security.
Content in this issue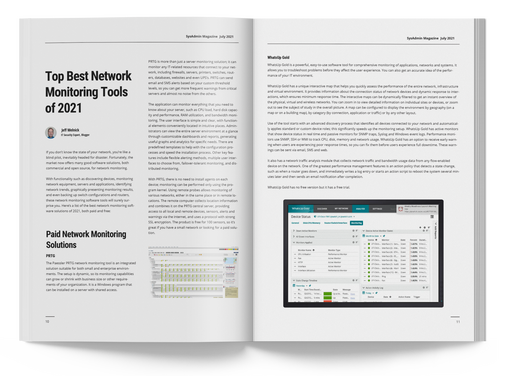 Best Active Directory management tools
Top network monitoring tools of 2021
Best server monitoring tools
SysAdmin Magazine is and will always be free. Download your copy and we'll subscribe you to receive all future editions!