SysAdmin Magazine
Sysadmins' Most Wanted How-to's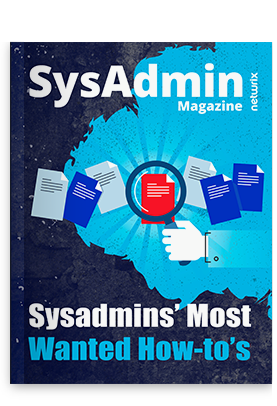 Fed up with long tech guides that waste your time? Want to find quick answers to your burning questions? Then the June edition of SysAdmin Magazine is just what you need! We've gathered a golden collection of how-to's that help solve the top issues with AD, file servers and Windows Server. It's a trove of pure IT knowledge, ready to use in any sysadmin's tough life.
Content in this issue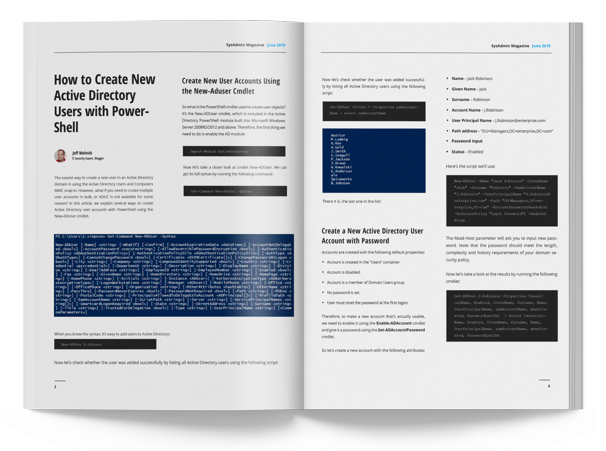 How to create new Active Directory users with PowerShell
How to manage file system ACLs with PowerShell scripts
How to protect credentials in Windows Server 2016
[Bonus] How to automate PowerShell scripts with task scheduler
SysAdmin Magazine is and will always be free. Download your copy and we'll subscribe you to receive all future editions!