SysAdmin Magazine
How to Avoid a Database Horror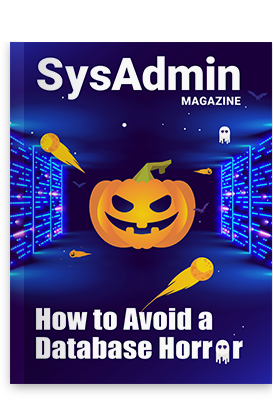 The IT world is full of unpredictable threats and horrors that often make sysadmin's blood run cold, and a database disaster is one of the worst.
As Halloween approaches, the witches and goblins at Netwrix have gathered together to offer a bony handful of scarily good guides and tips to fight off your worst database IT nightmares. Enjoy, and bone appétit!
Content in this issue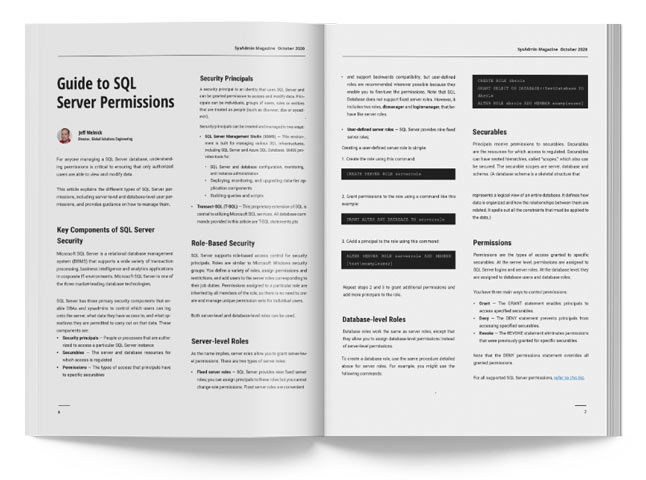 Getting started with database security
Top 5 SQL server monitoring tools
Real-life database horror stories
SysAdmin Magazine is and will always be free. Download your copy and we'll subscribe you to receive all future editions!