The Ocean Won't Save You: the GDPR Implications for the US Business
About this webinar
Recorded: August 10, 2017
The European General Data Protection Regulation (GDPR) comes into force on May 25, 2018, and applies to all companies processing the personal data of the EU residents, regardless of the company's location. Thereby, compliance with the new EU regulation is a top data protection priority for 92% of the U.S. organizations in 2017, according to PwC. After all, businesses that do not comply with the GDPR will face a potential fine up to 4% of their global revenues. Nevertheless, while many organizations have already begun their compliance preparations, many are still trying to figure out what to start with.
Watch our recorded webinar and learn how to prepare for the GDPR and avoid surprises in 2018!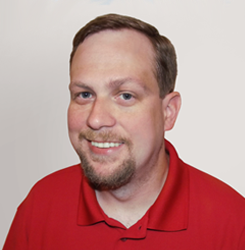 Jeff Melnick,
Systems Engineer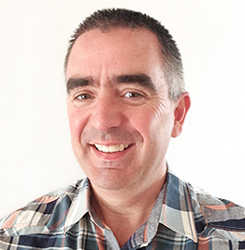 Russell McDermott,
Systems Engineer
Compliance in the Cloud: How to Secure Identities and Meet Regulatory Requirements
Cloud technology offers a host of benefits, including flexibility and accessibility. But it also brings new compliance challenges and security risks. Although cloud providers claim that their technology is mature enough to handle any security-related issues, ensuring data integrity in the cloud and proving it to compliance auditors are still top concerns for most organizations.
Join us to get deep insight on:
· How you can share responsibility for IT security with cloud providers
· How to protect the sensitive data you store in the cloud
· How to meet compliance requirements for data in the cloud