The Ocean Won't Save You: the GDPR Implications for the US Business
About this webinar
Recorded: August 10, 2017
The European General Data Protection Regulation (GDPR) comes into force on May 25, 2018, and applies to all companies processing the personal data of the EU residents, regardless of the company's location. Thereby, compliance with the new EU regulation is a top data protection priority for 92% of the U.S. organizations in 2017, according to PwC. After all, businesses that do not comply with the GDPR will face a potential fine up to 4% of their global revenues. Nevertheless, while many organizations have already begun their compliance preparations, many are still trying to figure out what to start with.
Watch our recorded webinar and learn how to prepare for the GDPR and avoid surprises in 2018!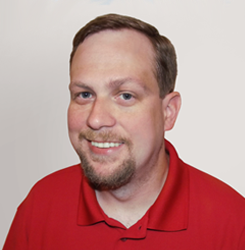 Jeff Melnick,
Systems Engineer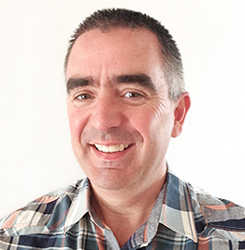 Russell McDermott,
Systems Engineer
How to Protect Identities and Secure Your Azure Environment
Azure AD allows you to layer features such as conditional access and multifactor authentication to help protect your users and data. Along with Azure Security Center, it helps monitor security across on-premises and cloud workloads. Unfortunately, incorporating Microsoft's native tools alone is rarely enough to maintain a strong security posture of your Azure infrastructure.
In this session, @microspecialist Adnan Hendricks will explain how Microsoft's built-in security controls can help you protect your organization — and why you need to augment them with enterprise-quality auditing.
Join this webinar and learn:
How to strengthen user credentials and reduce your attack surface area using native tools
Why relying on native tools alone leaves critical security gaps
How Netwrix Auditor enhances auditing to deliver complete and reliable end-user security
How to spot threat patterns in time to prevent security breaches and even automate threat response
Register now and get a chance to win a $100 Amazon card!