The Ocean Won't Save You: the GDPR Implications for the US Business
About this webinar
Recorded: August 10, 2017
The European General Data Protection Regulation (GDPR) comes into force on May 25, 2018, and applies to all companies processing the personal data of the EU residents, regardless of the company's location. Thereby, compliance with the new EU regulation is a top data protection priority for 92% of the U.S. organizations in 2017, according to PwC. After all, businesses that do not comply with the GDPR will face a potential fine up to 4% of their global revenues. Nevertheless, while many organizations have already begun their compliance preparations, many are still trying to figure out what to start with.
Watch our recorded webinar and learn how to prepare for the GDPR and avoid surprises in 2018!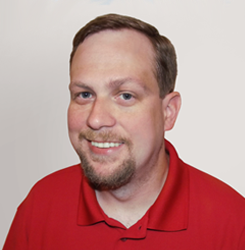 Jeff Melnick,
Solutions engineer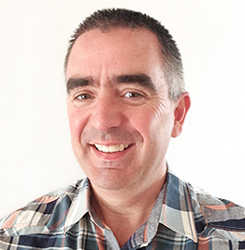 Russell McDermott,
Solutions Engineer
Deep Dive: How to Reduce the Exposure of Your Critical Data
To reduce the overexposure of regulated and mission-critical data, it's not enough to understand where it resides; you also need to uncover any issues that put the data at risk and quickly remediate them. With solutions from Netwrix, you can reduce the exposure of your sensitive data by moving it to a safe location, deleting confidential pieces of content from it and more.
Join us and discover how Netwrix solutions enable you to:
Understand which data needs protection and how exposed it is
Automatically migrate overexposed data to quarantine before a breach occurs
Automatically redact sensitive content from documents
Identify and revoke excessive permissions
Increase the accuracy of your data loss prevention (DLP) tool