The Ocean Won't Save You: the GDPR Implications for the US Business
About this webinar
Recorded: August 10, 2017
The European General Data Protection Regulation (GDPR) comes into force on May 25, 2018, and applies to all companies processing the personal data of the EU residents, regardless of the company's location. Thereby, compliance with the new EU regulation is a top data protection priority for 92% of the U.S. organizations in 2017, according to PwC. After all, businesses that do not comply with the GDPR will face a potential fine up to 4% of their global revenues. Nevertheless, while many organizations have already begun their compliance preparations, many are still trying to figure out what to start with.
Watch our recorded webinar and learn how to prepare for the GDPR and avoid surprises in 2018!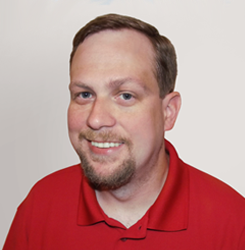 Jeff Melnick,
Systems Engineer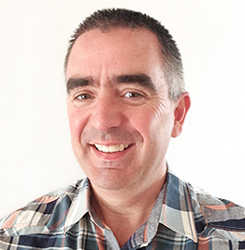 Russell McDermott,
Systems Engineer
A Hacker Explains: How Attackers Exploit Office 365 Vulnerabilities
Office 365 has become the platform of choice for document collaboration and sharing. If you're using Office 365 or planning to migrate there, understanding the types of security attacks you can expect is imperative. Microsoft provides tools for testing your end users by simulating some of the most common attacks, so you can educate them as part of your broader defense strategy.
In this webinar, you'll discover:
Some of the most common Office 365 security attacks
How to use the Attack Simulator to test your end users
How to spot attacks in early stages so you can take steps to prevent a breach
Register now and get a chance to win a $100 Amazon card!
---