Control changes to your VMware infrastructure with
automated reporting
Monitor critical changes to your virtual system configurations, from the data center level down to individual virtual machines, with the advanced VMware reporting provided by Netwrix Auditor, so you can quickly remediate changes that could otherwise lead to performance issues, downtime or
compliance failures.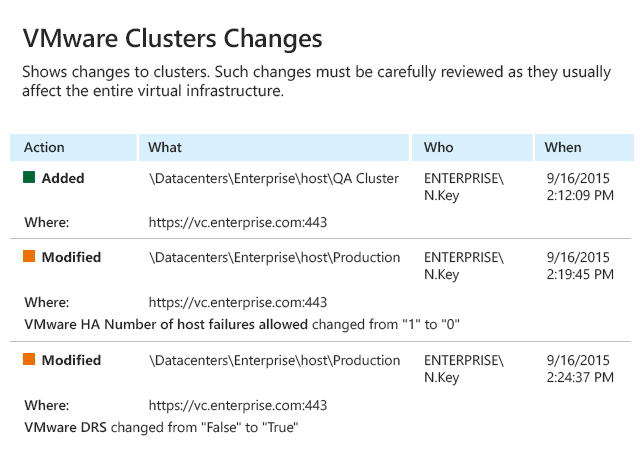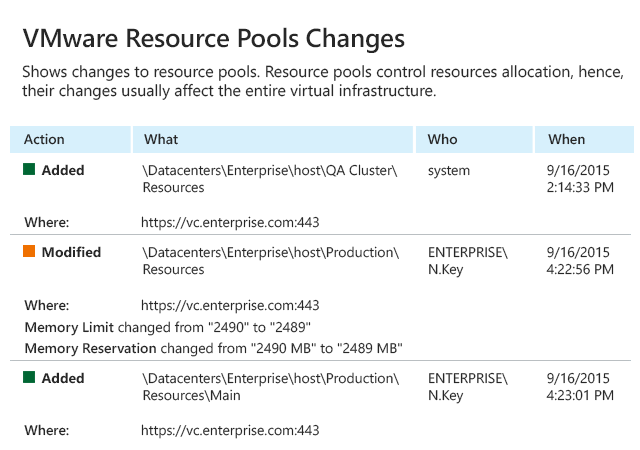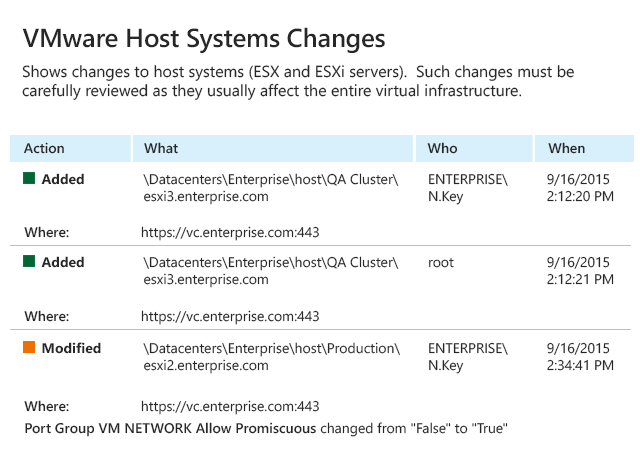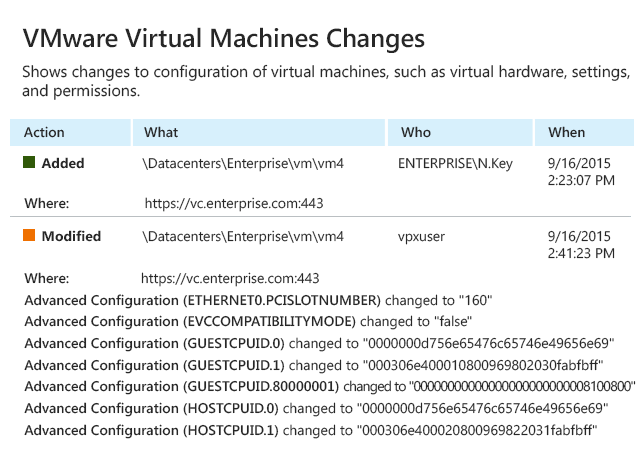 "I'm executing virtual machine monitoring with Netwrix Auditor and it works marvelously. I get my daily emails at 3:00 a.m. with detailed information of what has changed in the environment. It does what you've designed
it to do!"
Jeff Doe,
Infrastructure Architect, Faegre & Benson Law Firm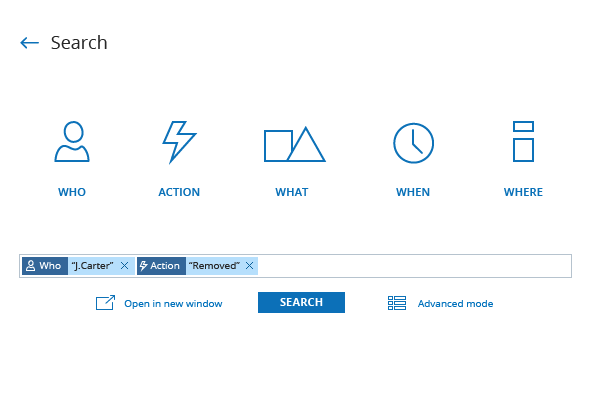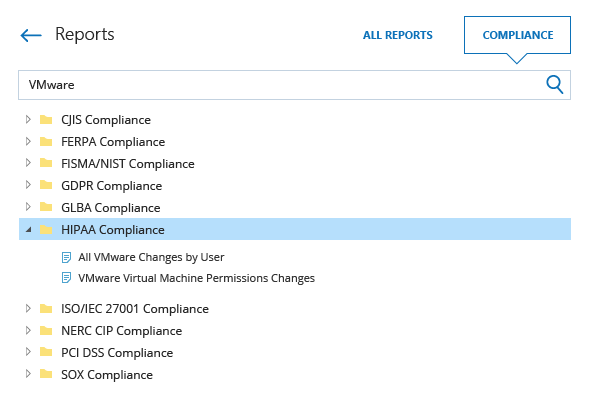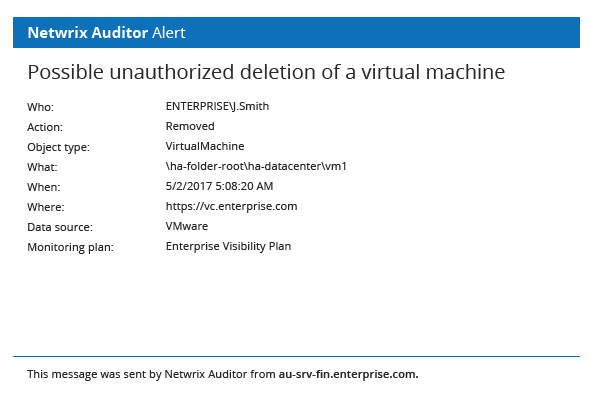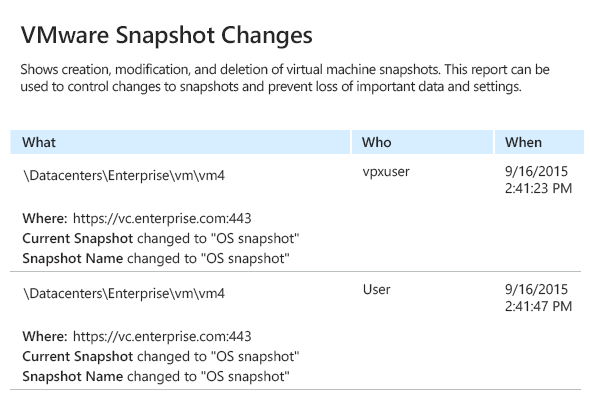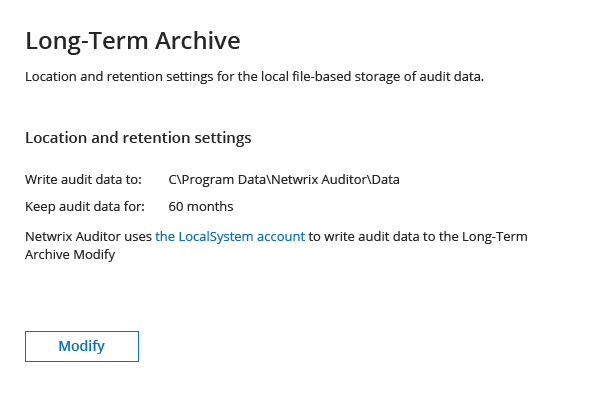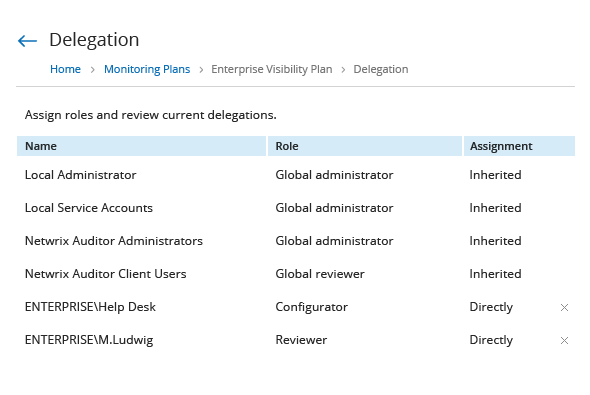 "In today's world, there is more need for reporting software like Netwrix Auditor. With the virtual environment, manual auditing is completely impossible. When a virtual server can be created in 15 seconds, there is a strong possibility of not knowing how many servers there are and what happens to them. Luckily, all our 150 virtual machines are successfully controlled
by Netwrix Auditor."
Enrique Martinez,
Information Security Coordinator, Banco Bandes Uruguay