2018 Cloud Security: In-Depth Report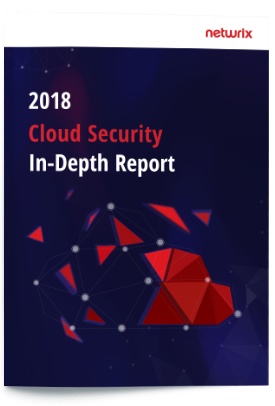 Together with flexibility and cost savings, cloud technology has also brought new security challenges and risks. They may vary depending on how much the cloud is used for storing sensitive assets, how heavily regulated the industries are, how experienced the cloud customer is and other factors. Nevertheless, security remains a major concern for cloud users.
This report is based on the data received for the 2018 Cloud Security Report but is segmented by
industries and regions to provide detailed overviews of the current state of cloud security in various
groups of participants as well as their plans to improve it.
60%
of health care and government entities are concerned about malware, though it is the number two concern for all industries surveyed.
62%
of educational institutions perceive their own employees to be the biggest threat to cloud security, which is the largest share among the industries surveyed.
57%
of North-American and European organizations have chosen to improve employee training in order to strengthen cyber security.
Content in this issue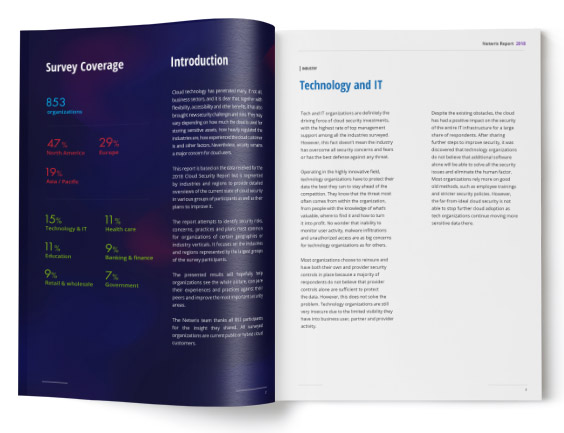 Industry: Technology and IT
Industry: Healthcare
Industry: Education
Industry: Banking and Finance
Industry: Retail and Wholesale
Industry: Government
Industry: Manufacturing
Region: North America
Region: Europe
Region: Asia / Pacific