Video recording of user screen activity enables IT administrators to gain visibility into IT systems and control privileged user activity before a security breach occurs.
As Halloween approaches, the witches and goblins at Netwrix have gathered together to offer a bony handful of scarily good guides and tips to fight off your worst database IT nightmares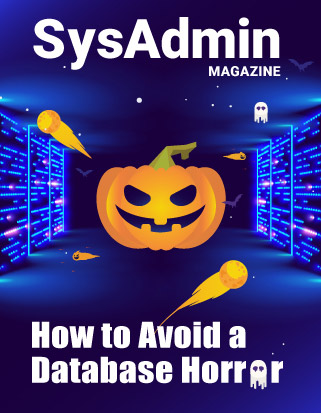 Watch these short training videos to learn how you can reduce the exposure of critical and regulated data by building a strong data remediation process.
2020
The report summarizes feedback from 937 IT professionals worldwide about the cyber threats they have faced since the pandemic and how quickly they were able to respond.
2020
The report summarized feedback from over 900 IT professionals and revealed how the global work-from-home experiment changed their IT priorities.