Resource Library
Free materials designed to help IT and Security Pros tackle their day-to-day challenges and thwart cybersecurity attacks.
SysAdmin Magazine
This edition recaps the top reads of 2022 to help you prepare for next year's challenges.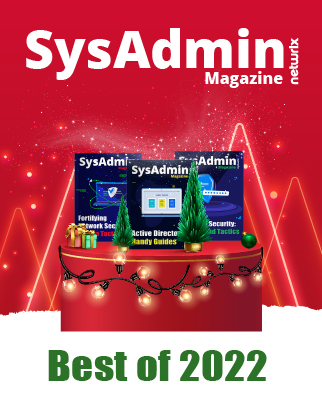 Cyber Chief Magazine
Learn the key strategies for defending against cyber threats, including adopting a zero standing privilege approach and implementing identity governance and administration.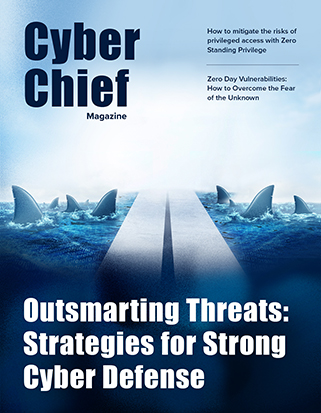 2022
We asked 590 IT pros whether and how – manually or automatically – they review user access permissions.
2022
Netwrix Research Lab has updated the Cloud Data Security Reports from 2020 and 2019 to reflect the evolution of cloud security.