Learn a simple way to keep an eye on changes to SharePoint Online and MS Teams sharing settings to promptly spot risky or malicious actions.
5 tips for hardening Microsoft Teams security
External users and guest access in Microsoft Teams
Managing Microsoft Teams using PowerShell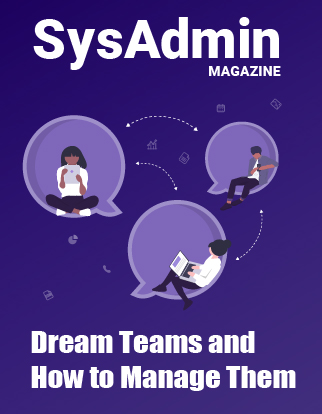 Watch these short training videos to learn how you can reduce the exposure of critical and regulated data by building a strong data remediation process.
2020
The report summarizes feedback from 937 IT professionals worldwide about the cyber threats they have faced since the pandemic and how quickly they were able to respond.
2020
The report summarized feedback from over 900 IT professionals and revealed how the global work-from-home experiment changed their IT priorities.