Get a report about Active Directory user login history with a PowerShell script or Netwrix Auditor. Review both remote and local logons with time and system details.
If you don't want to become just another victim of a nasty IT creature, then consider the following best practices that all IT monsters hunters should keep in their arsenal.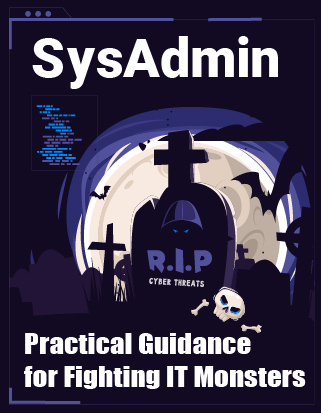 Watch these short training videos to learn how you can reduce the exposure of critical and regulated data by building a strong data remediation process.
2021
The year 2020 ushered in an era of deep disruption and adaptation. As the sky fell, sysadmins were the ones battling to hold it up. To celebrate Sysadmin Day 2021, we surveyed 732 sysadmins from a variety of organizations worldwide to learn how the exceptionally weird year affected them an
2021
In 2020, many organizations quickly adopted cloud technologies to support the sudden shift to remote work. We have revised our annual Cloud Data Security Report to reflect these unprecedented changes, using a survey of 937 IT professionals worldwide.