Checking AD group membership with is one method to review and refine access rights, but not the only way. Learn different ways to get the required information.
From remote work challenges to malware prevention — this edition will help you contemplate the top issues of the year and prepare for next year's IT challenges.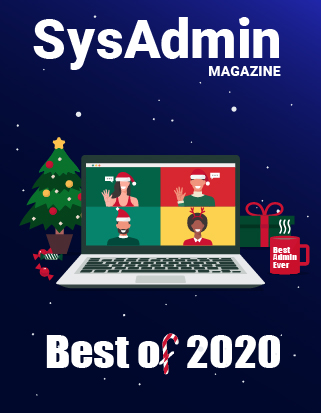 Watch these short training videos to learn how you can reduce the exposure of critical and regulated data by building a strong data remediation process.
2021
In 2020, many organizations quickly adopted cloud technologies to support the sudden shift to remote work. We have revised our annual Cloud Data Security Report to reflect these unprecedented changes, using a survey of 937 IT professionals worldwide.
2020
The report summarizes feedback from 937 IT professionals worldwide about the cyber threats they have faced since the pandemic and how quickly they were able to respond.