Resource Library
Free materials designed to help IT and Security Pros tackle their day-to-day challenges and thwart cybersecurity attacks.
SysAdmin Magazine
This edition will help you implement network security best practices to prevent or promptly detect attacks and protect your business.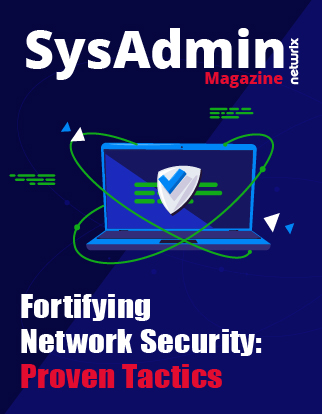 Cyber Chief Magazine
Learn effective system hardening strategies for reducing your organization's attack surface area and strengthening cybersecurity.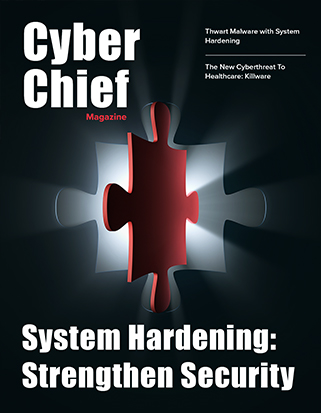 2022
We asked 590 IT pros whether and how – manually or automatically – they review user access permissions.
2022
Netwrix Research Lab has updated the Cloud Data Security Reports from 2020 and 2019 to reflect the evolution of cloud security.