5 Steps to Protect PHI/PII and Pass Compliance Audits
About this webinar
Recorded: September 13, 2018
Analytics have named 2017 "the year of the healthcare breach" — which is exactly what they called 2016. As the threats continue to grow, you need strategies for protecting your organisation. In this hands-on session, we will discuss ways to withstand cyber attacks directed against the healthcare industry.
Watch our recorded crash course and get answers to questions such as:
How can your organisation become more resilient to the cyber threats that endanger your highly sensitive PHI?
How can you detect security gaps in your environment?
How can you spot attacks early enough to minimise the damage they can do?
How can you ensure individual accountability and prevent policy violations?
How can you prepare for and pass compliance audits more effectively?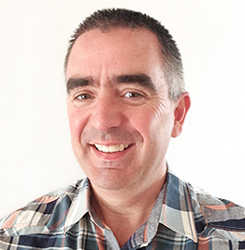 Russell McDermott,
Systems Engineer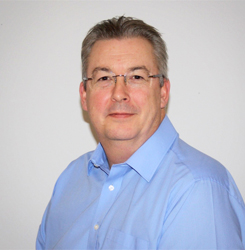 Duncan Innes,
Public Sector IT Audit & Compliance Specialist
Exploring Windows Server's Data Classification Infrastructure to Find Private Data and Comply with GDPR, et al
In this real training for free event, we are going to dive into the File Classification Infrastructure (FCI) which first appeared in Windows Server 2008 R2 and continues to be enhanced in later versions of Windows.
With FCI you can set up rules that automatically classify files based on various factors, such as location, or content such as simple strings or regular expressions. FCI uses Windows Search to crawl your file servers and automatically classify the files based on the classification properties and rules you set up. Once files have been classified, FCI can perform specified actions on them, such as moving them to a specified directory or encrypting them.
FCI adds classification metadata to files using the NTFS Alternate Data Stream (ADS). Files retain their classification provided that they are stored on an NTFS volume. If a file is moved to a FAT32 or ReFS volume, it loses its classification. One exception to this rule is Microsoft Office files; because classification metadata is stored in the files and the NTFS ADS, classification is not lost when files are moved to the cloud — think SharePoint.
We will explore all of this and then see how Dynamic Access Control (DAC) in Windows Server works with FCI to provide classification properties that are centralized in Active Directory (AD), rather than set locally on each file server.