5 Steps to Protect PHI/PII and Pass Compliance Audits
About this webinar
Recorded: September 13, 2018
Analytics have named 2017 "the year of the healthcare breach" — which is exactly what they called 2016. As the threats continue to grow, you need strategies for protecting your organisation. In this hands-on session, we will discuss ways to withstand cyber attacks directed against the healthcare industry.
Watch our recorded crash course and get answers to questions such as:
How can your organisation become more resilient to the cyber threats that endanger your highly sensitive PHI?
How can you detect security gaps in your environment?
How can you spot attacks early enough to minimise the damage they can do?
How can you ensure individual accountability and prevent policy violations?
How can you prepare for and pass compliance audits more effectively?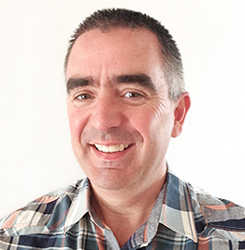 Russell McDermott,
Solutions Engineer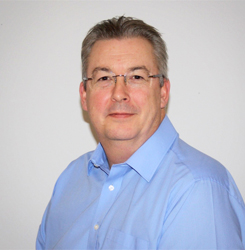 Duncan Innes,
Public Sector IT Audit & Compliance Specialist
Pro Tips for Defending Your Organization from Data Breaches
Data security analyst Bob Diachenko (@MayhemDayOne) will join us in this webinar to share his expert tips for reducing your risk of a data breach. To discover data leaks and vulnerabilities on the internet, Bob uses search engines like Shodan, BinaryEdge and Zoomeye, and simple dorks. No special software or active scanning, just 'bare hands' and some luck. If he can find your data, then anybody else in the world can, too.
Bob will provide some great insights based on recent data breaches in unsecured NoSQL databases caused by trusted staff and partners, including:
Which of your data assets are likely to be targeted by attackers
A checklist for minimizing the risk of a data breach
How to spot and remediate risks while adopting a cloud-first strategy
How to minimize the exposure of your sensitive data