5 Steps to Protect PHI/PII and Pass Compliance Audits
About this webinar
Recorded: September 13, 2018
Analytics have named 2017 "the year of the healthcare breach" — which is exactly what they called 2016. As the threats continue to grow, you need strategies for protecting your organisation. In this hands-on session, we will discuss ways to withstand cyber attacks directed against the healthcare industry.
Watch our recorded crash course and get answers to questions such as:
How can your organisation become more resilient to the cyber threats that endanger your highly sensitive PHI?
How can you detect security gaps in your environment?
How can you spot attacks early enough to minimise the damage they can do?
How can you ensure individual accountability and prevent policy violations?
How can you prepare for and pass compliance audits more effectively?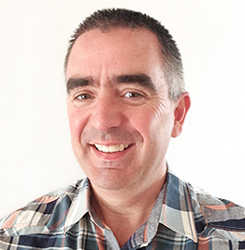 Russell McDermott,
Systems Engineer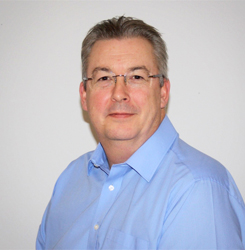 Duncan Innes,
Public Sector IT Audit & Compliance Specialist
Tips, Tools and Techniques for Overcoming Data Protection Challenges
Tighter data protection regulations have forced organizations to put data security at the top of their priority list. Join this panel of experts to discover why companies fail to ensure data security and how to avoid the same fate. They will discuss common data protection challenges: intellectual property theft, data loss, data breaches, system disruptions and compliance regulations.
Register now for a dynamic panel discussion:
Gain expert insight into tools and techniques for improving data security in your organization
Hear recommendations for how to justify investments in IT security
Get simple yet effective tips for enhancing data privacy and protection
Learn the key differences between compliance and security
Leave the event with a clear and realistic action plan for avoiding data breaches