5 Steps to Protect PHI/PII and Pass Compliance Audits
About this webinar
Recorded: September 13, 2018
Analytics have named 2017 "the year of the healthcare breach" — which is exactly what they called 2016. As the threats continue to grow, you need strategies for protecting your organisation. In this hands-on session, we will discuss ways to withstand cyber attacks directed against the healthcare industry.
Watch our recorded crash course and get answers to questions such as:
How can your organisation become more resilient to the cyber threats that endanger your highly sensitive PHI?
How can you detect security gaps in your environment?
How can you spot attacks early enough to minimise the damage they can do?
How can you ensure individual accountability and prevent policy violations?
How can you prepare for and pass compliance audits more effectively?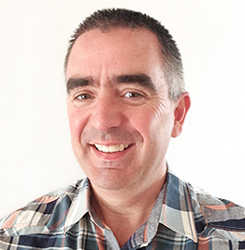 Russell McDermott,
Solutions Engineer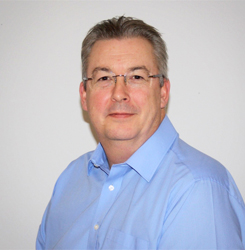 Duncan Innes,
Public Sector IT Audit & Compliance Specialist
Netwrix Auditor Product Demo
See what Netwrix Auditor has to offer, including how you can prevent data breaches by staying in control of your sensitive and regulated data. Join a Netwrix systems engineer as he demonstrates how to:
Identify and remediate your biggest security gaps using the IT Risk Assessment dashboard
Detect and investigate abnormal user behavior faster with alerts and Google-like search
Minimize response time to common incidents or anticipated threats with Automated Response
Pass compliance audits with far less effort using Data Discovery and Classification
And much more
Sign up for the live demo now!