[Crash Course]: 5 Steps to Protect PHI and Pass HIPAA Audits with Less Effort
About this webinar
Recorded: March 28, 2017
Analytics have named 2017 "the year of the healthcare breach" — which is exactly what they called 2016. As the threats continue to grow, you need strategies for protecting your organization. In this hands-on session, experts and practitioners will discuss ways to withstand cyber attacks directed against the healthcare industry.
Watch our crash course and get answers to questions such as:
How can your organization become more resilient to the cyber threats that endanger your highly sensitive PHI?
How can you detect security gaps in your environment?
How can you spot attacks early enough to minimize the damage they can do?
How can you ensure individual accountability and prevent policy violations?
How can you prepare for and pass HIPAA audits more effectively?
How can you implement the best practices created by one of healthcare providers?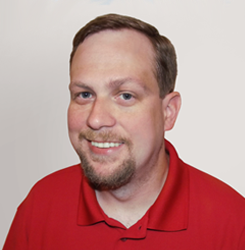 Jeff Melnick,
Solutions engineer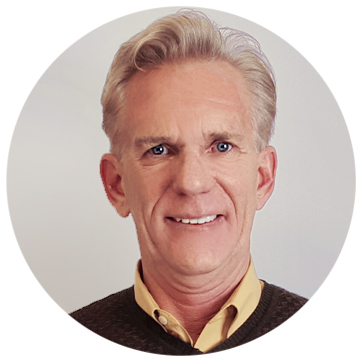 Jim Smith,
Vice President, Sales, North America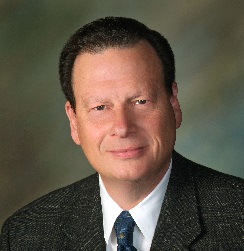 David Ginsberg,
President, PrivaPlan
Netwrix Data Classification Demonstration
We are excited to showcase the functionality of our newest product — Netwrix Data Classification! This software reveals the true value of information you store and cures both your information security and governance headaches.
Join us for a live demo and learn how to:
Accurately identify sensitive information and reduce its exposure
Slash expenses on data storage by cleaning up obsolete or trivial information
Respond to legal requests without putting your business on hold
Streamline data management tasks by retaining, archiving or migrating only specific types of data