[Crash Course]: 5 Steps to Protect PHI and Pass HIPAA Audits with Less Effort
About this webinar
Recorded: March 28, 2017
Analytics have named 2017 "the year of the healthcare breach" — which is exactly what they called 2016. As the threats continue to grow, you need strategies for protecting your organization. In this hands-on session, experts and practitioners will discuss ways to withstand cyber attacks directed against the healthcare industry.
Watch our crash course and get answers to questions such as:
How can your organization become more resilient to the cyber threats that endanger your highly sensitive PHI?
How can you detect security gaps in your environment?
How can you spot attacks early enough to minimize the damage they can do?
How can you ensure individual accountability and prevent policy violations?
How can you prepare for and pass HIPAA audits more effectively?
How can you implement the best practices created by one of healthcare providers?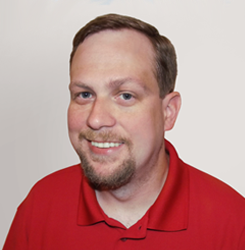 Jeff Melnick,
Systems Engineer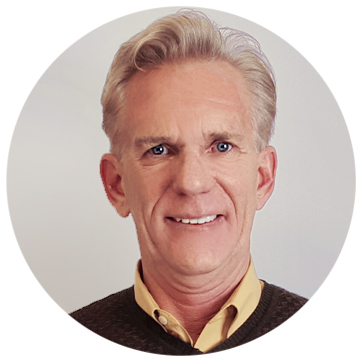 Jim Smith,
Vice President, Sales, North America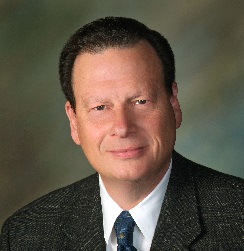 David Ginsberg,
President, PrivaPlan
Compliance in the Cloud: How to Secure Identities and Meet Regulatory Requirements
Cloud technology offers a host of benefits, including flexibility and accessibility. But it also brings new compliance challenges and security risks. Although cloud providers claim that their technology is mature enough to handle any security-related issues, ensuring data integrity in the cloud and proving it to compliance auditors are still top concerns for most organizations.
Join us to get deep insight on:
· How you can share responsibility for IT security with cloud providers
· How to protect the sensitive data you store in the cloud
· How to meet compliance requirements for data in the cloud