[Crash Course]: 5 Steps to Protect PHI and Pass HIPAA Audits with Less Effort
About this webinar
Recorded: March 28, 2017
Analytics have named 2017 "the year of the healthcare breach" — which is exactly what they called 2016. As the threats continue to grow, you need strategies for protecting your organization. In this hands-on session, experts and practitioners will discuss ways to withstand cyber attacks directed against the healthcare industry.
Watch our crash course and get answers to questions such as:
How can your organization become more resilient to the cyber threats that endanger your highly sensitive PHI?
How can you detect security gaps in your environment?
How can you spot attacks early enough to minimize the damage they can do?
How can you ensure individual accountability and prevent policy violations?
How can you prepare for and pass HIPAA audits more effectively?
How can you implement the best practices created by one of healthcare providers?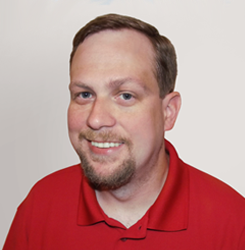 Jeff Melnick,
Solutions engineer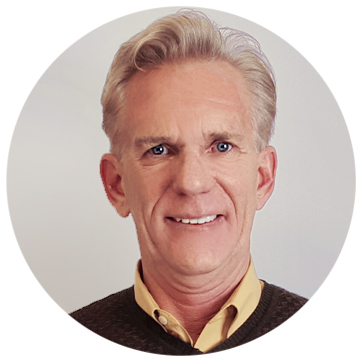 Jim Smith,
Vice President, Sales, North America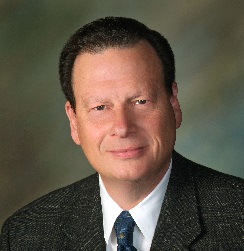 David Ginsberg,
President, PrivaPlan
Deep Dive: How to Reduce the Exposure of Your Critical Data
To reduce the overexposure of regulated and mission-critical data, it's not enough to understand where it resides; you also need to uncover any issues that put the data at risk and quickly remediate them. With solutions from Netwrix, you can reduce the exposure of your sensitive data by moving it to a safe location, deleting confidential pieces of content from it and more.
Join us and discover how Netwrix solutions enable you to:
Understand which data needs protection and how exposed it is
Automatically migrate overexposed data to quarantine before a breach occurs
Automatically redact sensitive content from documents
Identify and revoke excessive permissions
Increase the accuracy of your data loss prevention (DLP) tool