Achieving Compliance with the GDPR
About this webinar
Recorded: April 12, 2018
The EU regulation on data protection becomes enforceable from the 25th of May. We bet you've learnt it all: what the GDPR is, who the data controller and data subject are and more. However, do you actually know what to do with all this knowledge now?
Ian Grey has been working with companies to prepare them for May 2018 and will guide you on what you need to do.
Watch the recorded webinar and learn:
How to prepare when you don't know what compliance really means
How to identify the personal data you process and where it resides
Ways to prove you take a 'data protection by design and by default' approach
The key documents you need to have
What tools may help you automate the process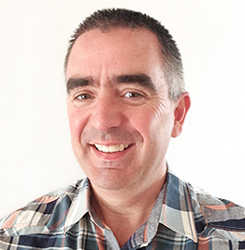 Russell McDermott,
Solutions Engineer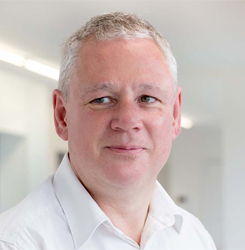 Ian Grey,
Information and Cyber Security Consultant
Netwrix Data Classification Demonstration
We are excited to showcase the functionality of our newest product — Netwrix Data Classification! This software reveals the true value of information you store and cures both your information security and governance headaches.
Join us for a live demo and learn how to:
Accurately identify sensitive information and reduce its exposure
Slash expenses on data storage by cleaning up obsolete or trivial information
Respond to legal requests without putting your business on hold
Streamline data management tasks by retaining, archiving or migrating only specific types of data