Active Directory 101: Create and Manage Group Policy
About this webinar
Recorded: May 1, 2019
Proper setup and management of Group Policy are essential to mitigating the risk of security breaches, compliance failures and system downtime. This session covers the third section of Exam 70-742, which is about Group Policy management.
By the end of this session, you will know:
How to create and manage Group Policy objects (GPOs)
Top methods for configuring Group Policy processing, settings and preferences
How to monitor Group Policy configurations and changes to GPOs, settings, links and permissions using Netwrix Auditor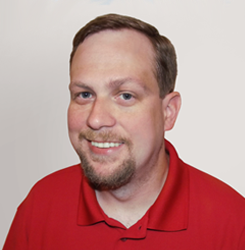 Jeff Melnick,
Solutions engineer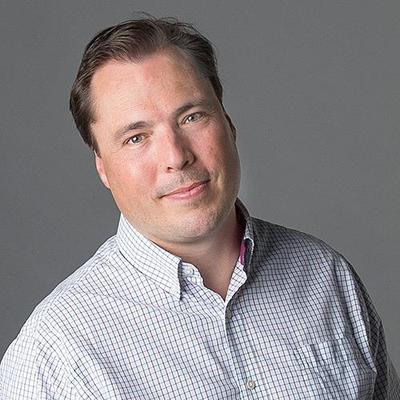 Sander Berkouwer,
Enterprise Mobility MVP
What's New in Netwrix Auditor 9.8
See the new Netwrix Auditor in action! In this webinar, we'll demonstrate how the new features and enhancements in Netwrix Auditor 9.8 can help you further strengthen the security of your Windows infrastructure and SharePoint data.
Join us to learn how to:
Uncover and mitigate data security holes across your Windows servers and SharePoint sites
Protect your critical SharePoint assets, even if you have a tangled permissions layout and tons of SharePoint data objects
Get notified about actions outside expected hours and unauthorized access to confidential data
Enforce stricter control over privileged user activity to catch admins misusing their permissions