Active Directory 101: Create and Manage Group Policy
About this webinar
Recorded: May 1, 2019
Proper setup and management of Group Policy are essential to mitigating the risk of security breaches, compliance failures and system downtime. This session covers the third section of Exam 70-742, which is about Group Policy management.
By the end of this session, you will know:
How to create and manage Group Policy objects (GPOs)
Top methods for configuring Group Policy processing, settings and preferences
How to monitor Group Policy configurations and changes to GPOs, settings, links and permissions using Netwrix Auditor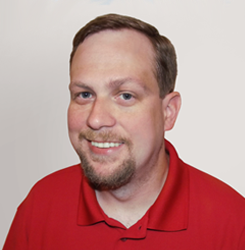 Jeff Melnick,
Solutions engineer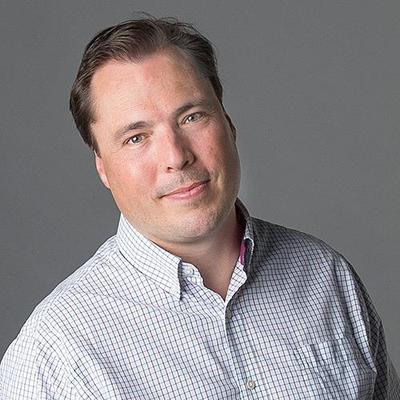 Sander Berkouwer,
Microsoft MVP and MCT
What's New in Netwrix Auditor 9.9
See the new Netwrix Auditor in action! In this webinar, we'll demonstrate how the new features and enhancements in Netwrix Auditor 9.9 empower you to stop attackers from sneaking around in your IT kingdom.
Join us to learn how to:
Further enhance the security of SharePoint Online and Exchange Online, even if you have a tangled permissions layout
Increase the resilience of your VMware environment and ensure your business stays continuously afloat
Keep privileged users accountable for their actions in your CyberArk Privileged Access Security environment